Beauty in Lockdown
With her new role as a mother, against the backdrop of a pandemic, Solenn Heussaff Bolzico redefines what it means to be beautiful
Over Zoom, the zeitgeist of the pandemic, Solenn Heussaff Bolzico sits barefaced and relaxed in what appears to be her bedroom. Sporting a shirt with rolled up sleeves, her loose tresses tucked behind one ear, a virtual Solenn attempts to define beauty.
Solenn, whose ascent to It-Girl status was swift, whose first name is so resonant it can stand alone, is a sought-after actress and endorser. Since her beginnings as an island castaway in the Philippine leg of Survivor, Solenn's decade-long career resulted in dozens of roles on TV, multiple iconic films, hosting gigs, and countless endorsements. Her side projects are no small feat either. As the ultimate multi-hyphenate, Solenn also holds exhibits for her widely-acclaimed art, launches fashion lines (she studied fashion design in France), and has published two books, among others.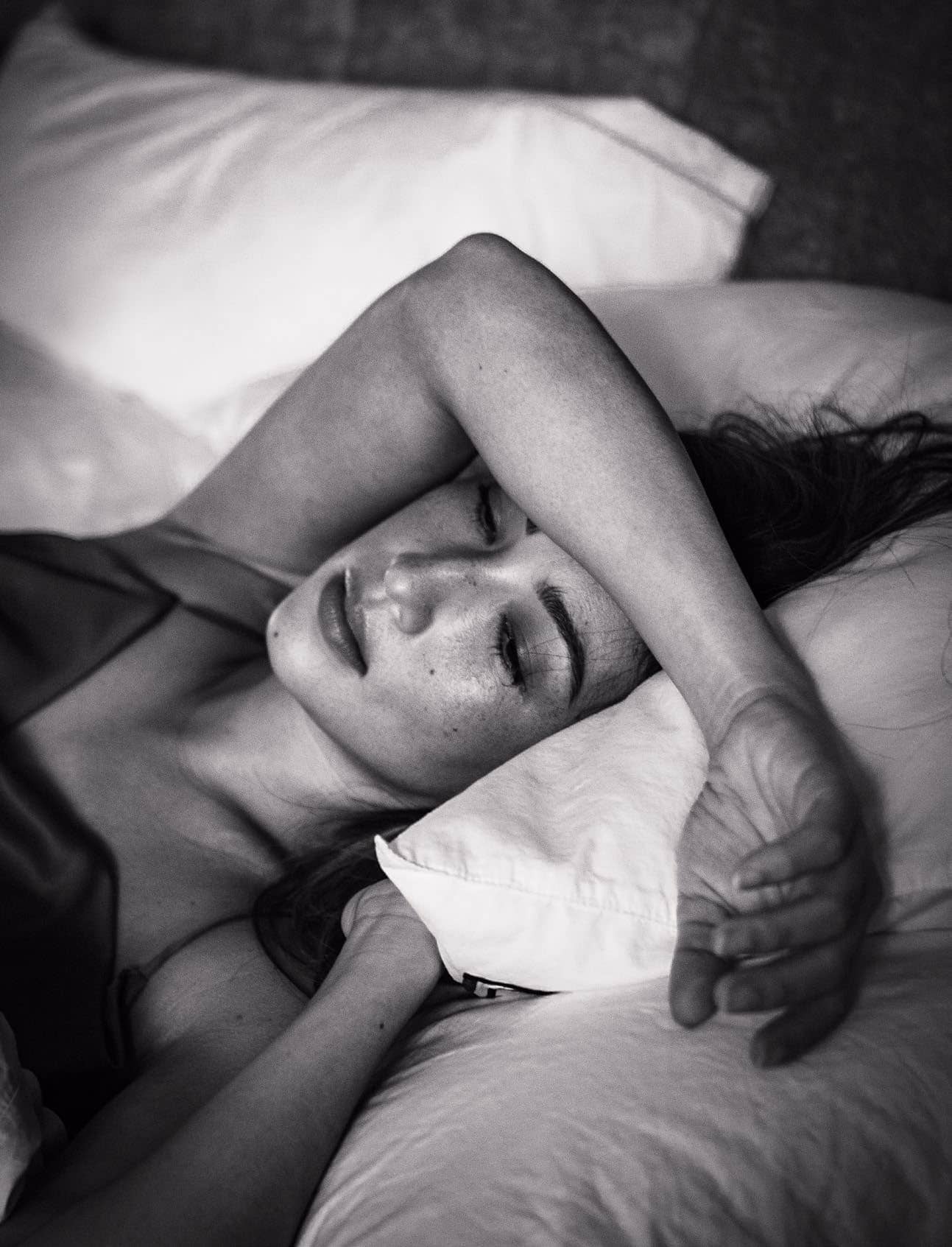 "In showbiz, I was working every single day. Every time I had one day off, I was like, 'I'm not relevant anymore.' I'd have all these anxiety attacks," she says. But 2020 has upended her life—not just in the way the pandemic has radically stunted all of ours—but because the HeussaffBolzico household welcomed their first daughter Thylane Katana, or Tili, on the first of January.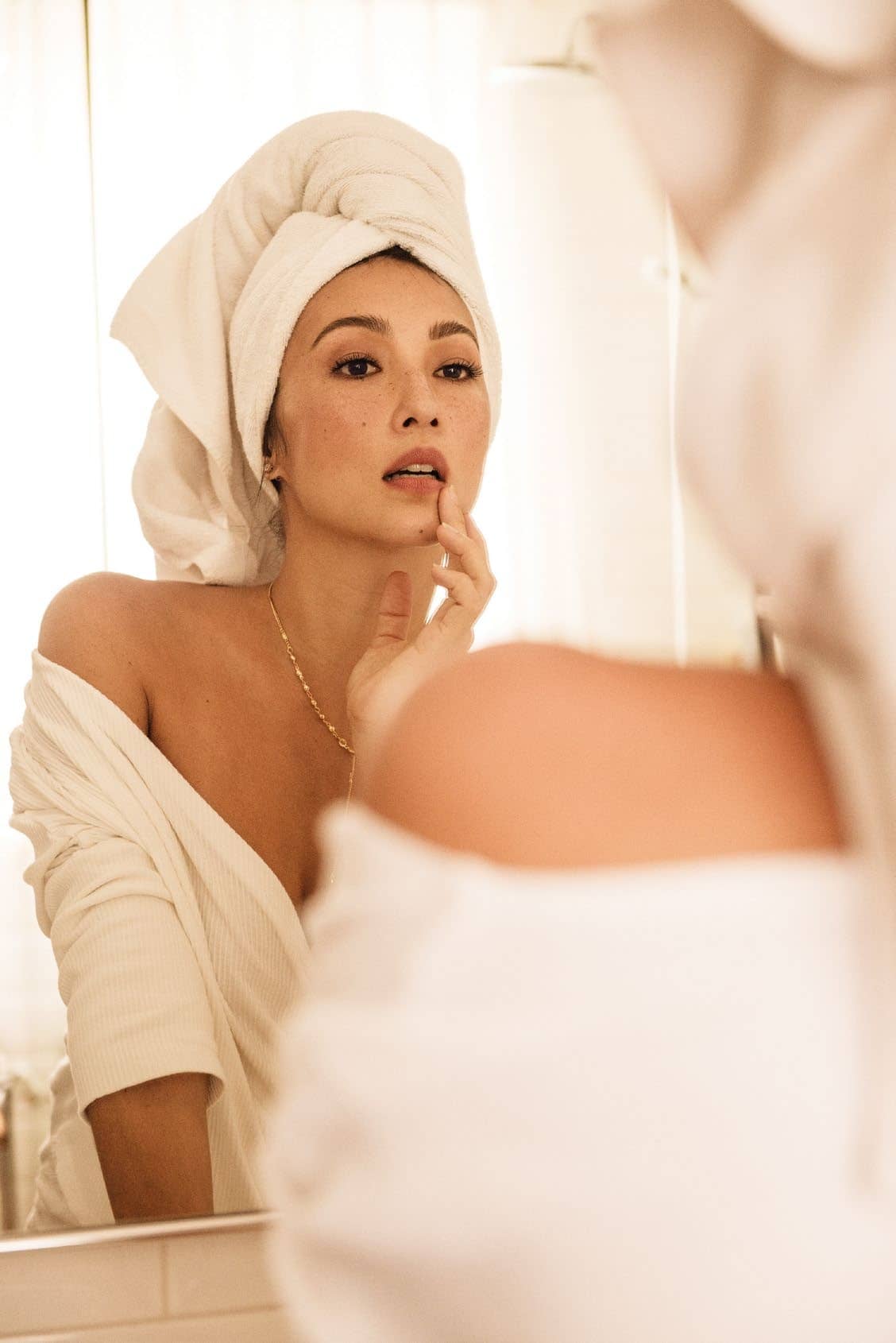 The Philippines has been under some permutation of quarantine since March, and it's given Solenn a lot of time to recalibrate her life. She initially planned on taking a six-month break from work post-labor, so lockdown wasn't that big of an adjustment. Not that she was spared from the chilling impact of the coronavirus. Her dad, who has thankfully since recovered, contracted COVID-19 and was hospitalized. She also hasn't seen her brother, Erwan, nor met his new baby since lockdown. Despite the dystopian undercurrent, 2020 has, at least for their household of three, been magical.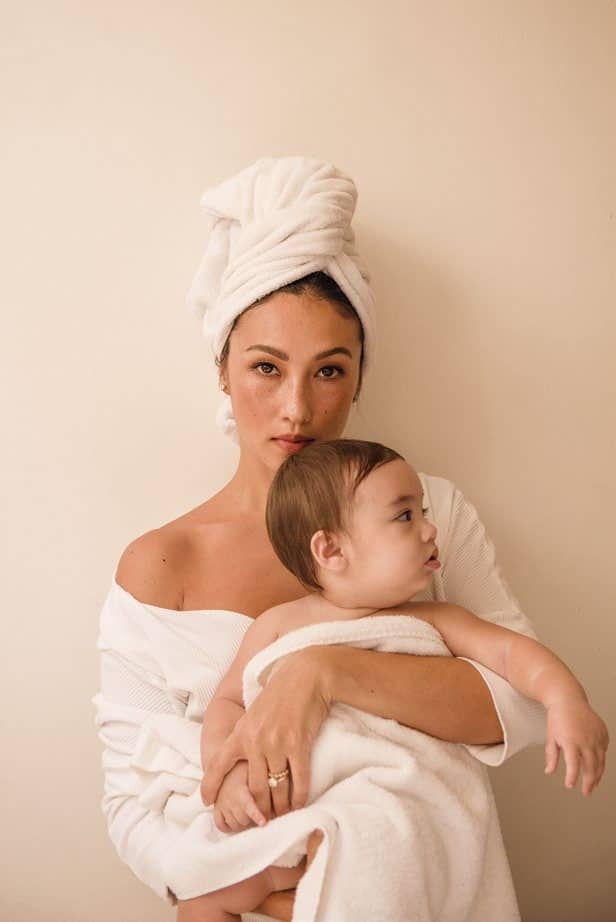 GROWING TOGETHER AS A FAMILY
Anyone who follows her, her husband, Nico, and their many misadventures on social media, knows that Solenn is natural online. Playful with a bit of a naughty streak, she doesn't take herself too seriously. By keeping it real on her account, with an unfiltered, raw display of self and life, she hopes to "help the younger generation that lives online maybe see a fragment of reality."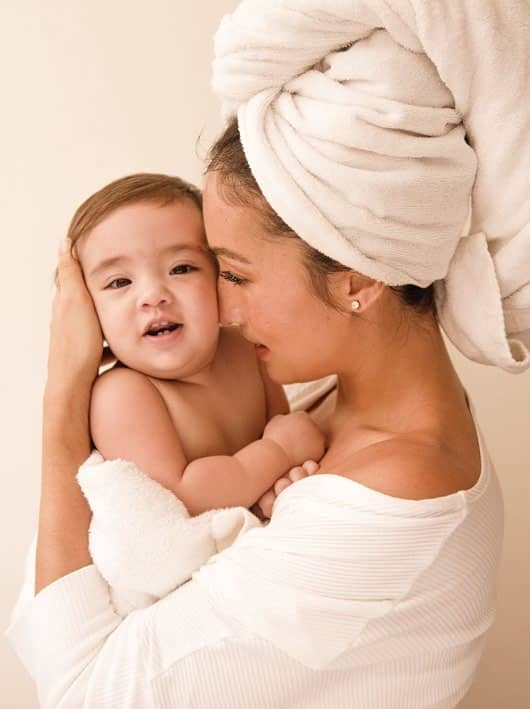 On Instagram, Solenn leans into the image of the "wife Zilla" from her numerous eye rolls in their couple videos to her 'anger' over Nico's pranks gone awry (remember that blowdryer with the powder incident?). Though she embodies this dominant wife trope on camera, offline, it's clear how grateful she is for Nico as she waxes poetic about how amazing of a partner and dad he has been.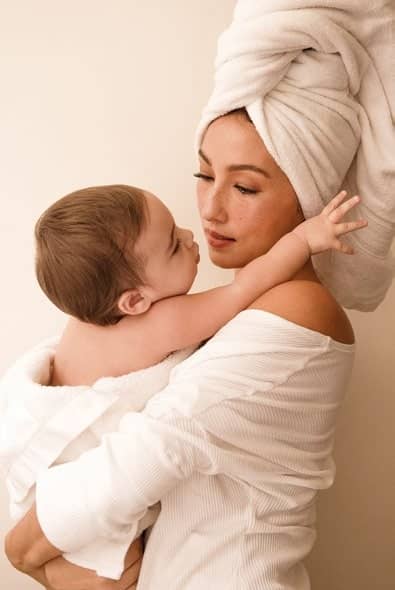 "Every time I see him with Thylane, my heart melts because he's just so in love with her," she gushes. "There's so much I learned about my husband. We got closer…like how it used to be ten years ago. 2020 has its silver lining." (I had the pleasure of interviewing Nico three years ago and he gushed about Solenn then too, even crediting her as his strength when he went through a rough patch business-wise.)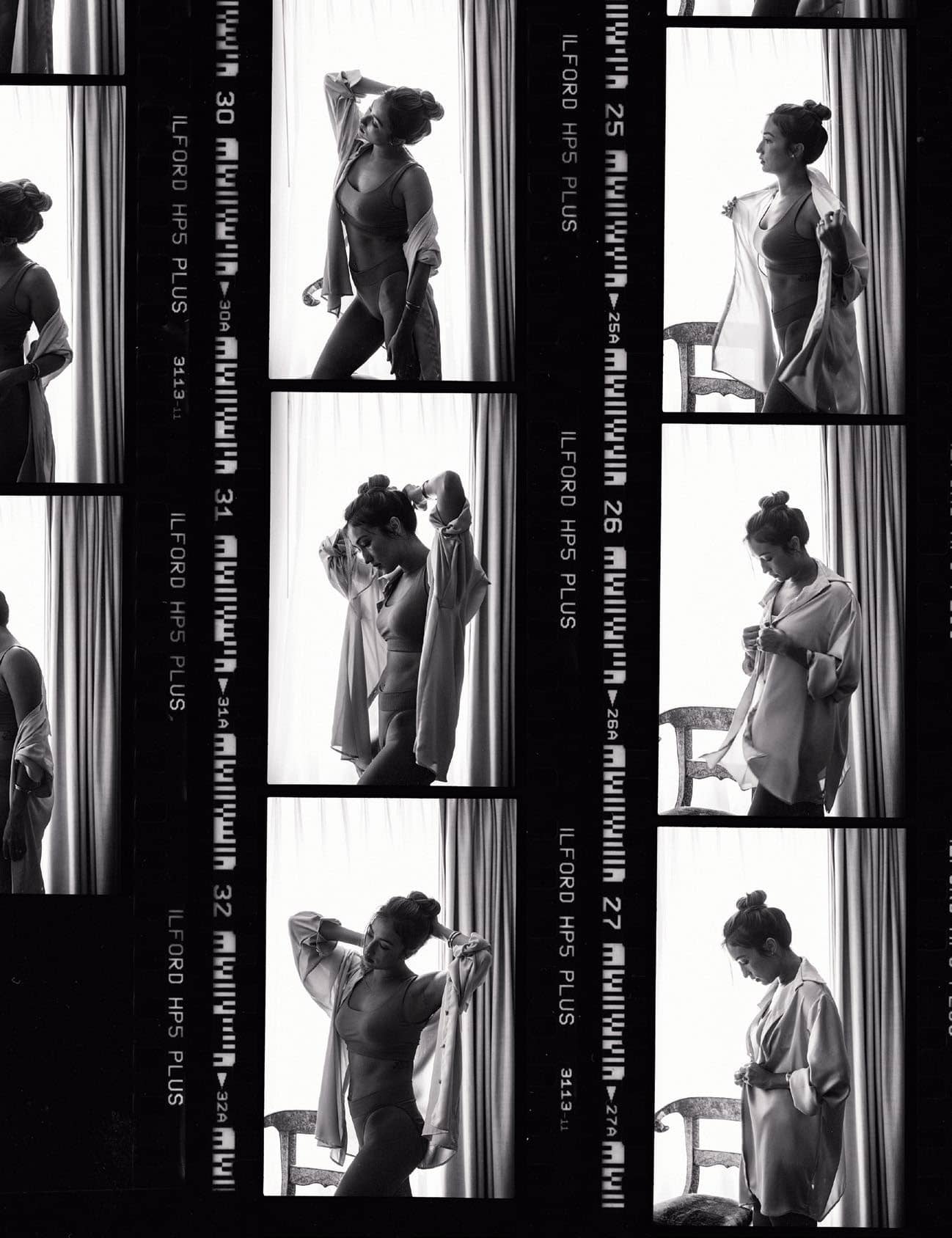 You can read up to 3 premium stories before you subscribe to Magzter GOLD
Log in, if you are already a subscriber
Get unlimited access to thousands of curated premium stories, newspapers and 5,000+ magazines
READ THE ENTIRE ISSUE
October 2020