Timeless Enigma
L'Officiel India|April 2020
It takes conscious reasoning to stay true to your principles at every stage of life, and international model Amy Taylor will not mince her words when it comes to projecting the real essence of beauty, even as an industry insider.
From making a mark in the modelling industry, holding her ground, to embracing the coming of age concepts of fashion and beauty in its truest form, Amy Taylor takes us through her incredible journey in an exclusive interview. Edited excerpts follow.
Amy, you're one of the world's leading models. When did the spark of pursuing modeling as a career dawn upon you?
When I was a teenager, I was scouted by a photographer and agent, in a shopping mall. My father helped ensure it was a legitimate offer, which fortunately it was, and I began learning to pose, shooting for clothing brands, doing small local runway shows etc. I also did city and state pageants while in school. Even when I entered college, I continued modeling alongside school, as well as the other jobs I held; so it's been a constant part of my life now, for nearly three decades.
Being the leading face of fashion, who are your favourite designers?
I'm more fascinated by the life of Coco Chanel than her fashion style, per se, as I find too many women just wear it or mimic it, sadly. She's truly a woman way ahead of her time, born a penniless orphan, and rising to power to create her own kingdom, back when fashion was a male-dominated industry. She introduced pants for women, after all. She also created the concept of the designer perfume, the little black dress, freedom from corsets, showing the ankle, and short hair and suits for women, among others. I love everything about her fantastic, independent, and ferocious life.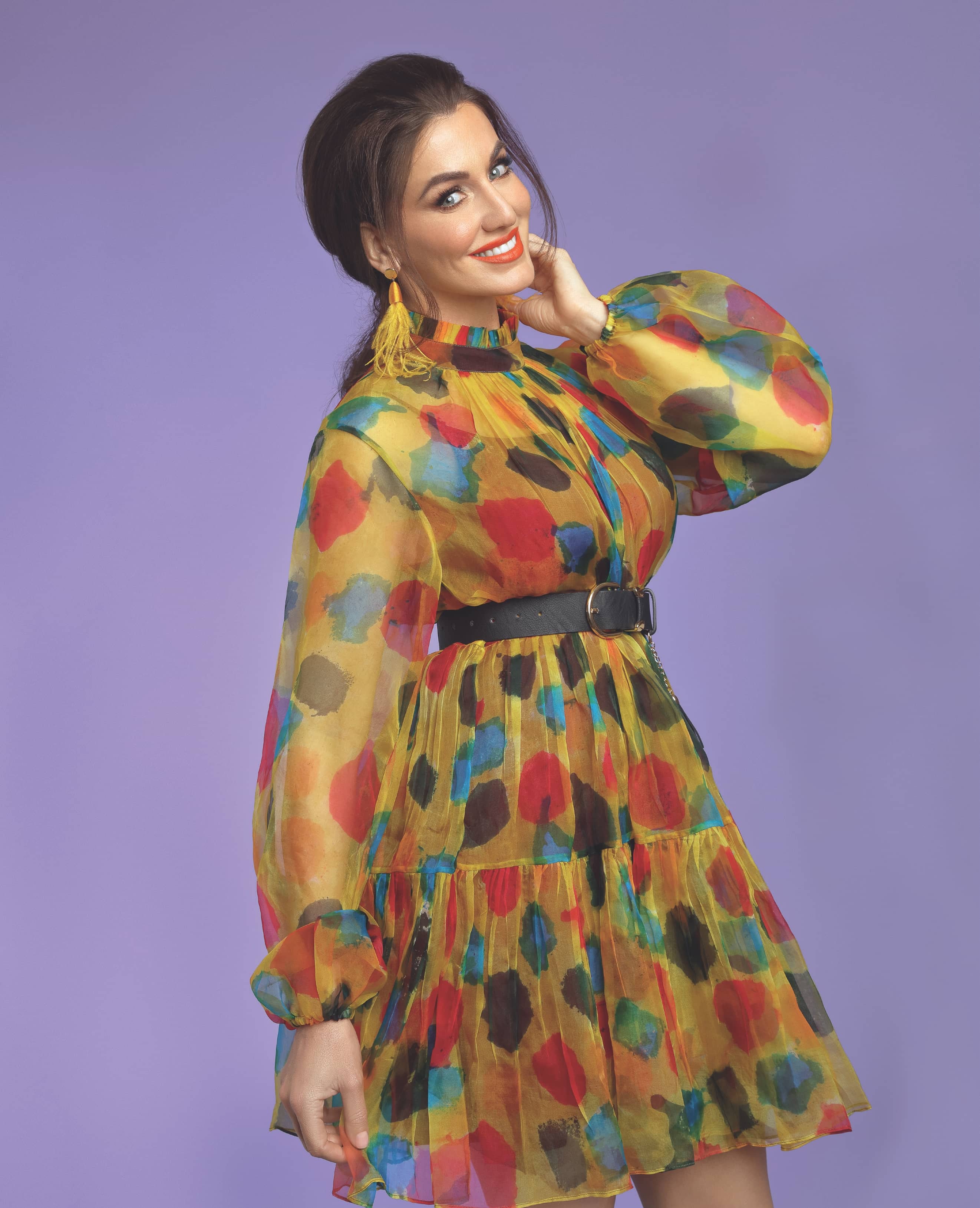 As a model who is always on the go with a busy schedule, and a plethora of global destinations to travel to; where would you go next, once the COVID19 situation calms down a bit?
A good friend and I have plans to go to Amangiri in July, which is in my opinion the most beautiful place on earth. I'm hoping the global pandemic comes under control by then. I wish to be at the Formula 1 Race in Singapore in September, as well as the American NFL Super Bowl in Florida with my friend next January, assuming the world will get back to having major sporting events by then. I would love to travel to London and New York City like before, to enjoy the energy, shopping, dining, and entertainment. And spend some time with family, as I'll be going back to Hawaii, where we have a home that we visit often. As of now, the health of my elderly parents is my foremost concern.
What are the thoughts that come to your mind when you think of India?
I've only been to India once, but like it has done for so many others, it bewitched me completely. I fell in love with Delhi, Agra, and Jaipur. India was crowded, hot, heartbreaking at times, while also being colourful and wild with stimulation; and somehow the country grew to my heart, and never left. I've been planning to see the southern part of India. The overall vibe of the country is more alive than America, and the generosity and kindness of the people there makes you realise the selfish entitlement of the life one lives in my nation. India shook me, for sure, and changed my perspectives. I think everyone should spend time there, to fall in love with the sheer magic of this place, and its people.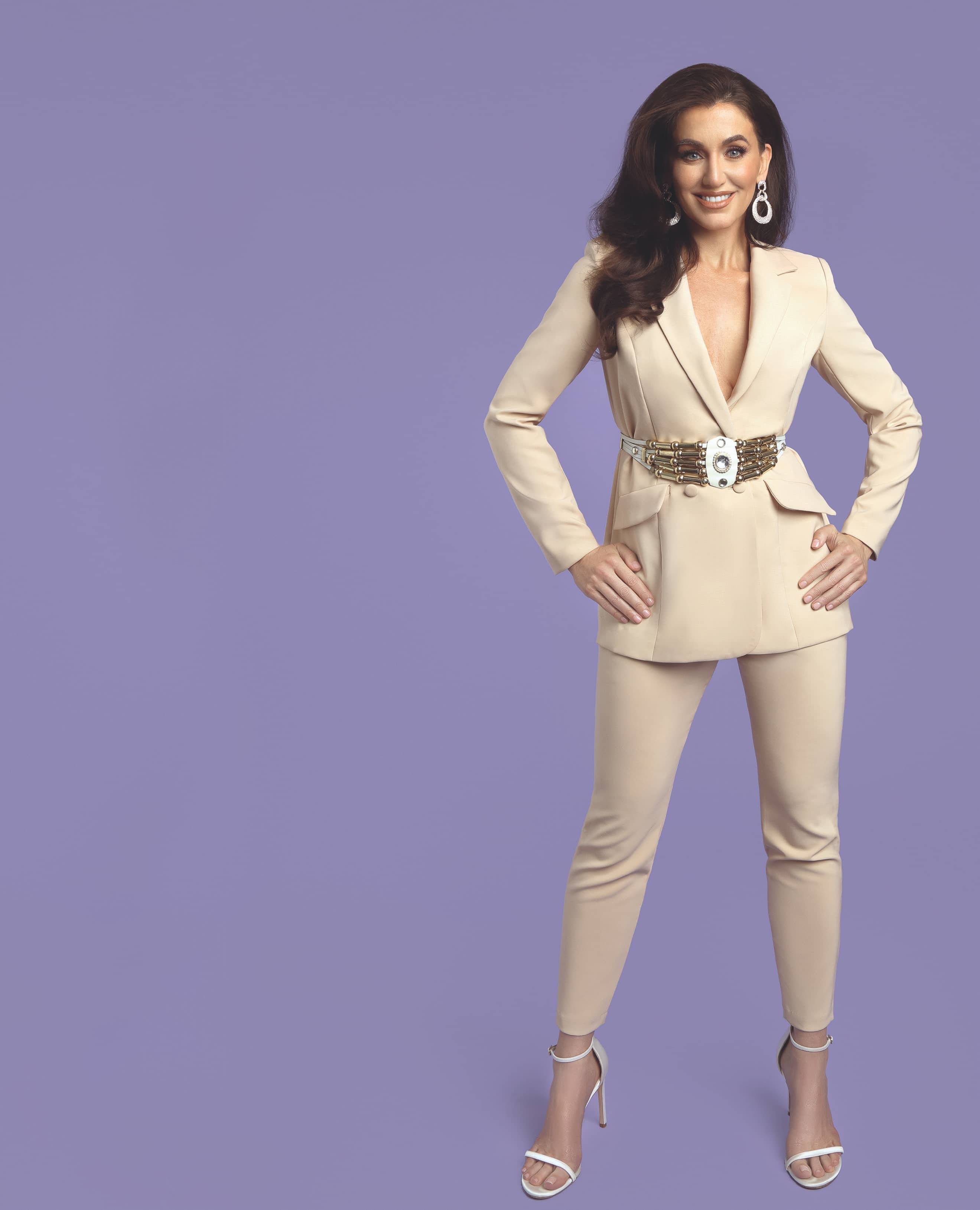 You can read up to 3 premium stories before you subscribe to Magzter GOLD
Log in, if you are already a subscriber
Get unlimited access to thousands of curated premium stories and 5,000+ magazines
READ THE ENTIRE ISSUE
April 2020