When 31-year-old actress Deepika Padukone was cast in XXX: The Return of Xander Cage, it wasn't just the prospect of being in a Hollywood action movie that intrigued her. It was also the idea of relocating to Toronto, 7,755 miles away from her mod duplex in a Mumbai skyscraper. "I was anxious before I left to start filming," she recalls. "But I wanted to move out of my comfort zone and start over."
It's not as though she needed to reinvent herself— back in India, Padukone is as big as they come. A former model with 30-plus Bollywood films on her résumé, Padukone made Forbes's 2016 list of the 10 highest-paid actresses in the world, outranking fellow Indian superstar Priyanka Chopra.
At home, she's not only among the wealthiest actresses but also one of the most popular, with a Kardashian-like social following nearly 30 million strong. But don't come to her feed for makeup-free selfies: Her highly posed fashion shots and film stills attract hundreds of thousands of likes apiece, yet they reveal very little about her personal life.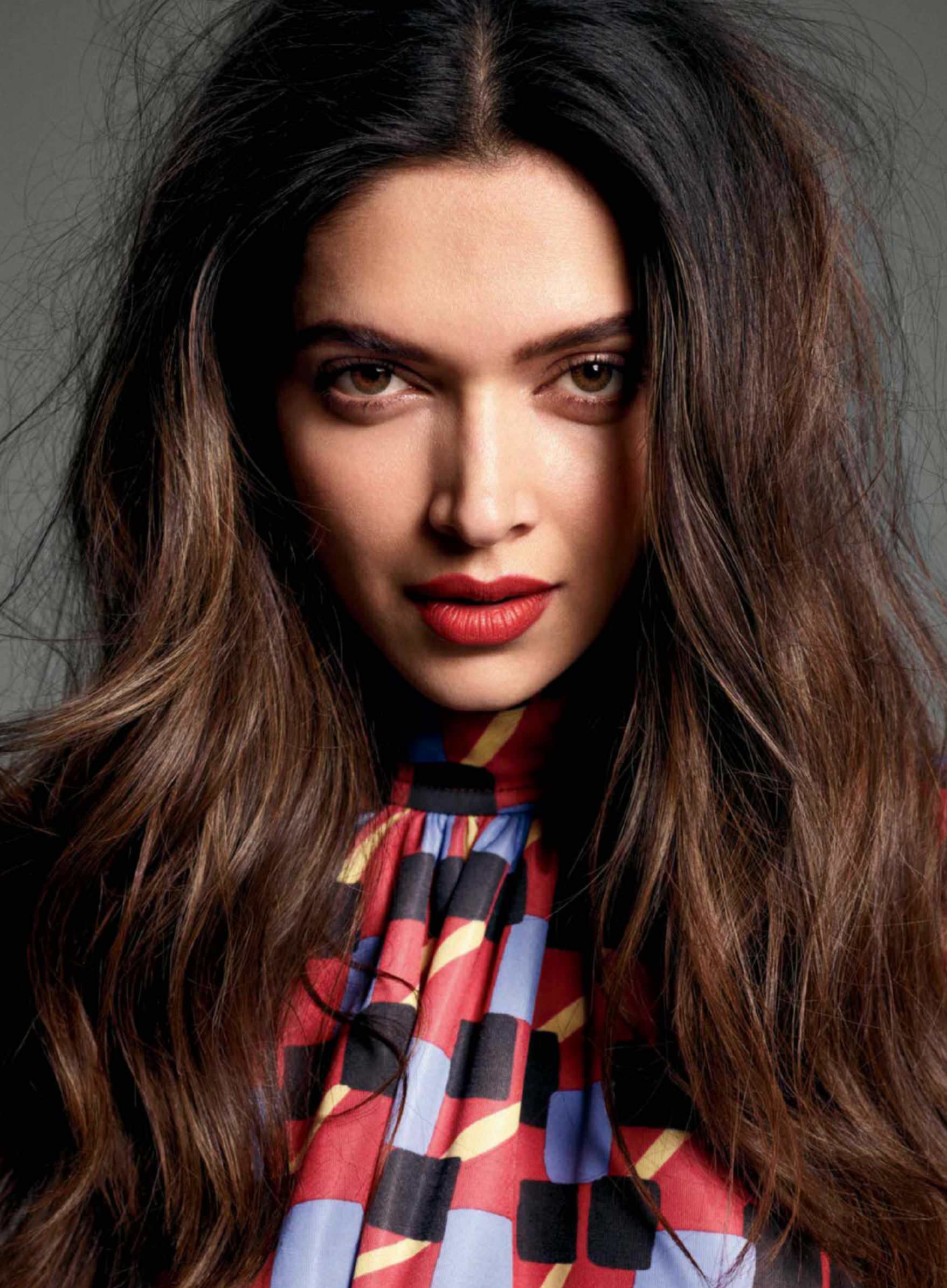 "I think my fans understand that I'm very private and I like to keep a lot of things to myself," she speculates. "I connect with them over work and