The New World Order
Harper's BAZAAR Singapore
|
July 2020
The global fashion landscape is set to change irrevocably post-pandemic and those tectonic shifts have also reverberated here at home. Jeffrey Yan examines how the industry at large is adapting and the ways our local and regional designers are responding to this crisis
Now that we are still apart, my love for fashion burns," wrote Alessandro Michele on the 16th of May. While this collective need for beauty burns brighter than ever in these dark times, fashion is also reckoning with a new reality as the world grapples with lockdowns and all the resultant turbulence—halted production, cancelled orders, slashed budgets, shuttered stores, and consumer enthusiasm at an all-time low.
While the global fashion industry at large has been rallying for a long-overdue systemic change, now that the world has been effectively put on pause, our local and regional fashion industry is facing a separate set of problems within this same flawed system. These are not well-funded corporations with the resources to withstand months of economic inactivity. With the bulk of their revenue derived from home territory, a prolonged economic standstill could result in very serious repercussions.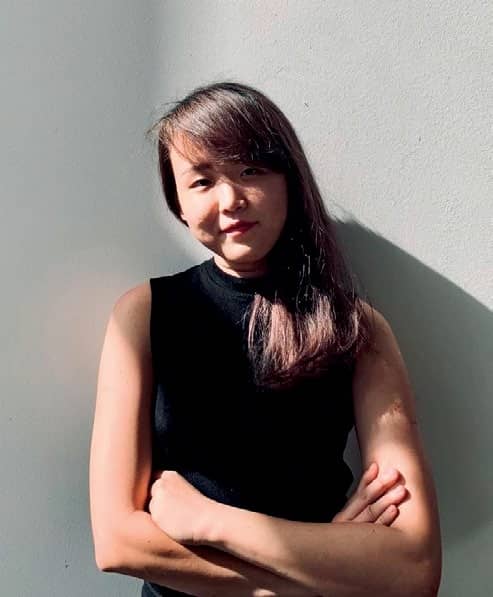 A darling of the Singapore fashion industry, In Good Company, founded by Sven Tan, Kane Tan, Jaclyn Teo and Julene Aw, has seen its sales nosedive. "Before the circuit-breaker, 75 percent of our revenue came from our brick-and-mortar locations. All four stores in Singapore are now closed and even though there has been increased revenue and traffic at our e-store, it would be difficult for it to reach the same numbers as our physical stores. In all, we have seen a 70 percent decrease in revenue from the period of February to April," says the brand. The apparel label's overseas business in the region has been impacted as well. "Our international stockists in Thailand, Indonesia and Phillipines are mostly based in malls, which have experienced greatly reduced traffic. We understood when they had to reduce orders; one has even cancelled."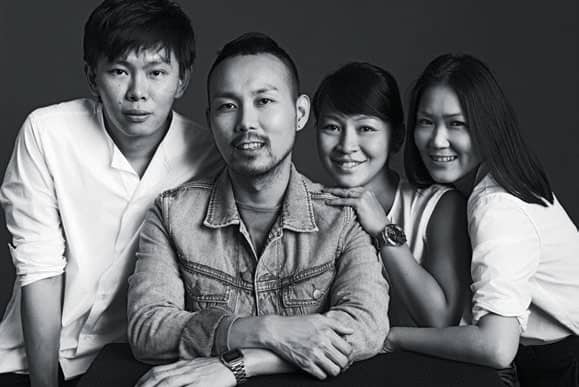 Other designers are fortunate enough to be able to control their own distribution. Silvia Teh, one of the earliest recipients of the Harper's BAZAAR Asia NewGen Fashion Designer Award in 2015, gains a large majority of her sales from directly-operated channels—namely her showroom and her e-commerce platform. While she does partner with local boutiques like Nana & Bird and Naiise Marketplace, those are on a consignment basis with stock management and order fulfillment also handled by her. "Because of the nature of that arrangement, those relationships haven't been that affected because I only promise what I can deliver." In fact, Teh says that one of the unexpected upsides in this crisis is that those relationships have actually been strengthened. "I am talking to more multi-brand shops; we are supporting each other in this trying time."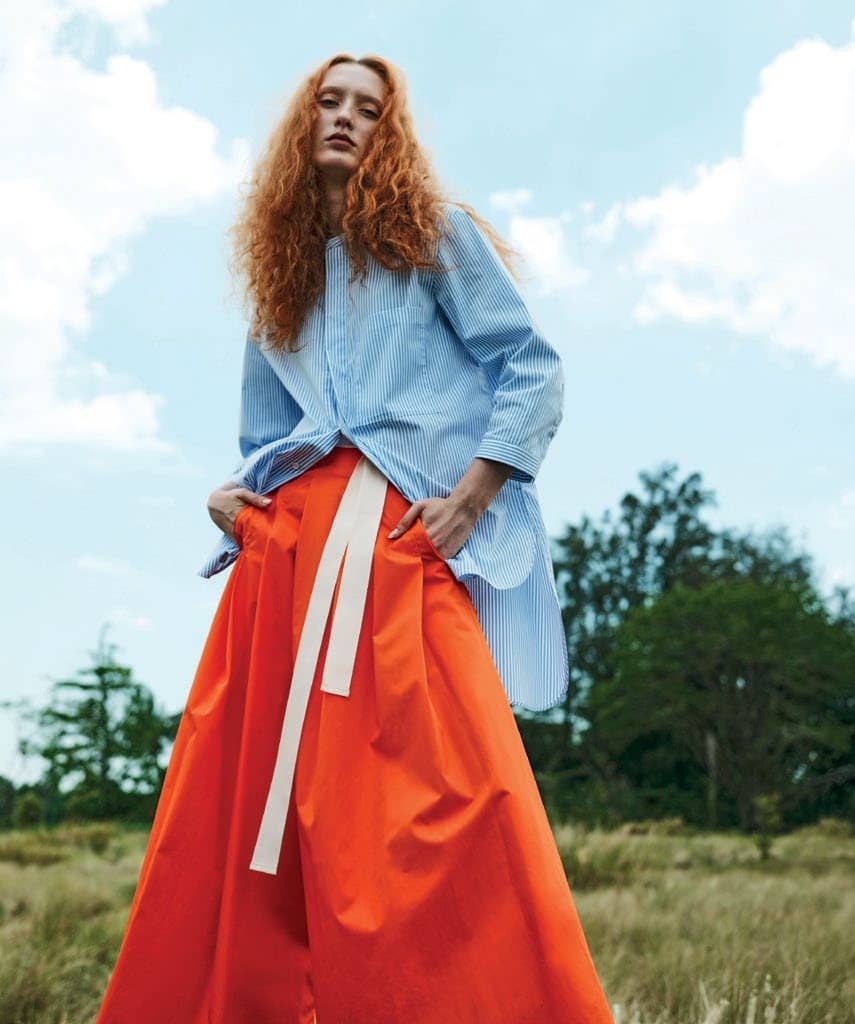 Unfortunate and painful as this episode is, it has allowed bright spots like these to emerge from that darkness. Teh adds, "I've had to suspend production of my upcoming collection. So instead, I've been using this time to focus on my digital platforms, utilising them to increase brand awareness instead of driving sales. I am exploring the concept of an online showroom and I'm also introducing video-call consultations." The latter is part of Teh's strategy to build up her custom-order business, which currently contributes 40 percent to her overall revenue. With stayhome orders in place, she conducts meetings and fittings with clients over Zoom, and facilitates fabric selection via courier service.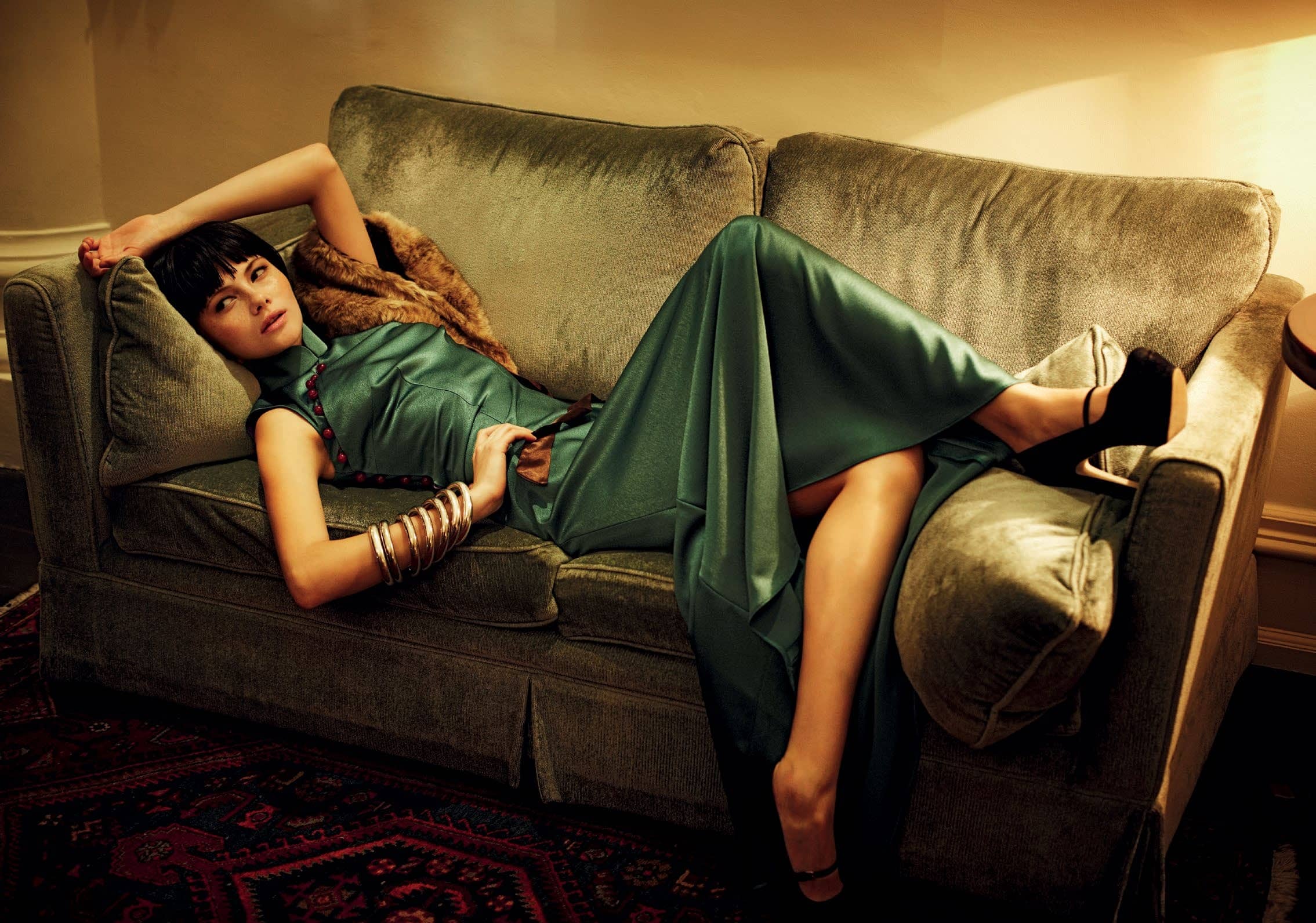 In Good Company has also used this opportunity to step up its digital and technological fronts. "The circuit-breaker has given us good opportunity to review and improve our online experience. We've had to come up with new strategies and solutions very quickly and effectively," says the collective behind the brand. One of those solutions will include adding an AR function to all their garments post-circuit-breaker to allow customers to envision the fit of it without actually trying on the clothes.
You can read up to 3 premium stories before you subscribe to Magzter GOLD
Log in, if you are already a subscriber
Get unlimited access to thousands of curated premium stories, newspapers and 5,000+ magazines
READ THE ENTIRE ISSUE
July 2020