The Great Indoors
Harper's BAZAAR Singapore
|
July 2020
From what they've learned about themselves whilst on WFH, to how they envision the brave new world that lies ahead for luxury, BAZAAR asks global designers for their post-pandemic predictions.
Olivia Phillips and Jeffrey Yan
LYNN BAN
"The fashion industry was in hyperdrive before this—full speed ahead on a dangerous crash course, in my opinion. There were too many shows, collections; too much product was being put out too quickly, and very little was meaningful, thoughtful, artistic or creative. These extraordinary circumstances have made for an opportune moment to pause and reset. The lockdown has allowed me to slow down, step back and really assess everything. I am fortunate to be able to work on a new project at this time. I am designing a new resort line with COMO resorts. The samples are almost finished and we are scheduled to launch at the end of the year. In quarantine, I have found joy in my routine—not only being able to design and manage production from home, but also finding the balance in being a good mother, teacher, wife and daughter. Post-pandemic, I hope to see more thoughtful fashion. Through these trying times, true creativity will thrive. Witness the Roaring '20s, the period after the Spanish Flu, where fashion, music, beauty, joy, excess and fantasy flourished. Before the pandemic, stores dictated deliveries and drove incessant demand for newness. After, it will surely be about direct-to-consumer and staying true to your brand image; it will be about engaging and welcoming the customer into your world. Products will have to be emotional. Who needs another white shirt or basic black dress?"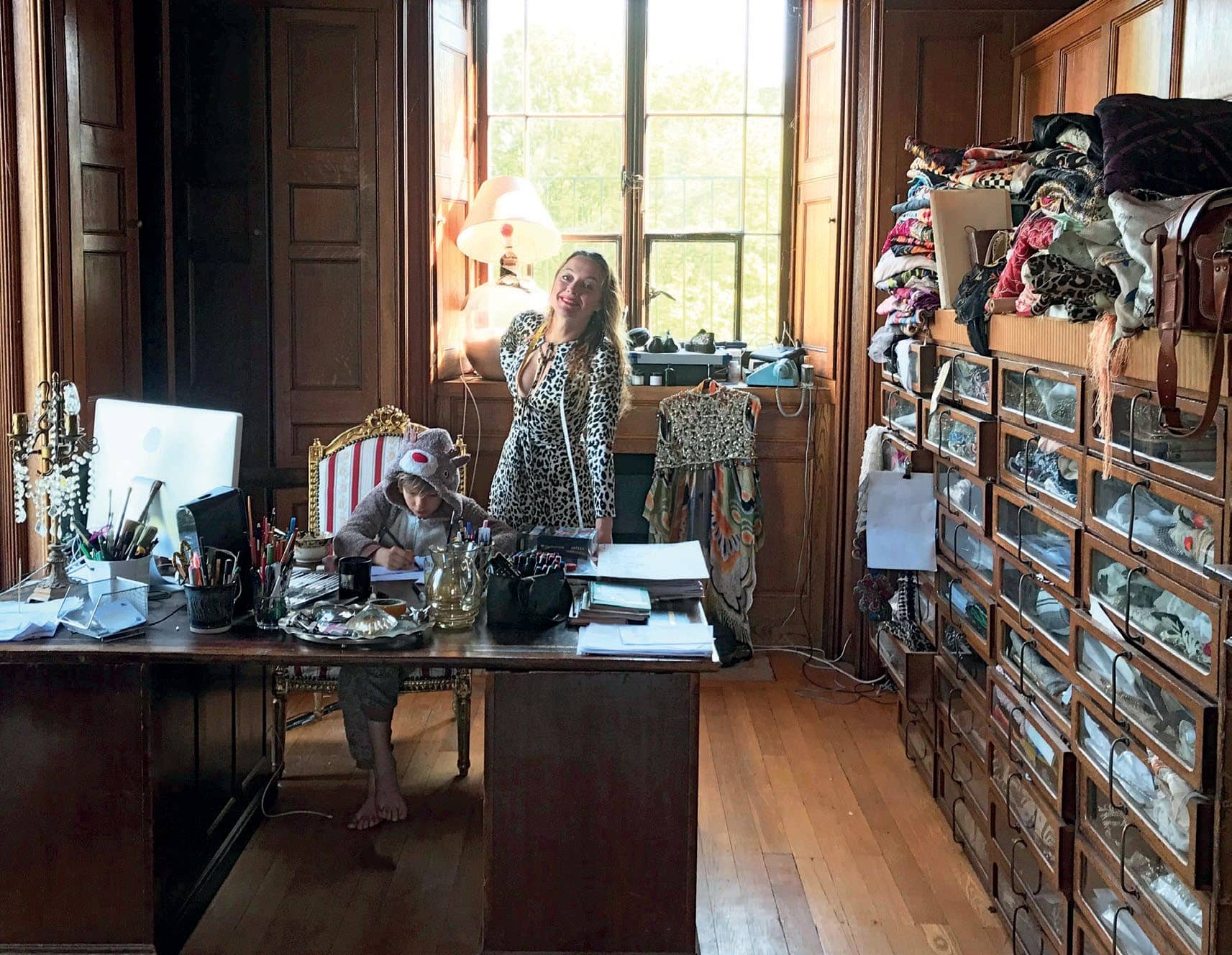 ALICE TEMPERLEY
"This situation we are all in, for me, has confirmed what we knew before; that we all do too much. We currently try to please some unrealistic retail models to support wholesale which now needs to change. We need to do less collections and enjoy the process more. Appreciate it, spend more time designing it and more time wearing it. We need to slow our lives down and live in the moment. As for the brand, going forward, it will be much more authentic, focusing on our core DNA and telling our story in a much more realistic way. You have to have a relationship with a brand, know why you wear it and know what it stands for. We all know to focus on the sustainability of fashion, who made it, what the fabrics are, and whether it will last."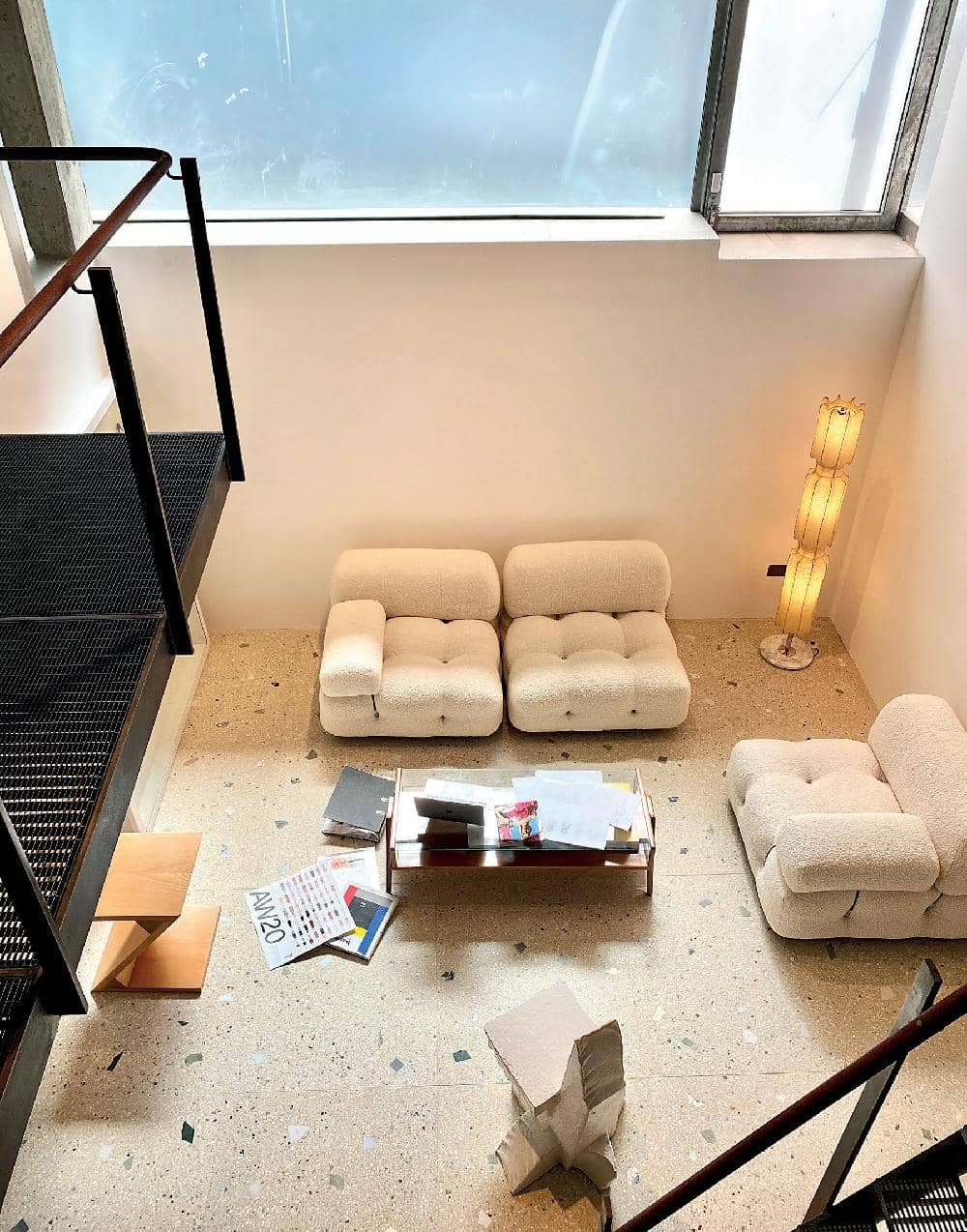 HAN CHONG
Founder and Creative Director at Self Portrait
"To be honest, before the crisis, I was running at a pace that was very fast and hard to maintain. The amount of collections, productions, events and all, can be overwhelming but what choice do you have when it's part of the business? It definitely made it challenging to be creative— before you even have a moment to reflect on what you've done, it's on to the next [thing]. Once you're inside that ecosystem, it's not easy to press pause. I am currently working on spring/summer 2021. Production was slightly delayed but because our factories in China reopened while I was in lockdown in London, we were still able to work. There were obvious challenges working with my team while we shelter at home, but we came up with new solutions. It definitely made us examine how we were working and made us realise that sometimes there are better ways to get things done. I am a creative person so during this time it was important for me to have that outlet. I think this period has allowed me to actually be more creative because I had the time to just be, instead of running around doing a million other things.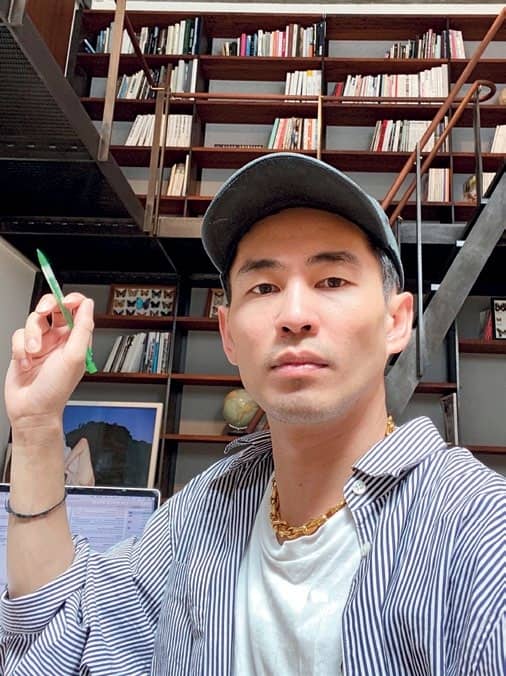 Self-reflection is something you can't help when something like this happens to the world. It makes you evaluate everything that's been going on. My priority has always been our woman, what her needs and moods are—that will never change. What will definitely shift because of what's happening now is how she feels or what she wants—it will be our job to bring that joy and spark back; especially after this. I hope as an industry we take a minute to reset and figure out the best way forward—something better for our creativity, our world and one other."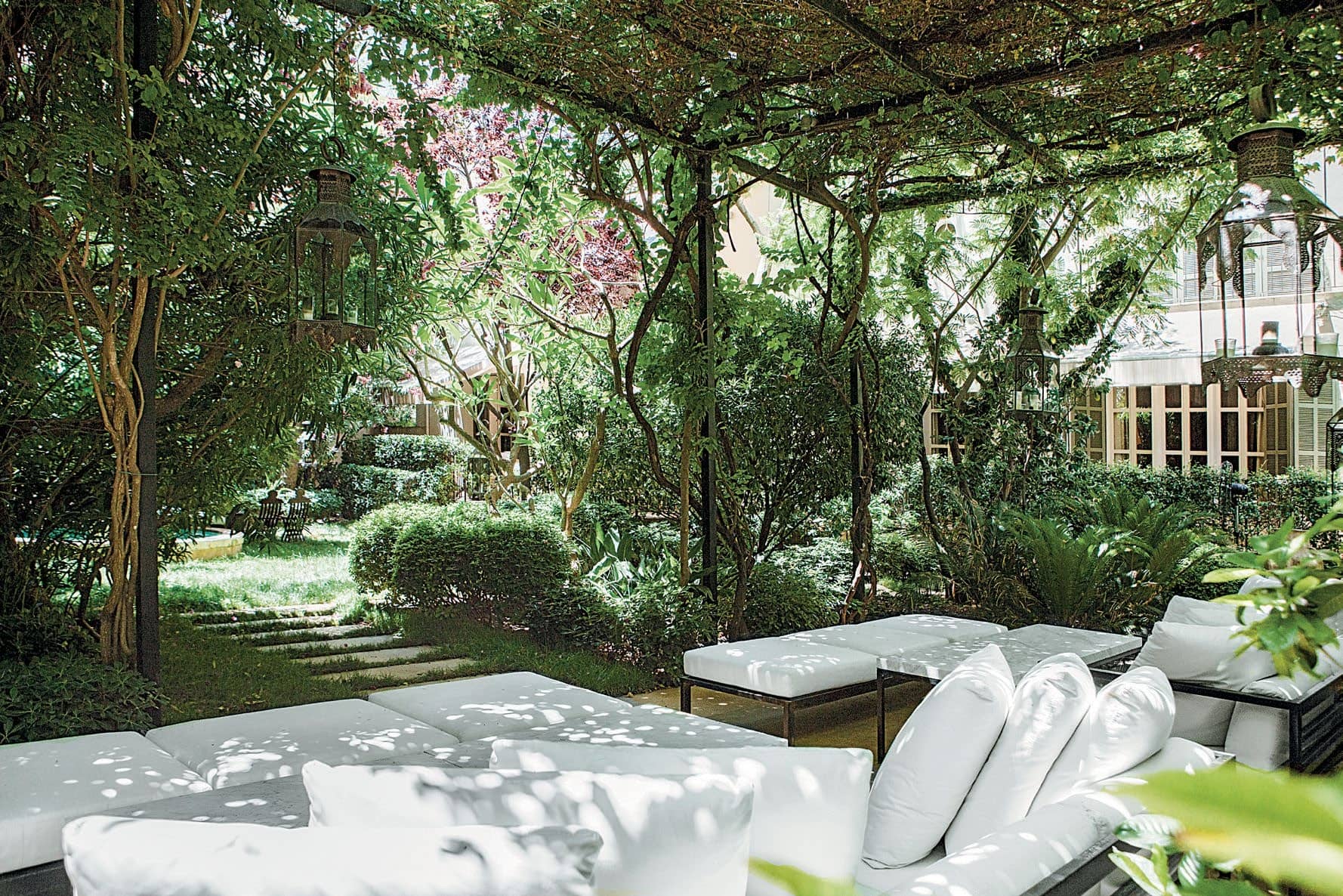 ELIE SAAB
You can read up to 3 premium stories before you subscribe to Magzter GOLD
Log in, if you are already a subscriber
Get unlimited access to thousands of curated premium stories, newspapers and 5,000+ magazines
READ THE ENTIRE ISSUE
July 2020