Perfect Strangers
Harper's BAZAAR Singapore
|
July 2020
We're offering this story for free to read so that you can stay updated on the COVID-19 outbreak
As Covid-19 forced everyone indoors, ex-Straits Times photographer Bryan van der Beek and journalist Serene Goh found themselves outside, volunteering on late-night food drops and essential hand-outs for migrant workers, witnessing firsthand how Singaporeans banded together for a greater good.
Bryan van der Beek and Serene Goh
Aged six to 72, there we were, a household of five gathered around the light of our television set. That we were even watching a free to-air broadcast in one room seemed primitive—we hadn't done that in at least a decade. As Prime Minister Lee Hsien Loong rolled out "circuit breaker" measures, dread filled my gut: This thing called the Covid-19 global pandemic was upending Singapore's usual tidiness, wiping out any Lego Movie illusion that "everything is awesome".
I added it to the slideshow in mind of history's worst disasters: That flaming asteroid that hit earth and wiped out dinosaurs. Chernobyl. The mushroom cloud blooming over Hiroshima. Replays of the Twin Towers imploding on September 11, 2001. Except this time, it was happening in my living room.
It seemed absurd that the big wide world could be at the mercy of something so miniscule—every news update pinned to an enlarged microscopic image of this urchin-like thing, responsible for a chain reaction so profound we might not comprehend for years the depth and scale of its damage.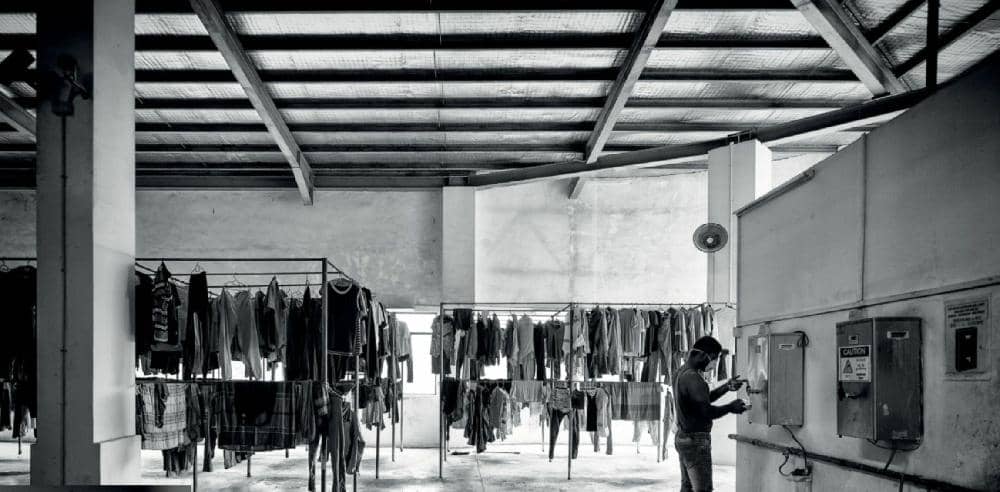 THE DAY AFTER
To my six-year-old daughter, its impact remained abstract for weeks. She was still trying to process why she couldn't go to school or have a birthday party, or needed to have dance lessons over Zoom. She wasn't the only one. Among friends and loved ones, it became creature comforts that we first focused on, as if the magnitude of what was really happening was just too much to process. What—no more sitting in salons to colour your hair? No random stop-ins at Pedder on Scotts? No more coffee grabs or lazy Sunday brunches or evening theatre? (Thank god my last hit was Pangdemonium's The Son.) I started to miss my chiropractor. We had to remember life before we became accustomed to its trappings. And like good, pragmatic Singaporeans, we switched to adaptation mode.
I listened as clients wondered why they ever needed such large offices when everyone could work from home. Educators worried not just about the efficacy of home-based learning, but if students who relied on school meals would even be fed. Others bemoaned "rogue" boomer parents who couldn't comprehend why they suddenly couldn't leave the house.
Still others fretted about migrant workers in dormitories. Rightly, they became appalled as they came alive to the conditions under which so many among us were living. Covid-19 had turned up to max the volume of a collective conscience usually playing as a background hum. And suddenly, we knew we couldn't not do anything.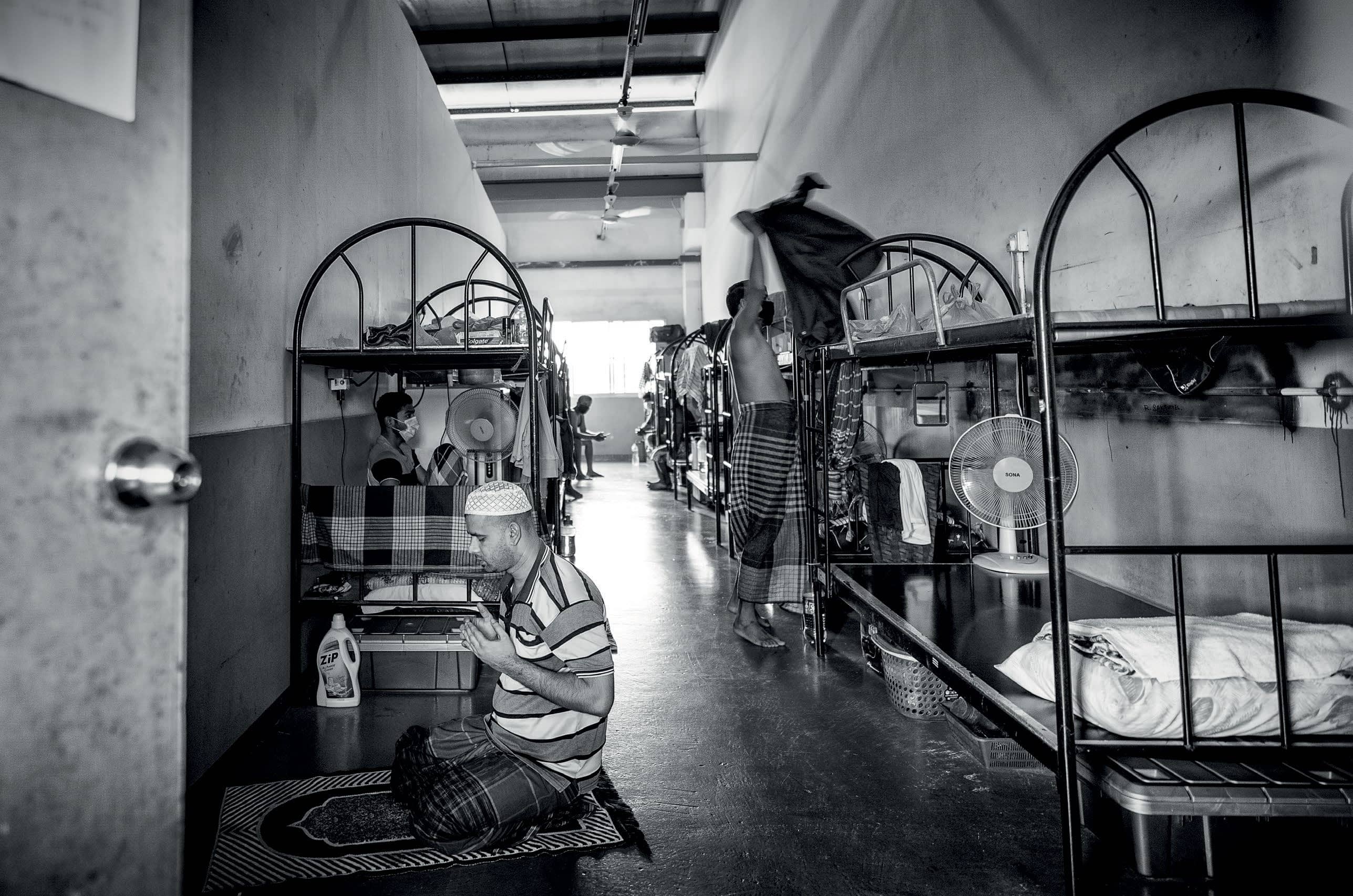 DON'T WANNA CLOSE MY EYES
By late April, my family had adjusted to the initial shock and slowly settled into a new routine, trying not to get in each other's way too much. We invented games and indoor events by wheeling in a plant or two for picnics.
You can read up to 3 premium stories before you subscribe to Magzter GOLD
Log in, if you are already a subscriber
Get unlimited access to thousands of curated premium stories, newspapers and 5,000+ magazines
READ THE ENTIRE ISSUE
July 2020