Lydia Slater Talks About The Needs Of The Modern Woman
Harper's BAZAAR Singapore
|
October 2020
The only family member still working for the dynastic Italian fashion house, Silvia Venturini Fendi talks to Lydia Slater about the needs of the modern woman and her inclusive fall/winter 2020 collection
Even at a Milan Fashion Week rich in drama and spectacle, the Fendi fall/ winter 2020 show was something special. Other designers presented their collections in cavernous auditoria accompanied by dazzling spotlights and a thumping soundtrack; Fendi ushered its guests into an intimate, softly illuminated boudoir furnished with gently curving velvet banquettes and a thick carpet, all in shades of rose. The clothes were tactile, padded and pastel, the silhouettes curvaceous, yet the models who strode the swirling runway exuded power and confidence. Silvia Venturini Fendi's second solo womenswear collection was an uplifting celebration of femininity and feminism all at once, and it drew rapturous applause.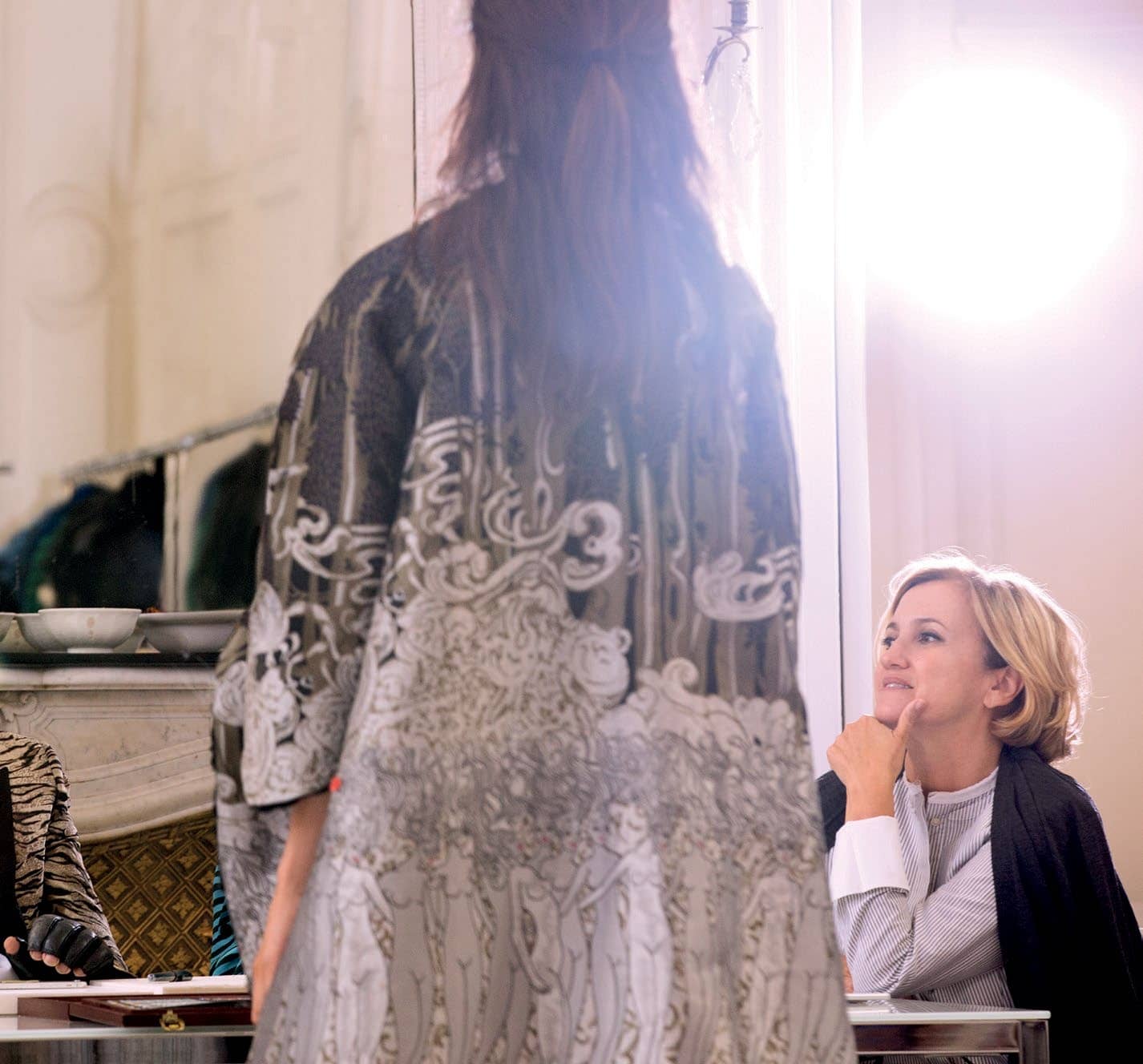 As it happened, the event was to prove memorable for another reason too: It was among the final few that took place under normal circumstances before the coronavirus lockdown began and the fashion pack fled Milan.
"Yes, we were one of the last shows to have physical contact," says Venturini Fendi when we meet (over Zoom) in her office on the sixth floor of Rome's iconic Palazzo della Civiltà Italiana. She has been back at work for the past three weeks. Dynamic and warm, with a chic white-blonde bob, she is dressed with trademark understated elegance in a plain black jacket and a Fendi-motif shirt buttoned up to the neck. "Today, I see that show with a different perspective," she shares. "We had a lot of dressing gowns and nightgowns on the mood board, so the idea of wearing something that feels good was in the air." Equally, nothing could have been more timely than the inclusive casting, including older women, those of colour, and the first curve models to walk for the brand, Jill Kortleve and Paloma Elsesser. "Well, I'm not a super-skinny designer," says Venturini Fendi with a chuckle. "It was a way of liberating everyone, but probably first myself. And I wanted to talk to women in a real way. As a female designer, you can really explore femininity.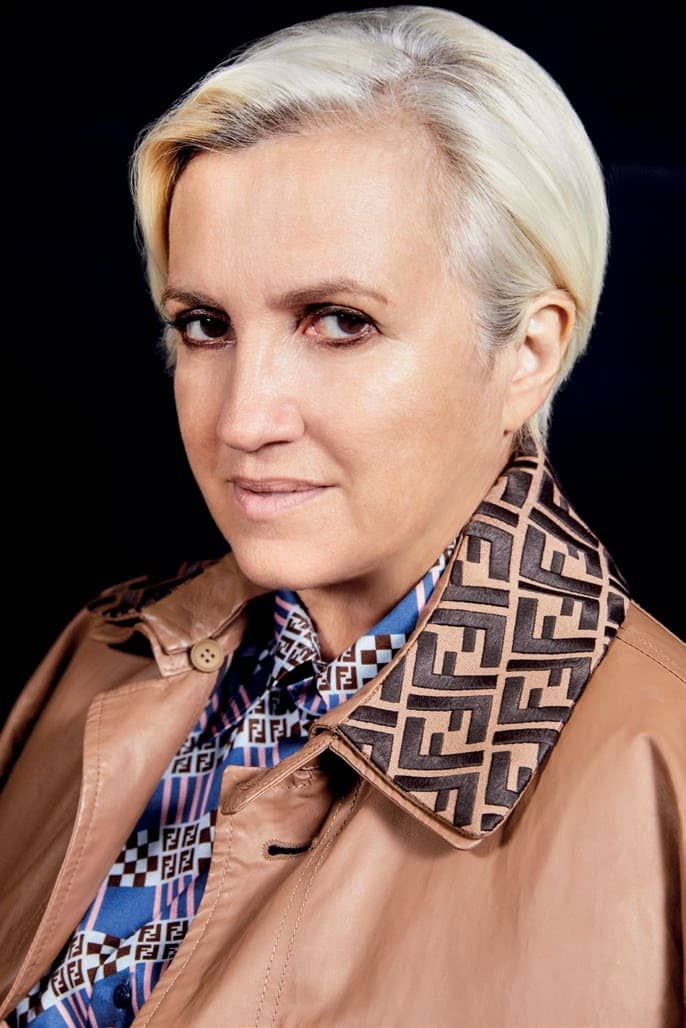 It's a very mysterious topic; there are so many ways to portray it, and I wanted to express it through the casting. To [men], we're nuns or b****es, the in-between doesn't exist for them, really."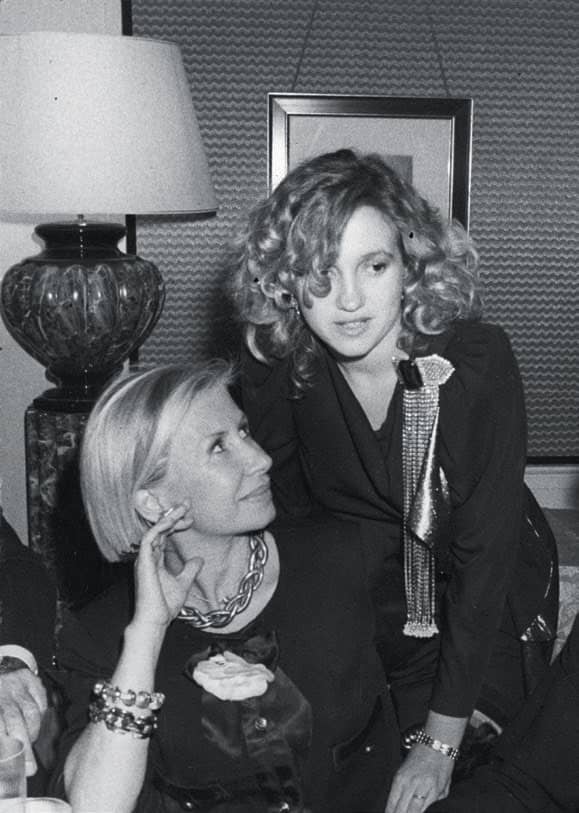 In her own creative studio, female employees outnumber males by 10 to one. "This collection," she says, "was the work of many women. It's important because for many, many years, fashion has been dominated by men."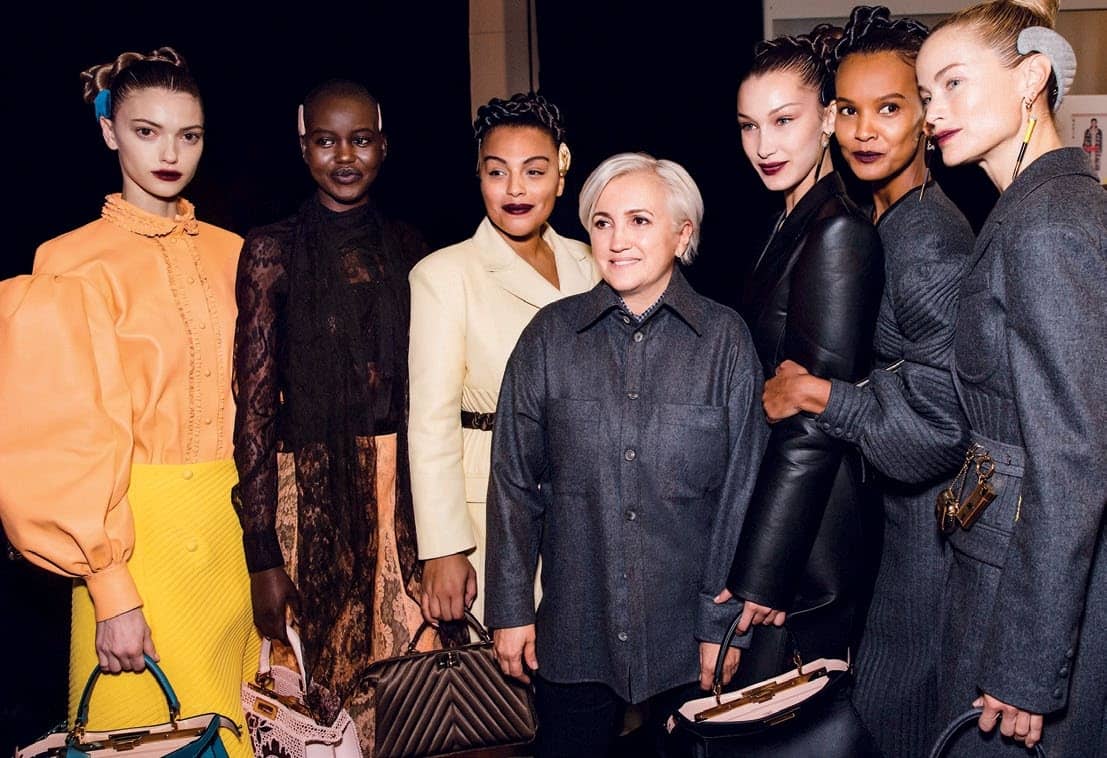 You can read up to 3 premium stories before you subscribe to Magzter GOLD
Log in, if you are already a subscriber
Get unlimited access to thousands of curated premium stories, newspapers and 5,000+ magazines
READ THE ENTIRE ISSUE
October 2020