Kings Of The North
Harper's BAZAAR Singapore
|
October 2020
Venture into the breathtaking, fragile realm of the polar bear
Svalbard is the most remote of the Arctic Circle's wildernesses, a frozen archipelago between Greenland and Russia where polar bears outnumber residents. It is tourism's final frontier and a place at the limits of human endurance; to journey here is to follow in the footsteps of Roald Amundsen and other legendary explorers, who saw a stark, dangerous beauty in this unforgiving landscape of ice.
Svalbard is also a haunted region of ghost towns and long-abandoned settlements. The islands were discovered in 1596 and used for hunting by the Dutch and English, who slaughtered whales, bears and walruses to near extinction. The discovery of coal drew more adventurers, but almost all the mines that used to line the fjords have been closed down. This is now the kingdom of the polar bear.
Many of those who visit Svalbard today—the most northerly permanently inhabited place in the world, just 1,300km from the Pole itself—hope to see the bears, although searching for these elusive creatures is forbidden. Still, everyone is guaranteed one sighting: The arrivals hall at the tiny local airport is dominated by a gigantic polar bear, stuffed and forever towering astride the baggage carousel. It's the first of many memorable Instagram moments.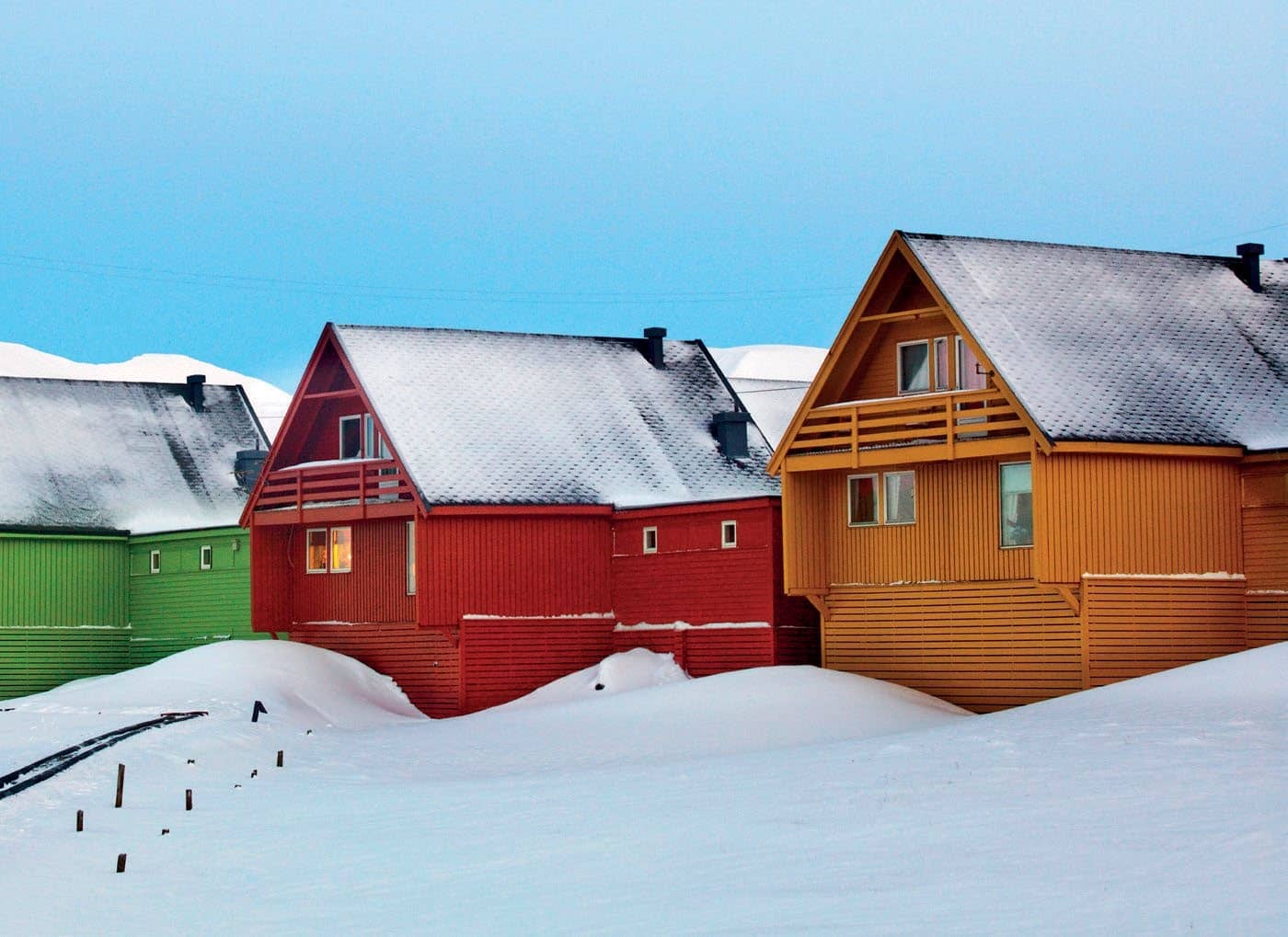 We land on Svalbard's largest island, Spitsbergen, having flown through the night and back into light—at least, in the months of the midnight sun, when the plane from mainland Norway takes off in darkness and lands at 1 am in what seems to be day. It's deeply unsettling. The sun doesn't go down between April and August; from November to January, it doesn't rise and the temperature plummets to -35 deg C. But we arrive during polar summer, with the fjords unfrozen, and shaggy, stumpy-legged reindeers wandering along the road between airport and town.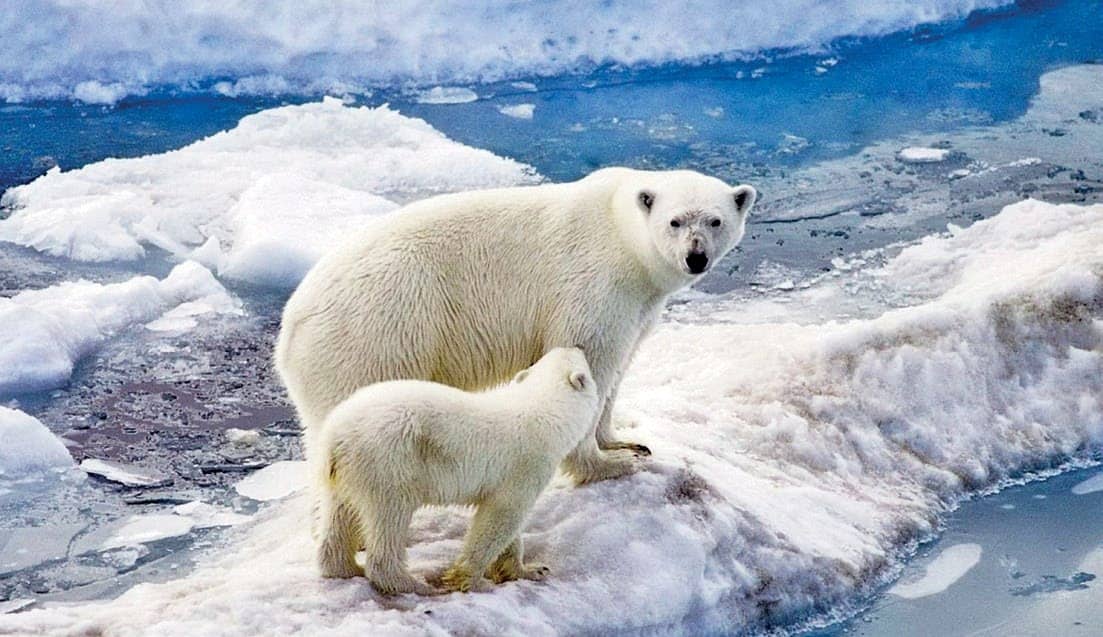 You can read up to 3 premium stories before you subscribe to Magzter GOLD
Log in, if you are already a subscriber
Get unlimited access to thousands of curated premium stories, newspapers and 5,000+ magazines
READ THE ENTIRE ISSUE
October 2020