The Science Of Our Heart-Brain Connection
Good House Keeping - US
|
February 2019
The key to staying sharp and keeping your brain in tip-top shape has everything to do with the health of the hardest-working muscle in your body
THE BASICS
If it seems as if there are more people with dementia than there used to be, it's not your imagination. Right now 5.7 million Americans are living with it, and by 2050 that number is projected to be up to 14 million, according to the Alzheimer's Association. A big reason? Our heart health.
Here's how it works: The brain requires fuel to function, and it gets its fill when the heart pumps lots of oxygen and glucose-containing blood upward, says Constantino Iadecola, M.D., director of the Feil Family Brain and Mind Research Institute at Weill Cornell Medicine. But the brain doesn't have any reserves. Consider your heart and blood vessels as supply lines to a remote city with no grain silo, he suggests. "If the tracks don't work, the city doesn't eat, and the people starve."
Think of it this way —the things you do to keep your heart in good shape (which of course you want to do, because, well, it's your heart!) are the same lifestyle factors that may dramatically lower your risk of brain health issues as you age. Although there is no cure for dementia, "taking steps to prevent heart disease, which we do know how to do, can have a big impact on cognitive disorders," says Rebecca Gottesman, M.D., Ph.D., professor of neurology at Johns Hopkins University School of Medicine. Here's what we're learning about the ways your heart helps your head (and vice versa) and how you can use this new knowledge to stay healthy.
HOW YOUR HEART HELPS YOUR BRAIN
You may think of your heart and your brain as two separate systems, but when it comes to keeping your mind sharp over the long haul, your cardiovascular fitness may be the most important factor as you age. The evidence overwhelmingly supports that notion: One large Swedish study found that fit people in midlife cut their risk of developing dementia later by as much as 88%. In another study, older people who didn't follow standard advice for cardiovascular health (things like exercising, eating right and not smoking — more on all that soon) were significantly more likely to wind up with dementia.
But this is not an old-person issue: A study in the Journal of the American Medical Association on heart-healthy habits — this time in young adults — showed that those who practiced more of them had fewer changes to the blood vessels in their brains, a measure of dementia risk.
THE BOTTOM LINE: The better the shape you're in early on, the healthier your brain will be in the future, according to a study in the journal Neurology. "What you do when you're young is extremely important," says Dr. Gottesman, perhaps even more so than taking charge of risk factors later in life. Plus, she says, habits you start when you're in your 20s and 30s are more likely to stay with you.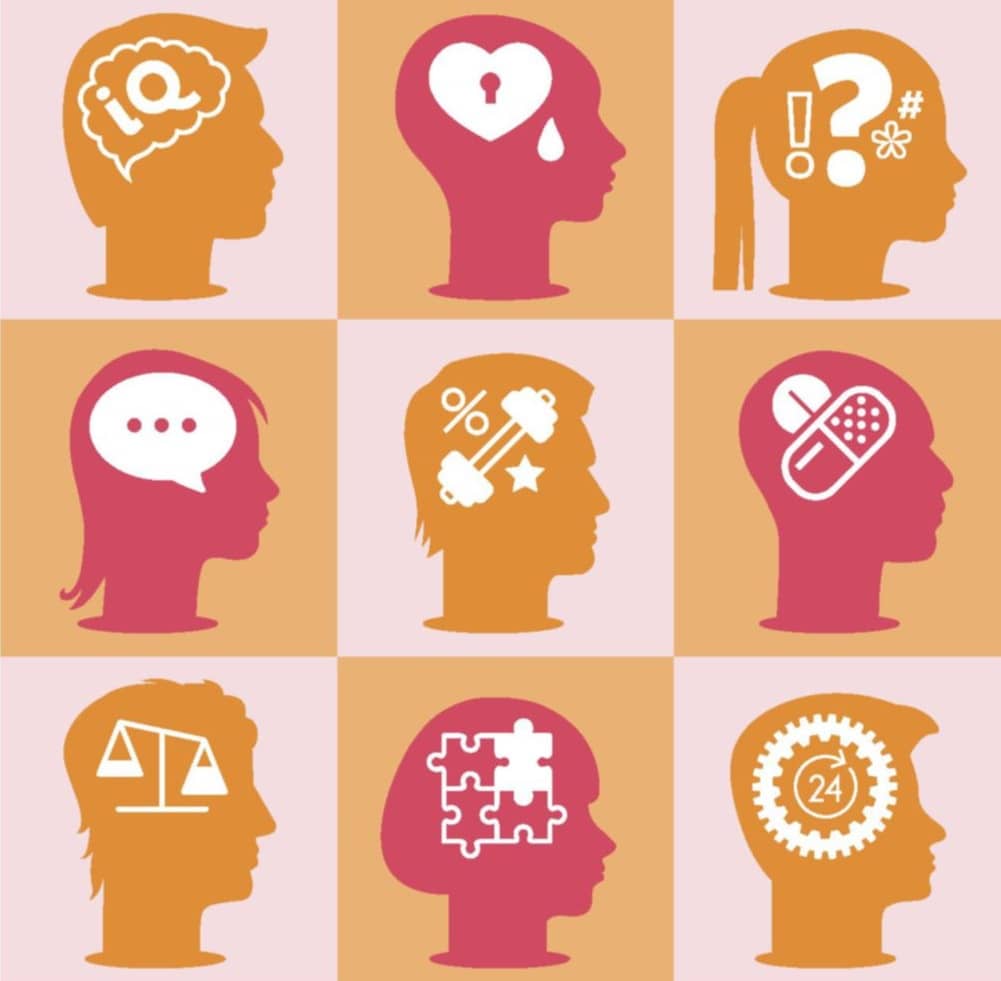 You can read up to 3 premium stories before you subscribe to Magzter GOLD
Log in, if you are already a subscriber
Get unlimited access to thousands of curated premium stories, newspapers and 5,000+ magazines
READ THE ENTIRE ISSUE
February 2019