Lauren Orlando Is Set To Shine
Girls' Life magazine
|
December/January 2019
Metallics are havin a shinin — from minimal shimmer to major sparkle. win ? Lauren Orlando. With a starrin ole on Brat's Total Eclipse, a feature film in the w ts set on a fab fashion career, 2019 is bound to be her year.
Lauren Orlando just hopped off a plane at LAX. Looking fresh-faced and glam, you'd never know she had been going nonstop since, well, forever. Between zipping to Los Angeles for work and jet-setting to European islands with her fam for fun, the 14-year-old digital star is almost always on her way to somewhere amazing.
Take last December, for example. After a European tour with big bro Johnny and bestie Mackenzie Ziegler, Lauren—along with her fam—didn't head back home to Toronto, Canada. Instead, they shot straight to the Spanish island of Tenerife to celebrate the holidays and get some much needed R&R.
But days before that, they were dealing with a serious snafu: Halfway to one of the last stops of the tour, their bus broke down. "We just woke up in Poland in the middle of nowhere and panicked. We had to split up in cars and trains and taxis to get to the venue on time," Lauren explains. "Traveling with us is always a bit like watching one of the Home Alone movies…"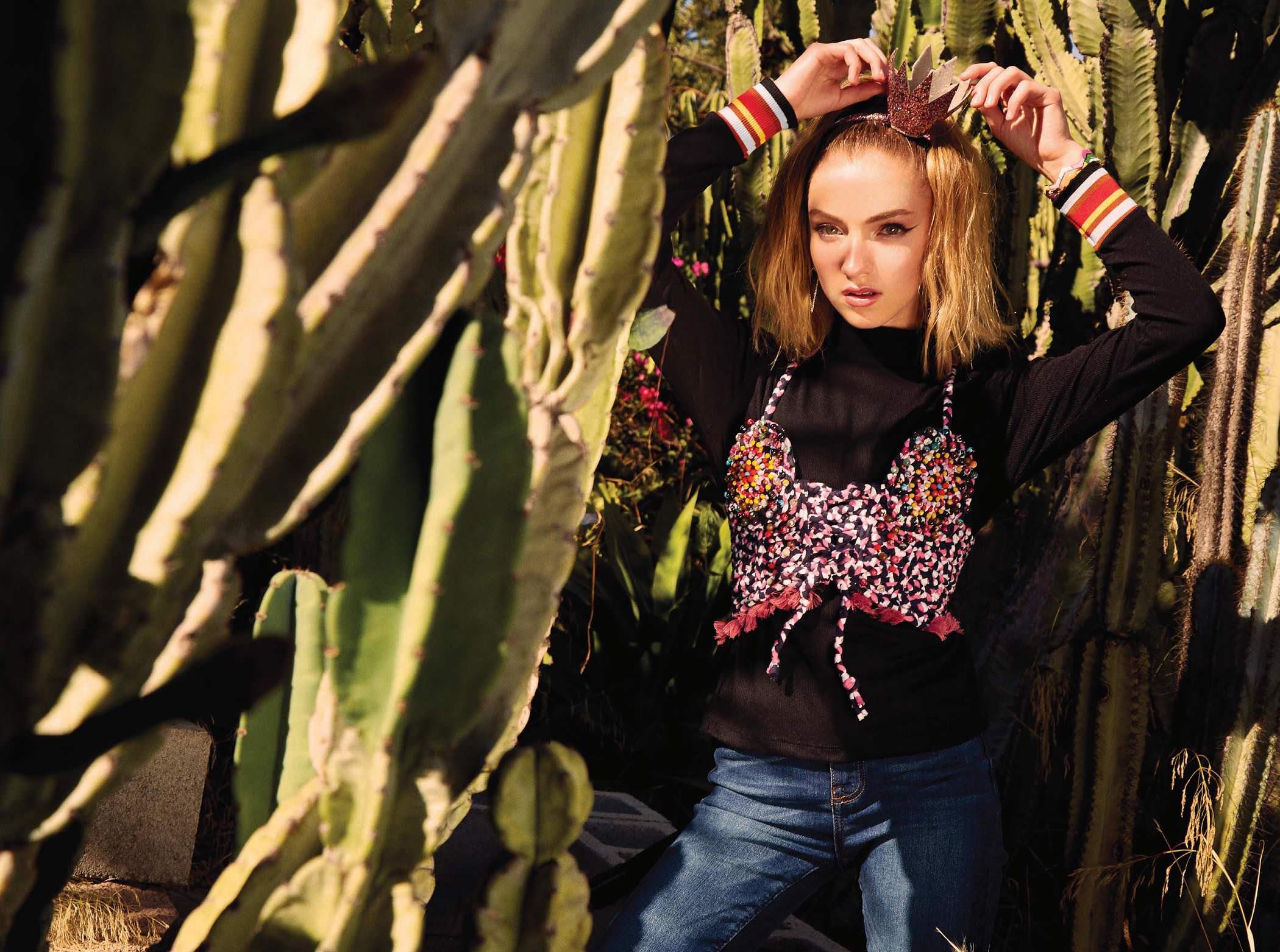 Thankfully, they made it to the show on time—and to Spain on schedule for Christmas. And whether they're spending the holidays in Rome or Barcelona or Hong Kong, their mom never fails to make it feel special.
"In Tenerife, our mom somehow found a Christmas tree for the villa we stayed in. I have no idea how she made that happen. And a few years ago when we were in Italy, she wrapped our presents in towels when she realized that we didn't have any wrapping paper," Lauren says, laughing.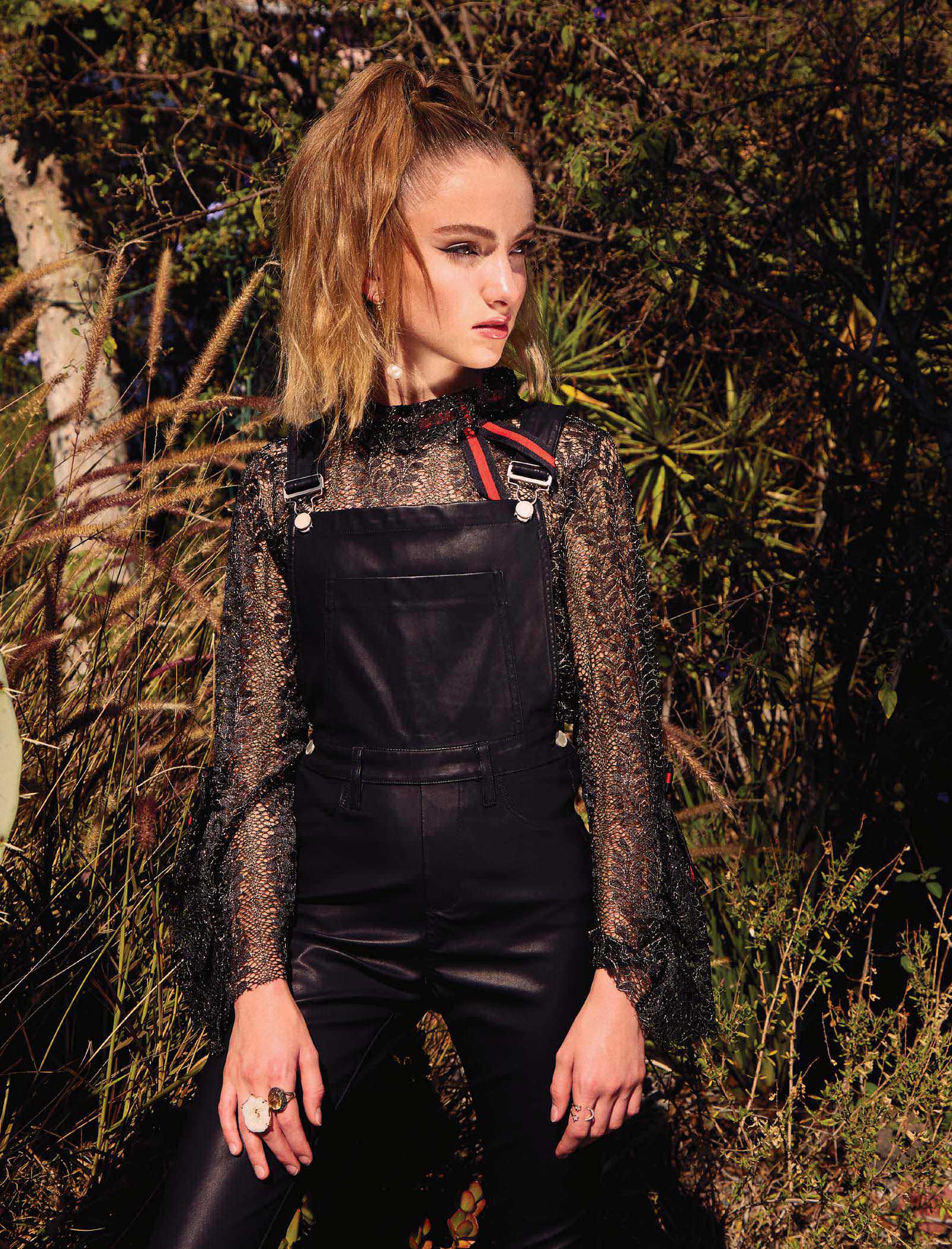 In true YouTuber form, Lauren captures every crazy Christmas moment for her channel's Vlogmas. We have Johnny, 15, Lauren's digital-influencer-turned rising-popstar brother, to thank for her step into the social media realm. After making cameos in quite a few of his popular vids, Lauren decided to create a channel of her own.
From her fab posts came a starring role on Brat's hit show Total Eclipse. She plays Kate, a high schooler who hearts healing crystals, witchcraft and all things mystical. IRL, Lauren has drummed up some magic of her own—especially when it comes to her career.
You can read up to 3 premium stories before you subscribe to Magzter GOLD
Log in, if you are already a subscriber
Get unlimited access to thousands of curated premium stories, newspapers and 5,000+ magazines
READ THE ENTIRE ISSUE
December/January 2019