Fashion Entered Into No-Go Zones
Whether it's fixating on butt cracks, nipples or the peek-a-boo penis, fashion's relationship with the human body has entered many no-go zones over the years.
In 2014, Rihanna wore 2,16,000 Swarovski crystals and bare nipples to the CFDA Fashion Awards held in New York. Spring/summer 2015 in London and Paris was all about freeing the nipple too, as shows at Christopher Kane, Burberry and Tom Ford went sheer and clear, inspiring the quip, 'Bra-less is the new black'. The 'Free the Nipple' campaign that trended on social media began as a feminist protest against a gender-biased law applicable in 33 of the 52 states in the USA. The law allows men to go topless but bans women from doing the same and, strangely, also forbids breastfeeding in public.
Scout Willis (daughter of actors Bruce Willis and Demi Moore), Madonna, Miley Cyrus and Cara Delevingne have all lent their voices—and nipples—to the campaign. Faced with censorship by Instagram, Twitter and Facebook, pictures with the hashtag #freethenipple have been defiantly and repeatedly reposted. But the nipple is just a small part of a bigger story. Over the years, the female body has been deconstructed for political statements, reclaimed by feminists, hijacked by the porn industry, flaunted by the media and censured by the moral police.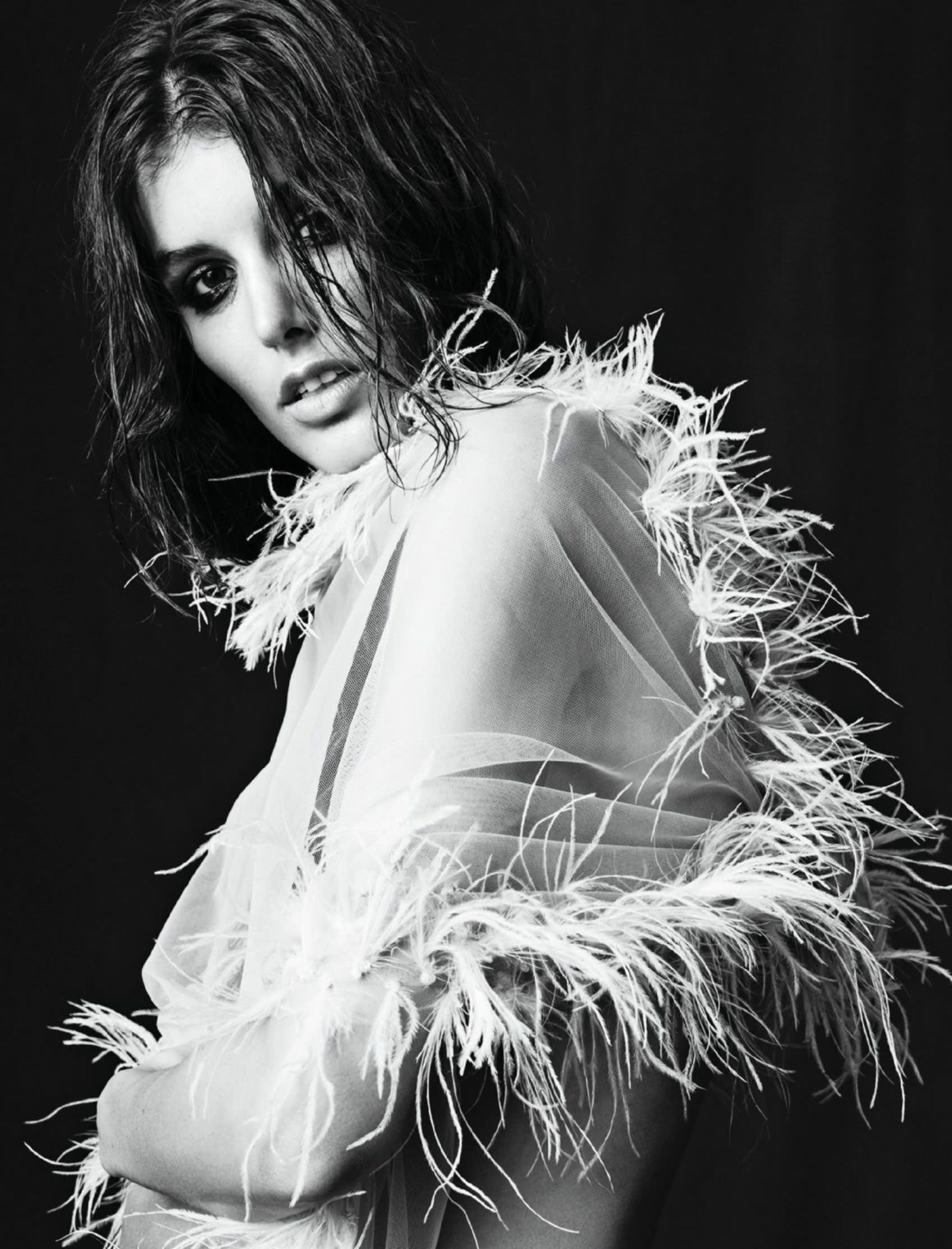 Sexy for a season
Even the fashion industry has played a role in this appropriation. Every season, a new body part takes centre stage on the runway. We have witnessed the butt crack, the return of the décolletage and the discovery of the back cleavage, and survived them all.
You can read up to 3 premium stories before you subscribe to Magzter GOLD
Log in, if you are already a subscriber
Get unlimited access to thousands of curated premium stories, newspapers and 5,000+ magazines
READ THE ENTIRE ISSUE
October 27 2015