The Academy Awards
Female Singapore
|
March 2020
To paraphrase george orwell, if there's hope for the future, it probably lies with the next generation. Cynics may dismiss this as the rosy idealism of youth but, hey, that can invigorate the imagination like nothing else – does greta thunberg ring a bell? Keng yang shuen spotlights seven up-and-coming singapore students from different artistic disciplines whose works make us dream once more.
JAYA KHIDIR
24, PHOTOGRAPHER, BA IN FASHION MEDIA AND INDUSTRIES, LASALLE COLLEGE OF THE ARTS
Who or what inspires and informs your work?
"In my formative years in polytechnic (he studied film), I looked up to many filmmakers and artists such as Yasmin Ahmad, Jean-Michel Basquiat, David Lynch, Yasujiro Ozu, Johannes Vermeer, Jean-Luc Godard, Stanley Kubrick and many more. The manner in which they present their work inspired me a lot and learning "the why" gives a lot of insight as to how they, coupled with their own perspectives, arrived at a certain aesthetic and narrative. In that sense, there is some form of classicism in the way that they present their work, with the emphasis on form, simplicity, proportion, clarity of message, restrained emotion, as well as explicit appeal to the intellect, that informs my own work. I feel that the works of the late Yasmin Ahmad in particular, have shaped my identity as a creative as of recent years, because of how she manages to intersect social issues such as race, religion, economic inequality and sexuality in her works. To tackle multiple issues in a single medium is a feat in itself."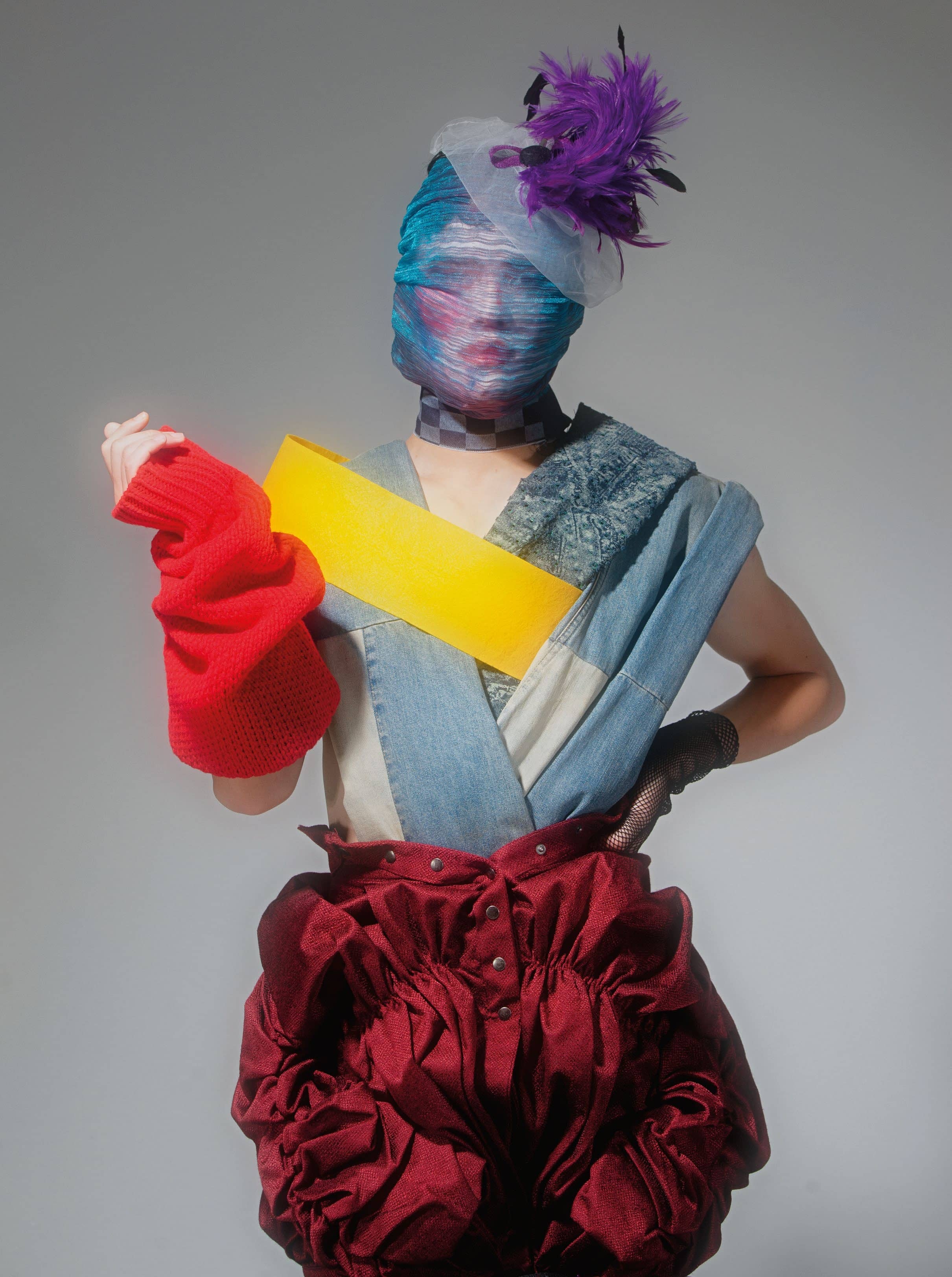 Favourite work to date: "
A hypothetical fashion brand named Sopan (modest in the Malay language) that my classmates – Wahidah Sofia, Jane Chong, Nafhah Noor Tijany – and I worked on. I think it is my favourite work because of the themes that hit close to home and how they intersect with one another. The visual language of the work is an intersection of modesty, queerness and ethnic tradition – these are three issues minority communities face, as to how they should present themselves through dress and fashion, especially here in Singapore."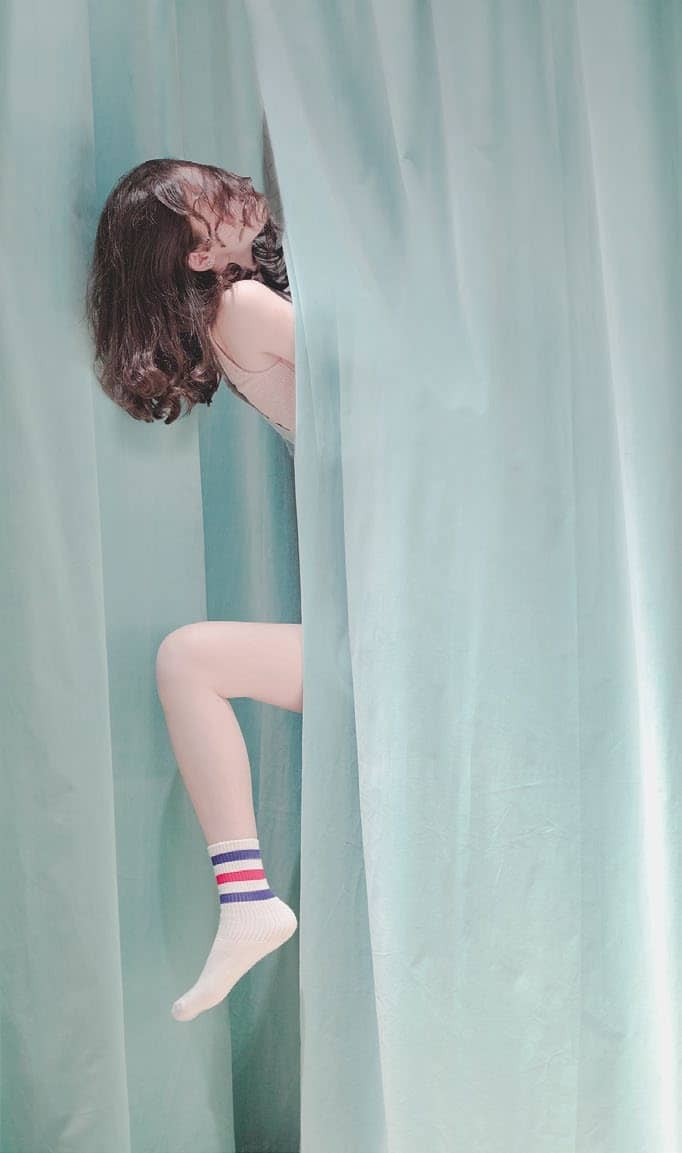 BENITA LEONG
21, PHOTOGRAPHER, BA IN HISTORY AND POLITICAL SCIENCE, UNIVERSITY OF TORONTO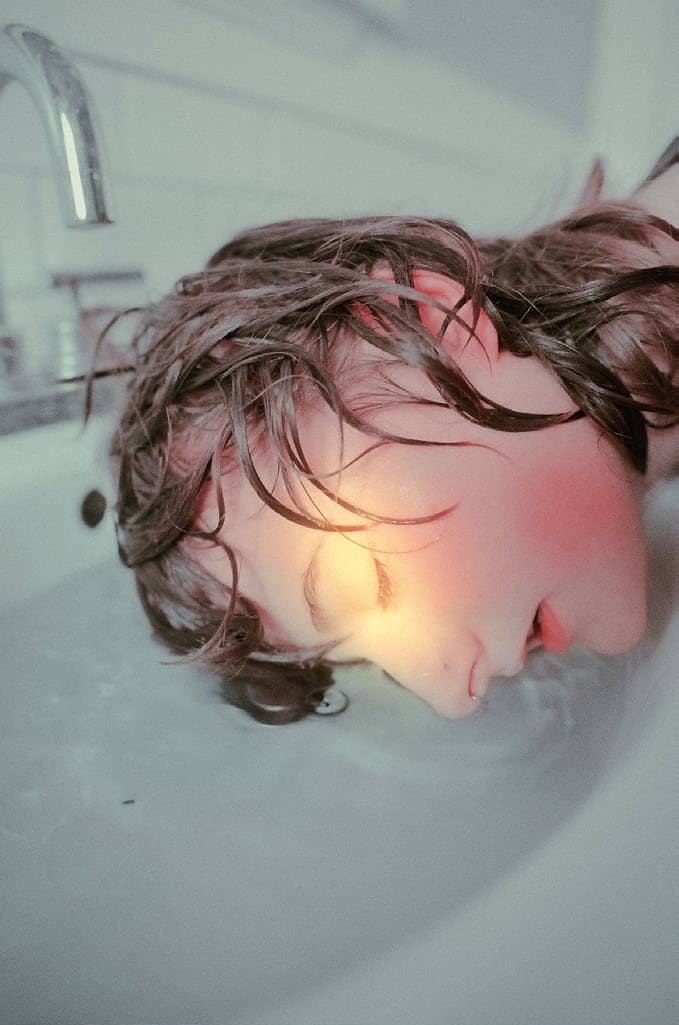 What would you like people to know about your work?
"I'm currently working on a long-term visual project called Pax North Americana which explores the continent's disproportional influence on the rest of the world and the apparent ambivalence to that fact by its natives. It's also a look at post-culture shock where there's a sense of humor and initial unease that the environment and culture isn't what we expected it to be as an immigrant. Real-life here ironically feels like a parody of the media it supposedly represents – as though stuck in a constant feedback loop. My work thus feels artificially rendered and self-referential involving my friends and suburbia as subjects. It's also a mischievous spoof of counterculture media's representation of the continent and obsession with images of what youth looks like – such as those you see in i-D or Dazed magazine that (typically) feature young white lithe girls in underwear lying in their bedrooms. There's a constant production of the image of the culture here that I find fascinating."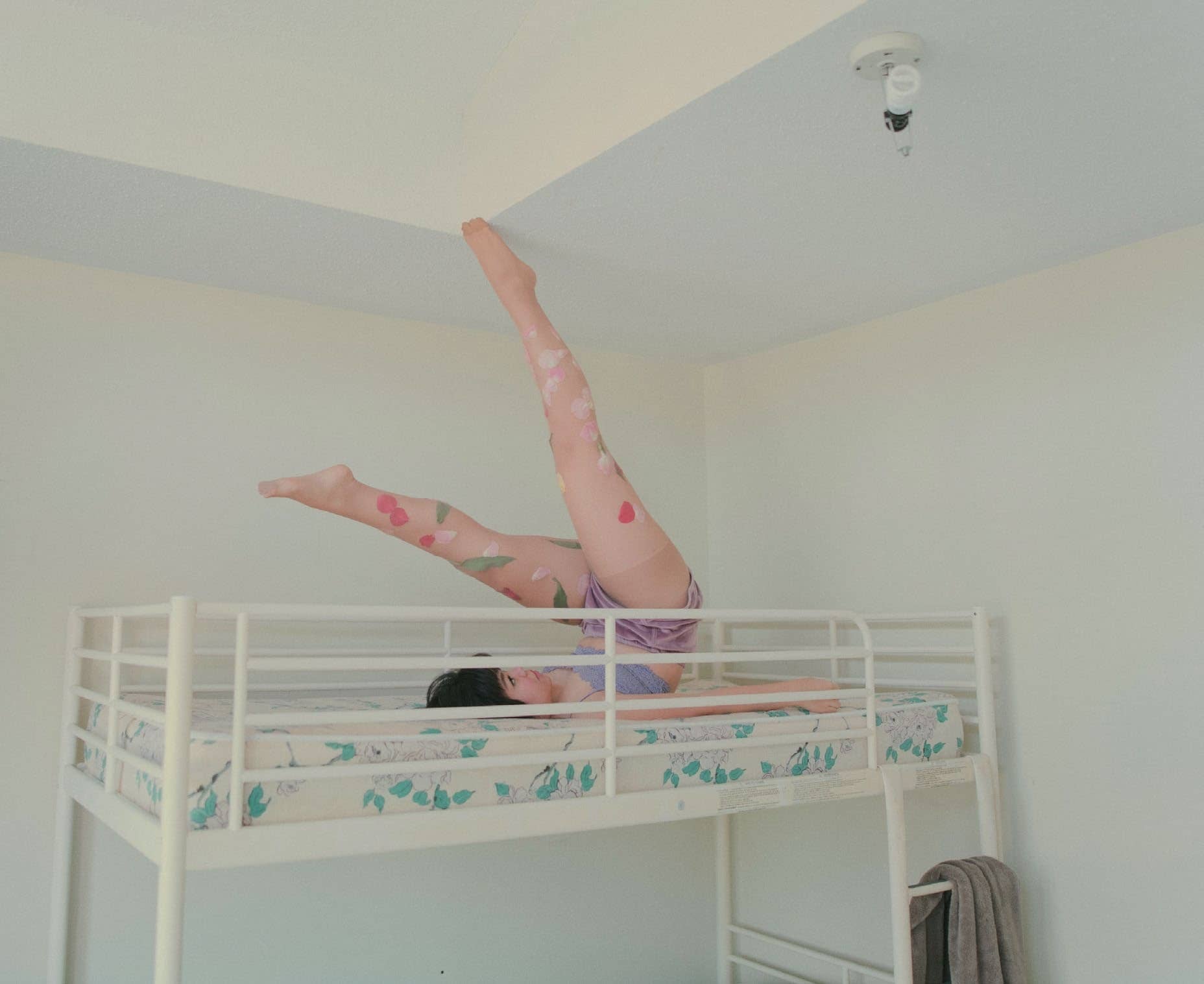 What would you say are common themes in your works?
"The feeling of belonging, and familiarity found in artificial surroundings. I'm obsessed with kitsch and overproduction (so much so that) I always feel like my photographs seem more like anime storyboards."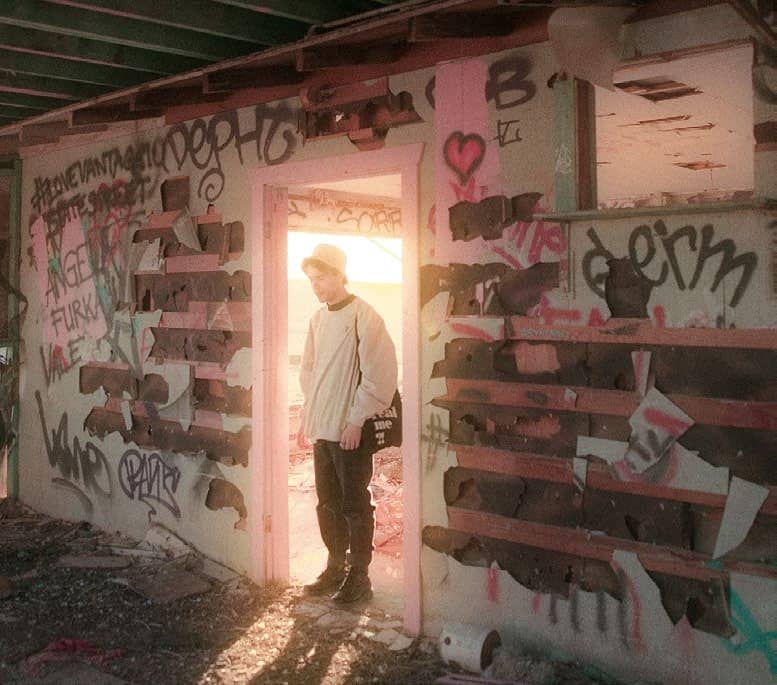 What is the biggest challenge facing your field?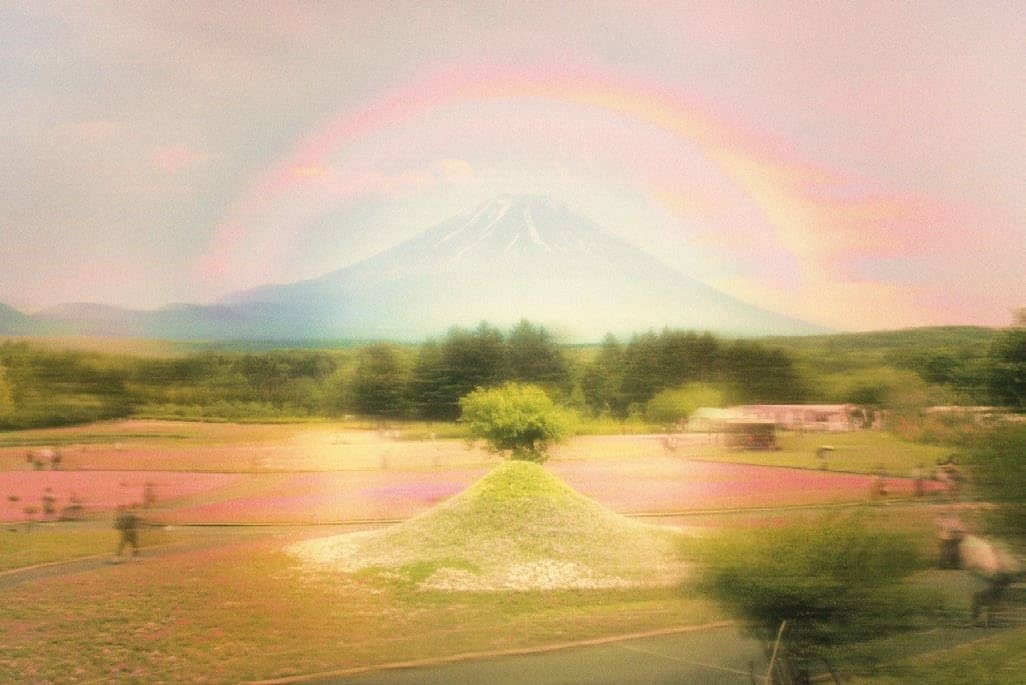 You can read up to 3 premium stories before you subscribe to Magzter GOLD
Log in, if you are already a subscriber
Get unlimited access to thousands of curated premium stories, newspapers and 5,000+ magazines
READ THE ENTIRE ISSUE
March 2020