Face Time
Female Singapore
|
August 2020
Has work-from-home culture taken the magic out of women's makeup routines (and the cosmetics industry in general)? Beauty buff Aileen Lalor zooms in on what covid has meant for the lipstick effect.
In my youth I was experimental with makeup, but as an adult I settled – as most people do – into a pattern. Everything was anchored around red lipstick. I wore foundation, two different concealers, brow gel, mascara, blusher, and a touch of highlighter and shimmering eyeshadow every day.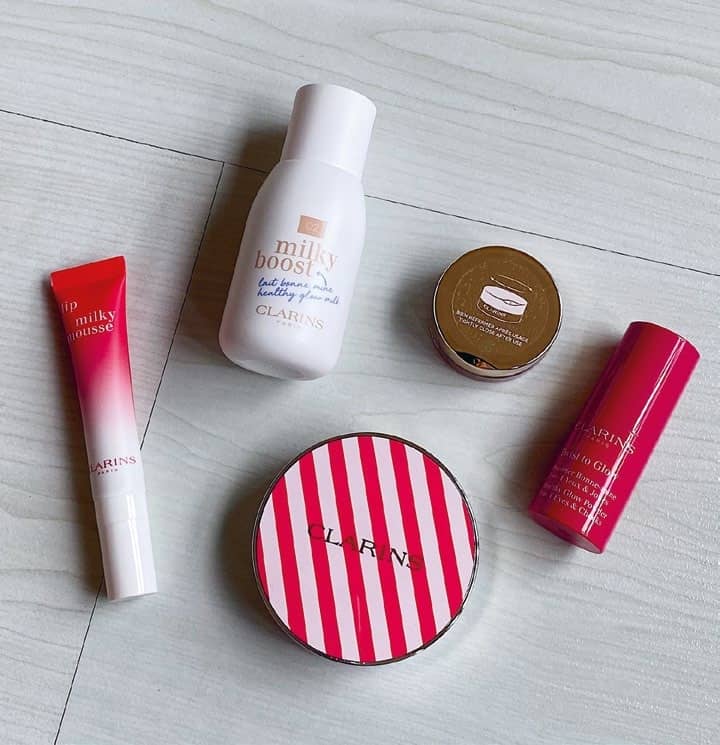 As a staunch feminist, I was confident that I did all this for myself, not anyone else's pleasure, so I reasoned that working from home wouldn't change my relationship with makeup. It didn't quite work out like that.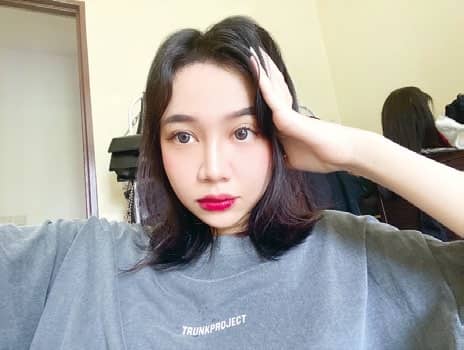 After just a few days, I had abandoned everything but the lip. It wasn't that no one saw me except my nearest and dearest. In fact, I was more visible than ever thanks to seemingly endless Zoom calls. And it wasn't that my skin was markedly better as a result of staying home. The stress and lack of sleep were causing eczema, hormonal breakouts and dark circles that a raccoon would envy.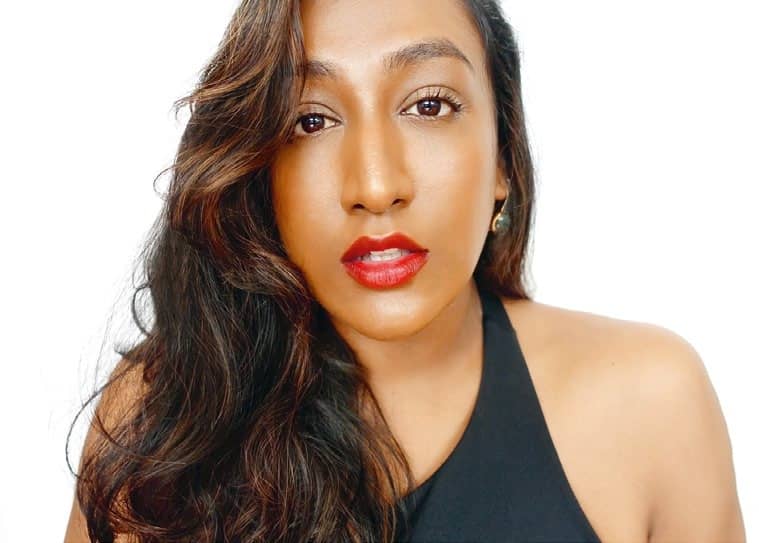 A lot of it came down to the explosion of usual routines – not least, having nowhere to go. Applying a full face of makeup to commute three steps to my desk seemed faintly ridiculous and, anyway, what did time even mean? As Faz Gaffa-Marsh, a writer and digital marketer puts it: "My days all fused into one – there was almost no night and day during the circuit breaker (CB) – and I rarely went out."
You can read up to 3 premium stories before you subscribe to Magzter GOLD
Log in, if you are already a subscriber
Get unlimited access to thousands of curated premium stories, newspapers and 5,000+ magazines
READ THE ENTIRE ISSUE
August 2020