Citizens Of The World
Female Singapore
|
August 2020
According to reports, there are 217,200 singaporeans living abroad. The five individuals from the creative industries featured here are among them and span the berlin-based global sales director of one of fashion's most successful cult luxury labels to an up-and-coming stylist in shanghai. All of them have remained overseas despite the pandemic. Here, excerpts from their interviews about how they've put the "home" into their adopted homelands.
ZO FAN, filmmaker and photographer Location: Paris for the past four years
What brought her to Paris: "I was accepted into the filmmaking programme at EICAR, The International Film and Television School of Paris in 2016."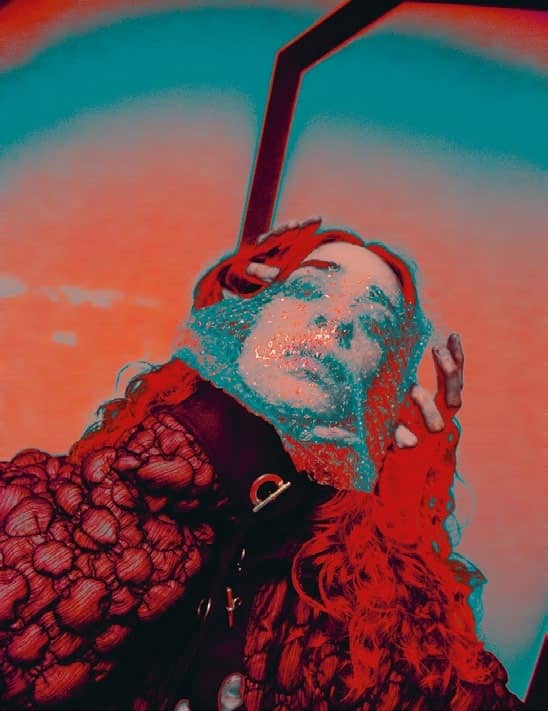 Her place: "I chose this apartment on Rue du Faubourg de Saint-Denis in the 10th arrondissement for its incredible natural light and its practical location. It's right next to the Gare de l'Est railway station that's half an hour from everything – it means that London is technically a 10-minute walk and train ride away... My favourite corner of my home is a little vegetable garden that I've created using vegetable scraps and supermarket plastic containers... I don't like buying anything that I can make on my own so my home has become a place for me to unleash my creativity as I turn it into a space that's truly mine." How Paris has shaped her: "It's shaped me as a person, which in turn influences everything from my world view to the colours that I use in my work... In Paris, beauty is everywhere. It's a matter of whether one sees it or not."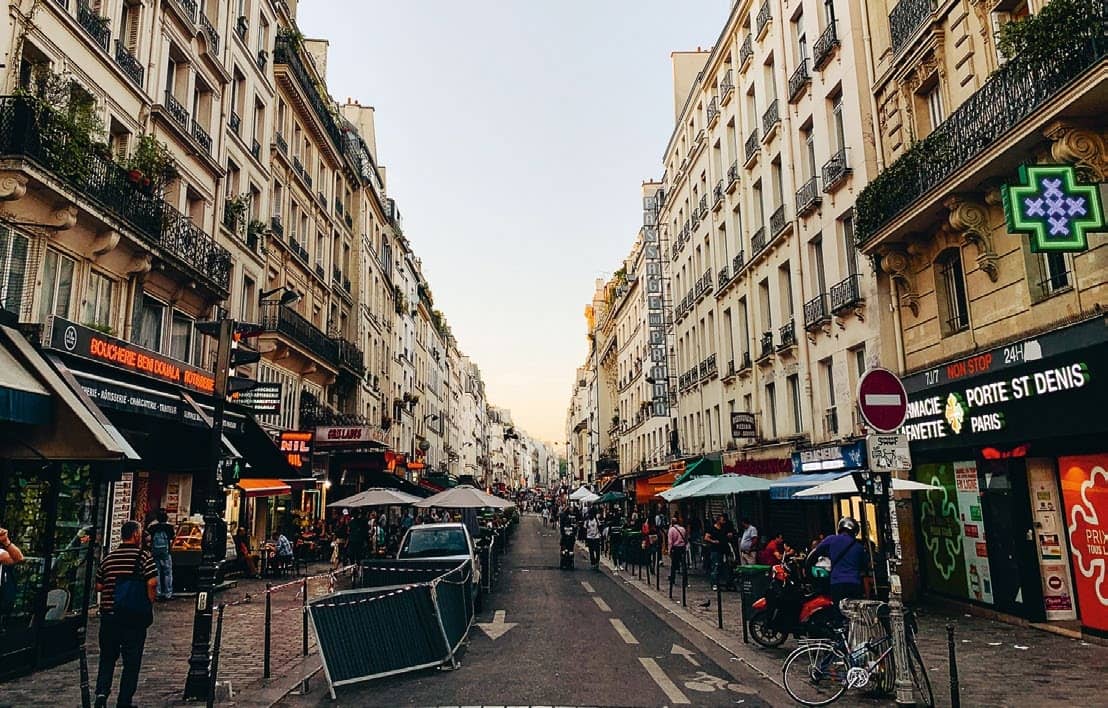 Paris or Singapore: "I wouldn't be able to do what I do here in Paris back in Singapore, but it's the same vice versa.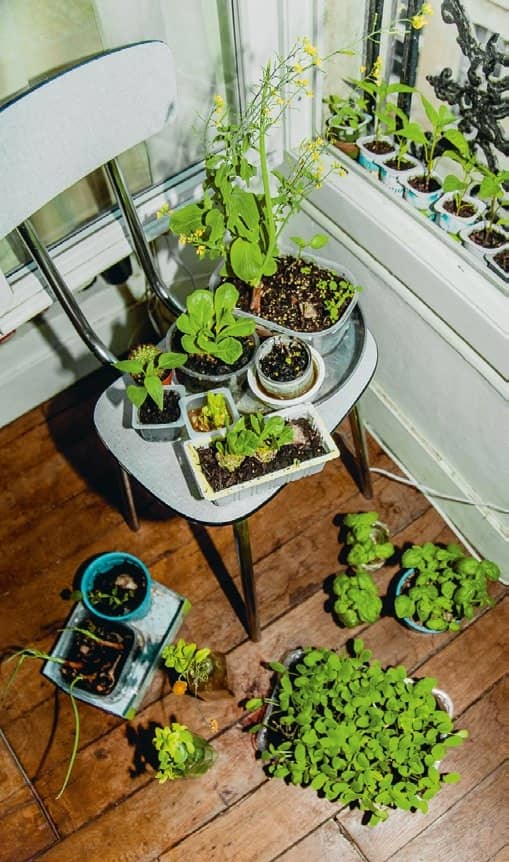 That being said, my work has constantly involved Singapore whether it's projects for Singapore clients or having Singaporeans in the crews that I work with. Where I am doesn't matter."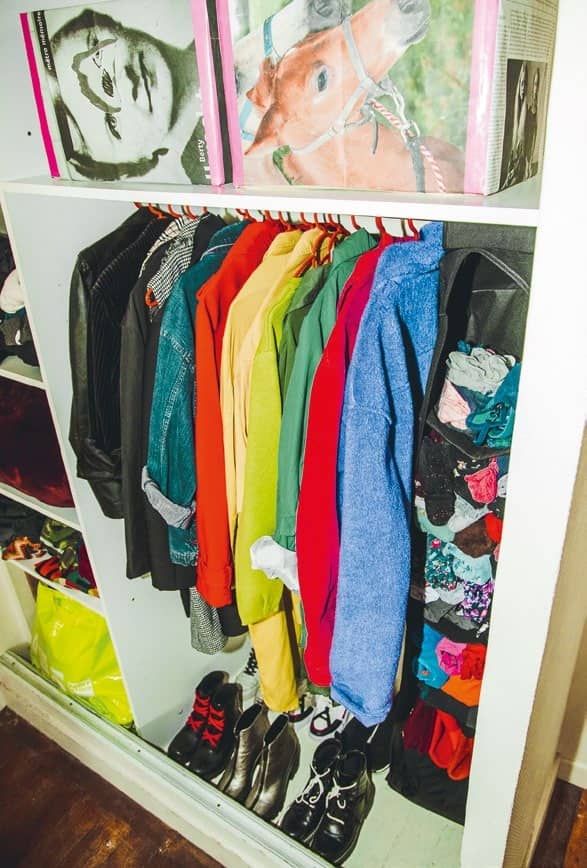 What of Paris she would like to see in Singapore: "I like that Parisians work hard, but also make sure that they have adequate rest."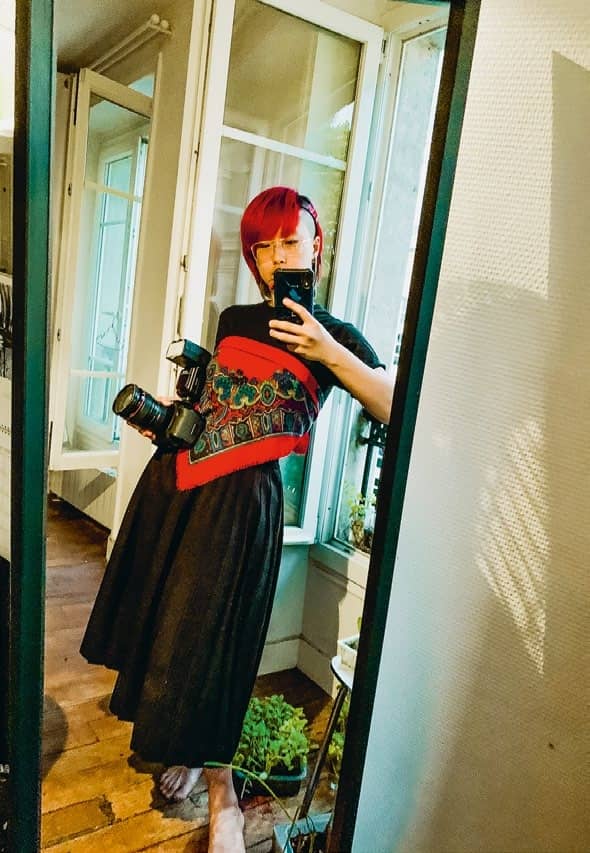 What's home to her: "I'm at an age (she's 24) when I'm constantly exploring and learning so home is ever-changing for me. A new one marks the start of a new chapter in my life and an old one is a keeper of my stories. Home is a witness to my growth and my ups and downs."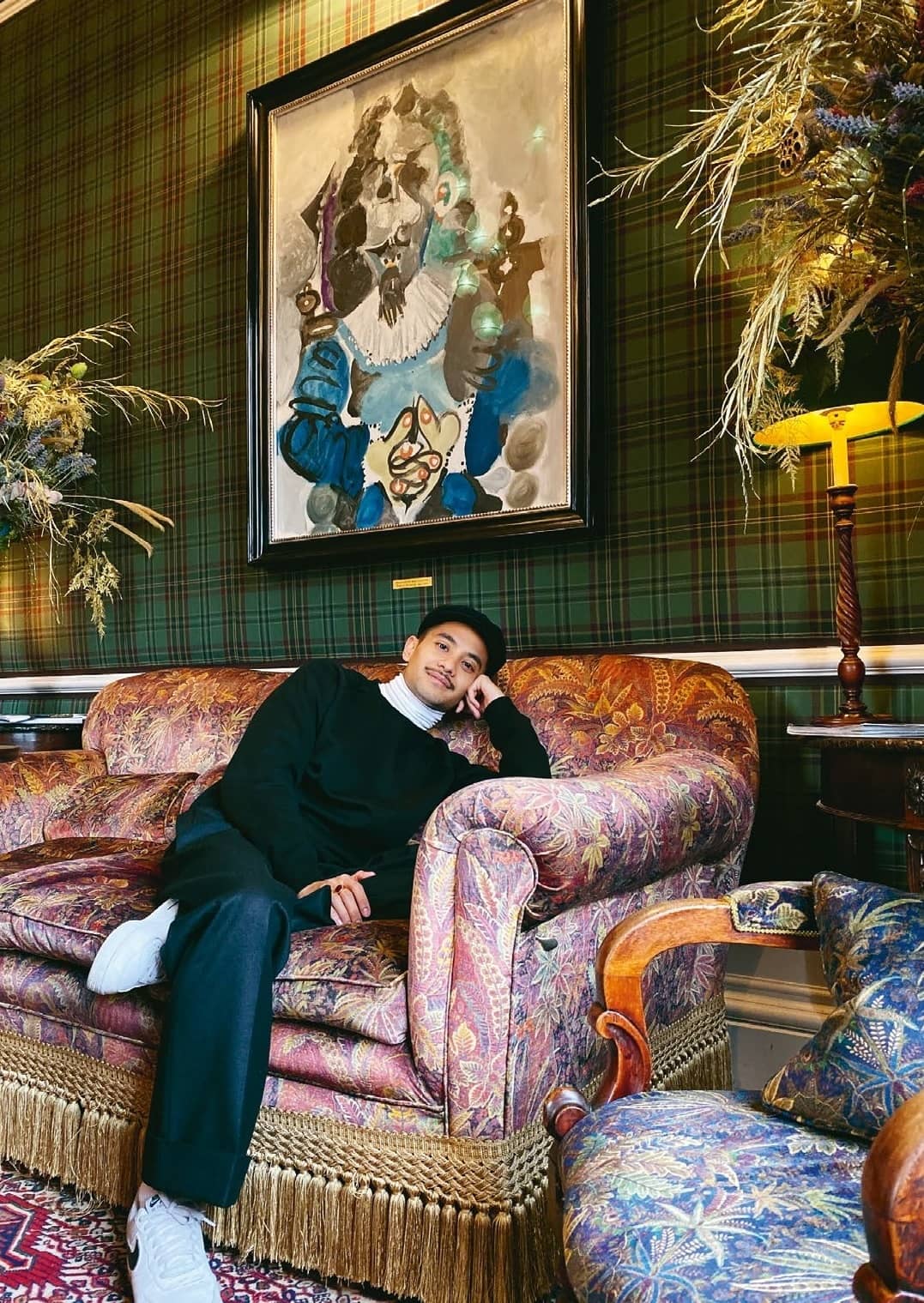 NABIL ALIFFI, chief creative officer of the Soho House Group Location: London since 2012
What brought him to London: "After national service, I moved to Paris for a year to work at a fashion magazine before shifting over to attend the London College of Fashion."
On what makes it special: "It makes you work for its affection. It's one of the more expensive cities to live in Europe and it's truly diverse – Nottinghill is very different from, say, Hackney or Brixton and the tension between these different pockets is what makes it very exciting to live in as a creative."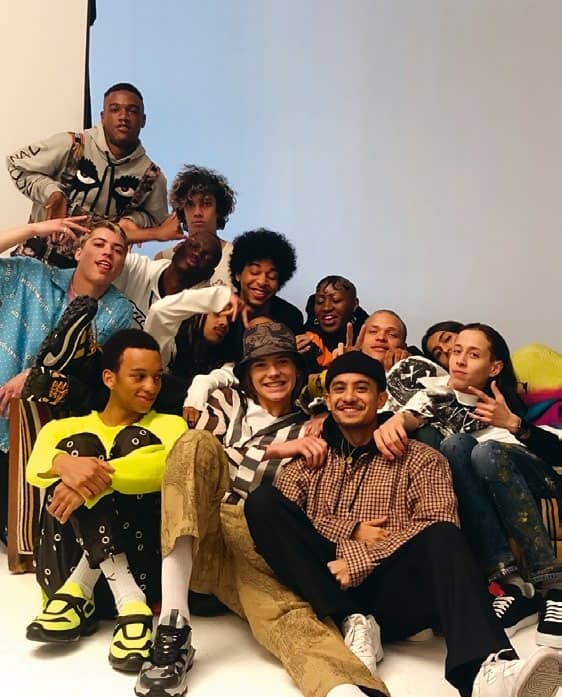 His place: "I live in Marylebone, which is as central as it gets. It's two streets away from Selfridges where I had previously worked at as fashion director. My flat's in a building that used to be EMI's headquarters so there are pictures of David Bowie, The Beatles and Diana Ross on display – it's quite surreal. And next door is the Wallace Collection, one of my favourite museums in the city. I wanted my home to feel like a bobo's apartment on Paris' Left Bank so it's filled with books and memorabilia. It feels warm and has a good study room and a touch of Carrie Bradshaw to it with windows that overlook a street lined with apple blossoms."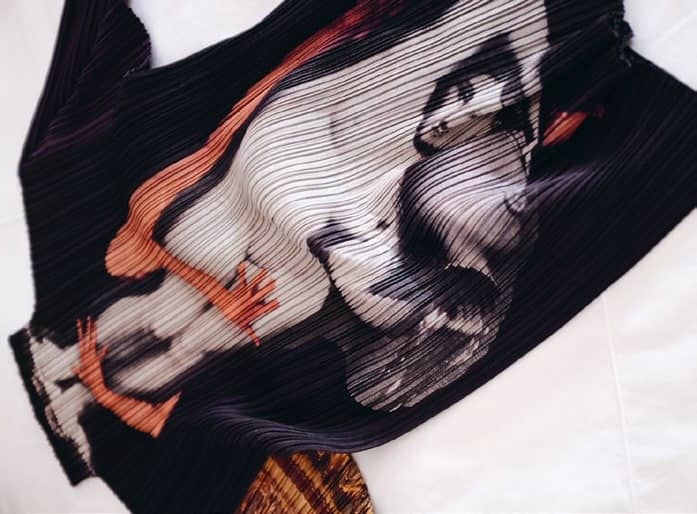 How London has shaped him: "It's given me opportunity. I never imagined that I'd work for Selfridges and now Soho House when I first moved here. For a city that I once thought of as rather closed-off, I've somehow found myself here."
You can read up to 3 premium stories before you subscribe to Magzter GOLD
Log in, if you are already a subscriber
Get unlimited access to thousands of curated premium stories, newspapers and 5,000+ magazines
READ THE ENTIRE ISSUE
August 2020