A Whole New World?
Female Singapore
|
October 2020
The realms of film, music and entertainment have long embraced the diverse medium that is animation and – going by its recent rash of CGI-led content and forays into gaming (yes, gaming) – fashion is raising its stakes in the scene too. The million (make that billion) dollar question: is this simply a trend or will it lead to new horizons? And what does it mean for all of us? Keng yang shuen reports.
Let me be the first to say that I'm not very well-versed in technology; Luddite might be a better term. But when researching this story, I reconsidered: Even if I knew next to nothing of the wizardry used to power the many forms and applications of animation, I am at least intimately familiar with its many end-products, which cover everything from favourite childhood cartoons and movies (the 1989 Studio Ghibli anime Kiki's Delivery Service) to social media content such as GIFs and the computer games that I consume on a daily basis (anyone else up for some Dota 2?). What that made me realise: We're continually surrounded by one form or another of animation, which – at its most fundamental – is the art of manipulating otherwise static figures and objects to appear as moving images.
Take one of the biggest phenomenons to emerge during the recent lockdown period, the social simulation game Animal Crossing: New Horizons. Within its world, player-controlled avatars live on their own islands and – more importantly for fashion fiends – possess the ability to customise their wardrobe. Many even recreated their favourite designer looks using the game's Photoshop-esque tool, and the feel-good effects of it all in a world starved of occasions and events to dress up for have been astounding.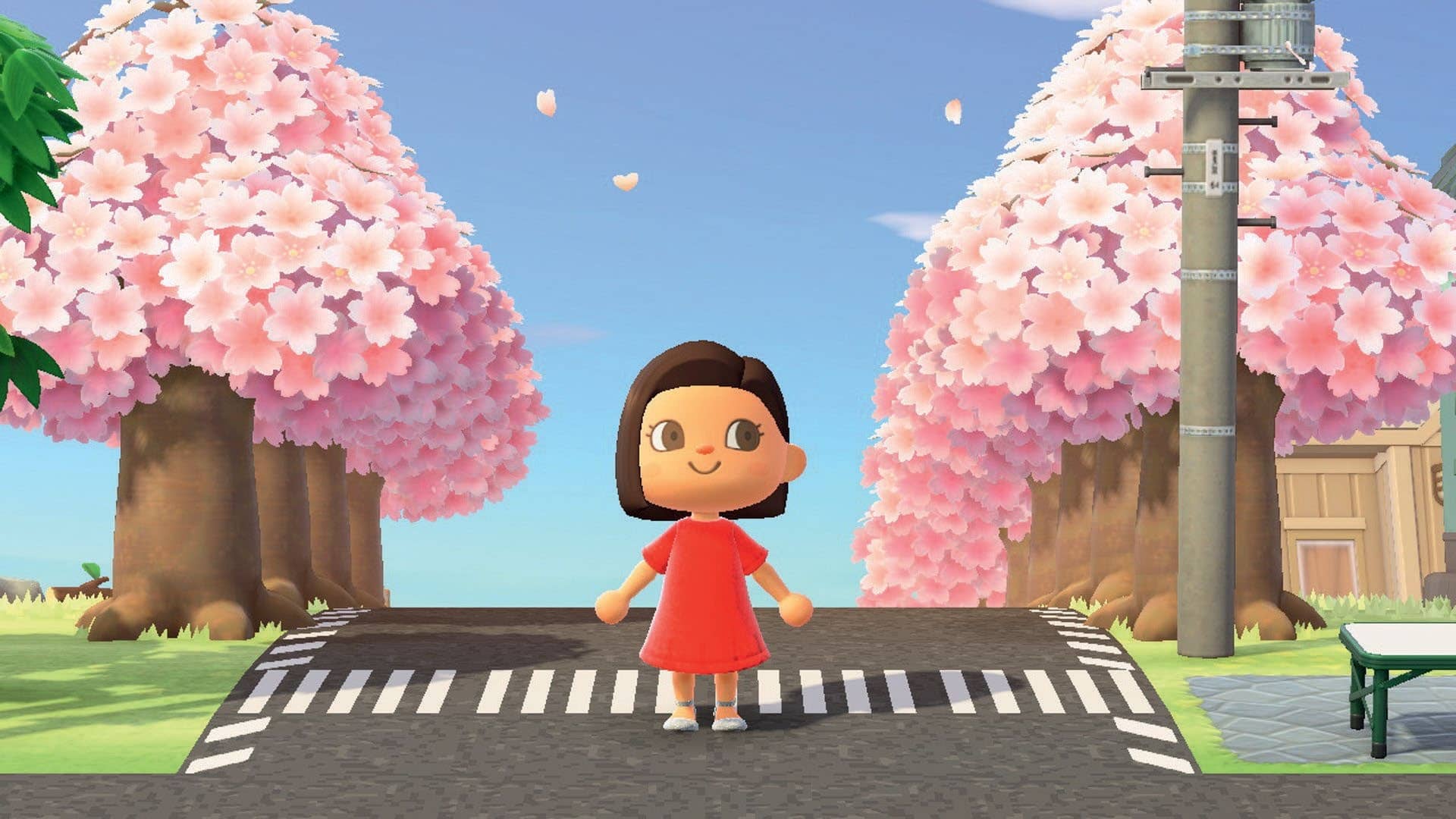 One user interviewed by The Business Of Fashion sums it up best: "Dressing up your character on Animal Crossing is in a way almost more rewarding than shopping because there's no limit to how you can dress. I probably won't fit into a lot of the clothes from (Japanese cult denim brand) Kapital, but my character can wear all of its pieces."
The Nintendo Switch game has taken the world by storm, moving more than 22 million units since it launched in March, and major fashion and beauty houses have taken notice: Valentino and Marc Jacobs dropped custom "outfits" for avatars to don, while Givenchy offered its most popular makeup products. Meanwhile, Instagram accounts that document Animal Crossing looks such as @nookstreetmarket – its New York-based founders include the model Fernanda Ly – and @animalcrossingfashionarchive count tens of thousands as followers.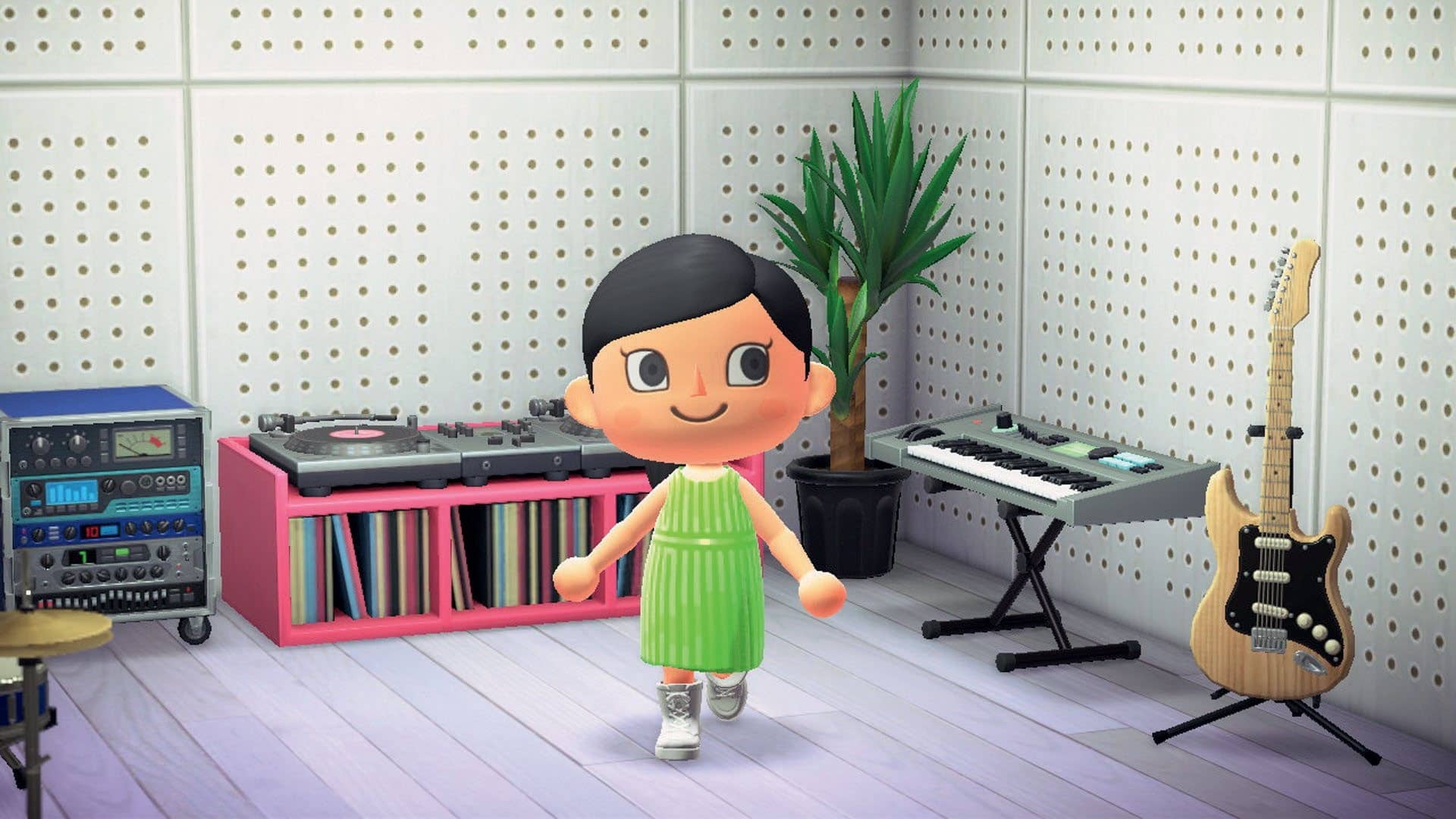 That said, Animal Crossing itself is but one platform. The start of the year saw gamers from the elite gaming organisation Fnatic grace the front row of Gucci's F/W'20 men's show in Milan. Last October, Louis Vuitton announced that creative director Nicolas Ghesquiere would be designing virtual outfits (as well as a matching real-life collection) for Qiyana and Senna – avatars in what is likely the world's most-played PC game, League of Legends. And ever the astute digital navigator, Burberry opted to launch its own game, B Bounce, in the same month, which has reportedly since been played by over two million people.
You can read up to 3 premium stories before you subscribe to Magzter GOLD
Log in, if you are already a subscriber
Get unlimited access to thousands of curated premium stories, newspapers and 5,000+ magazines
READ THE ENTIRE ISSUE
October 2020