Scents And Sensibility
Essential Homme|February/March2017
An appointment with Ramdane Touhami, the genius behind the bottle of L'officine Universelle Buly.
RAMDANE TOUHAMI NEVER STOPS. It's an overcast Monday morning in December when he arrives in the offices of L'Officine Universelle Buly, above the beauty emporium's Paris store, but he is already going full speed ahead, ideas crackling around him like wildfire. "When I get here, I wake everyone up," he says. "I've spent the entire weekend thinking, so I'm still on a roll. For everyone else, it means getting back on the ball as they were on Friday evening." You'd never guess he'd shuttled between the French capital, New York, and Tokyo, where he currently lives with his family and where the next Buly store opens this spring.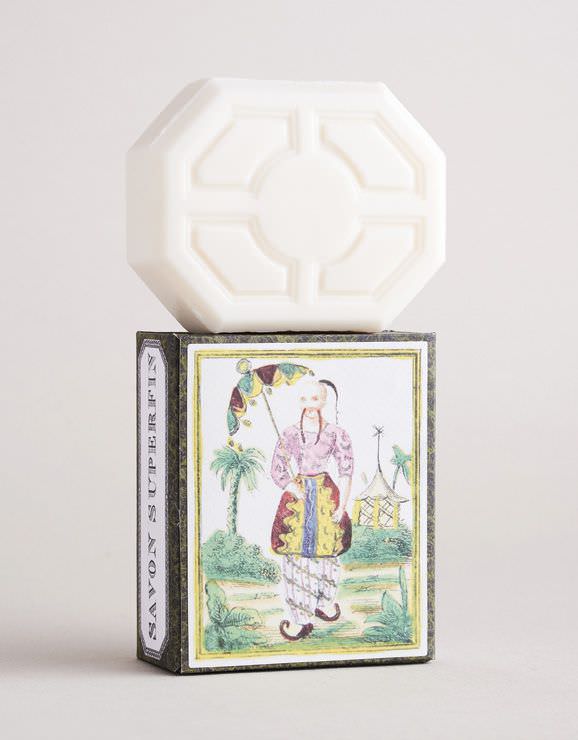 Were it not for the fire in his eyes, Touhami would cut an unassuming, bespectacled, 40-something figure in the flesh, a dark knit beanie perched on his head and his sock-clad feet slipped in the simplest Birkenstocks. Like Superman, this discreet mien is a guise that falls away the minute he brings his considerable focus to bear on any subject. Before he's even sat down, he's fired half a dozen directives, quizzed his team, and given the premises an eagle-eyed once-over. He's bracingly direct. Straight-talk is his native language.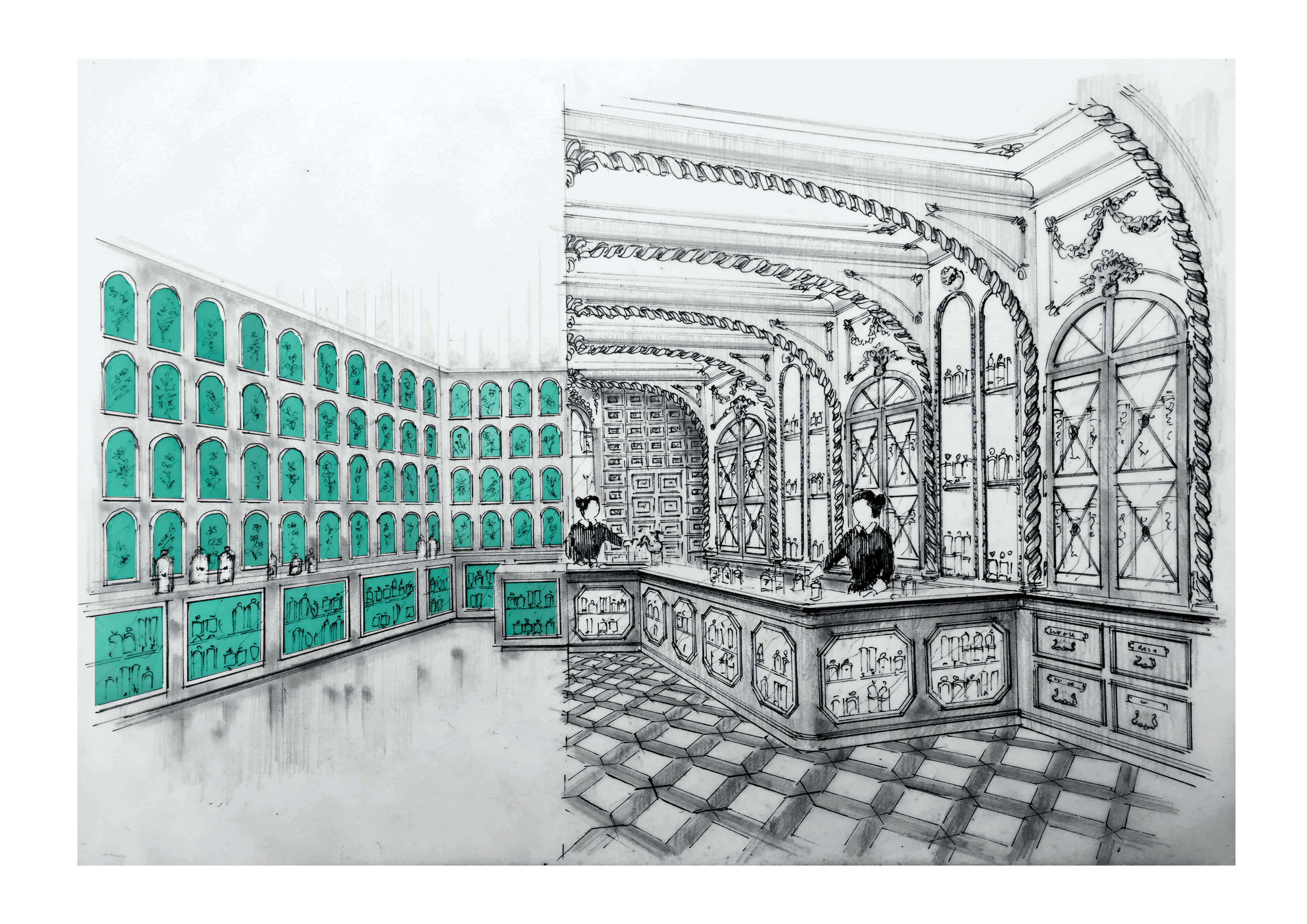 You can read up to 3 premium stories before you subscribe to Magzter GOLD
Log in, if you are already a subscriber
Get unlimited access to thousands of curated premium stories and 5,000+ magazines
READ THE ENTIRE ISSUE
February/March2017