Previous editions have seen an Under $1,000 Wall for bargain hunters, a chocolate-painting workshop by lauded pastry chef Janice Wong, and gallery- led talks about topics such as Spanish Realism. Fair director Alan Koh gives us the low-down on what to expect at this month's AAF.
What's different about AAF this year?
Look out for a slew of artists whom we have never shown before, as well as several new and interesting art installations. One example is Chloe Manasseh's 100 Sounds Singapore, a 20- to 30-min video and audio project of live and unrehearsed performances, where local musicians respond directly to the video. This is the first of its kind this year.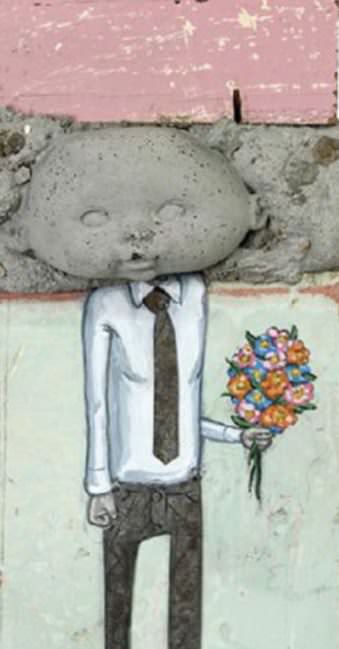 If abstract art isn't really our thing, what should we look out for?
Landscapes are always good as they are relatable and often inspiring. You can find at AAF works by Michael Kenna from Tasveer Gallery – they are dream-like and peaceful – and Tom Barron from Signet Contemporary Art, who paints beach scenes with endless skies.
What if we have only a few hundred bucks to spare?
Check out Fishmonger's Dream, 2017, by Fiona Koh from Lakeer Gallery. The quality is great for the price [$600] and her injection of a local flair [into the piece], depicting the daily lives of Sin