Now Online: The Great Escape
ELLE SingaporeJune 2020
As heading out of the house has been curtailed save for essential exceptions, the virtual world has increasingly become our escape, allowing our eyes and mind to wander in a new version of freedom. But what does it mean for reality hereafter?
Two weeks into quarantine, I woke up one morning feeling like Natasha Lyonne in Netflix's Russian Doll. Over eight episodes, the actress' protagonist Nadia Vulvokov finds herself stuck in an endless time loop, reliving the same events — beginning with her birthday party, and repeating itself upon her death — over and over and over again. Except for myself (and many others, I'm sure), it's a loop that consists of waking up, working and… [insert new quarantine-honed skill here]. Wash, rinse and repeat. Giving in to #LockdownFashion was my way of trying to get over the sinking feeling of this new reality. I had put my first work-from-home outfit together rather clumsily: a bodysuit, trousers that were now slightly too tight at the waistband and a necklace that just didn't sit right. Aside from the unpleasant discovery of circuit breaker weight gain, I felt great. I had a new routine: wake up, get dressed and get to work.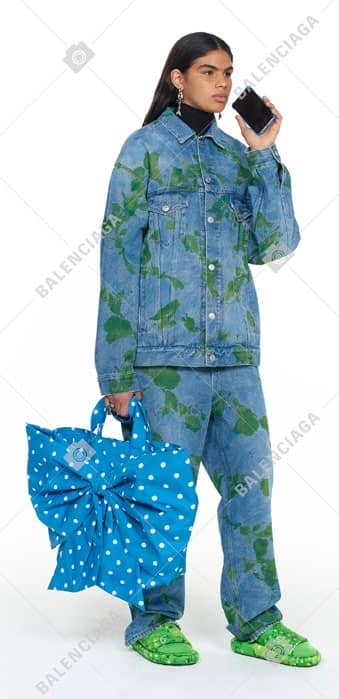 Then the sense of longing to go somewhere — anywhere but my apartment — came rather unexpectedly when I was looking over some Pre-Fall'20 images. Louis Vuitton's Nicolas Ghesquière had thrust his season's clothes and heroes into imaginary worlds with pseudo movie posters: Jaden Smith is pictured amidst a raging fire on a "lost planet", his expression almost apprehensive; Sophie Turner veers on the villainous as she stands arms akimbo outside a foreboding, sprawling estate — a "devil's mansion"; and Doona Bae looks ready to explore the "treasure reef" behind her. I never really felt any emotion looking at Alessandro Michele's visuals of his Gucci gang captured in lush green utopias replete with wildlife — until now. Then I fully understood the Russian Doll-like feeling I'd experienced in a sleep-filled stupor that morning.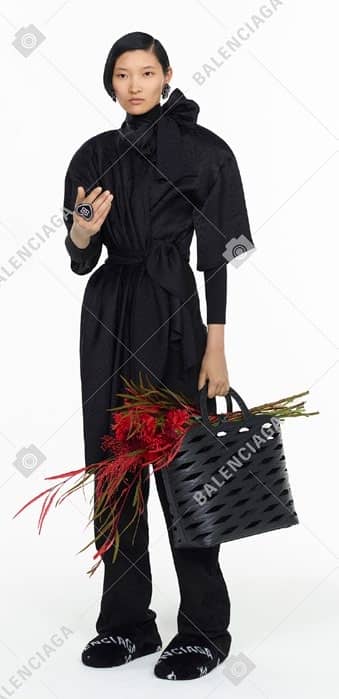 Those images were akin to a promise of exciting, new experiences in a place you've yet to discover; like flicking through a travel brochure back in the '90s before going on holiday. Perhaps the appreciation for this particular facet of fashion, with its exotic locales allowing us to dream of going places —somewhere wearing those new clothes — have simply been overshadowed by acute consumerism for the better part of the last decade. The trends, the It bags and shoes, and the who's who wearing the what of it all. In contrast, Balenciaga's Demna Gvasalia whose images this season are models captured in the act of doing mundane stuff — making a phone call, doing a supermarket run — against a white background void of any detail feels like an eerie visual commentary of our lives right now. It's unclear whether the designer, who tends to be subversive in his work, intended it or not.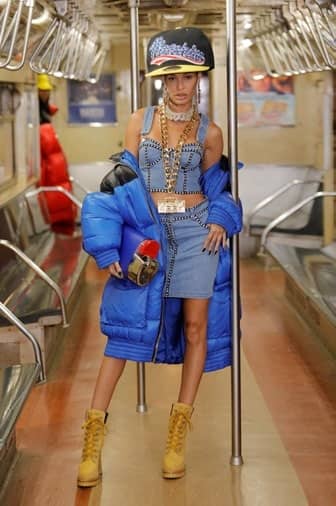 You can read up to 3 premium stories before you subscribe to Magzter GOLD
Log in, if you are already a subscriber
Get unlimited access to thousands of curated premium stories, newspapers and 5,000+ magazines
READ THE ENTIRE ISSUE
June 2020