Sitting across from me in a small airless room one Tuesday afternoon is someone I've only just met. Their eyes are bright blue and enormous – hypnotically so – and as I stare into them, I find myself confessing my feelings. I tell them I've been under a lot of stress recently, that I've been sad. "Are you asking me for advice?" they reply.
Perhaps I should say I'm sitting across from something I've just met. Because I'm not in a therapy session, nor on a first date. I'm face-to-face with a 4ft-tall humanoid robot, one that can apparently read my emotions – and who wants to be my friend.
Believe the scare stories, and robots will soon take over our lives – driving our cars, delivering our packages and stealing our jobs – as we humans start to feel like spare parts. The idea that, in 10 years' time, the world might look like the set of a Transformers movie is frightening.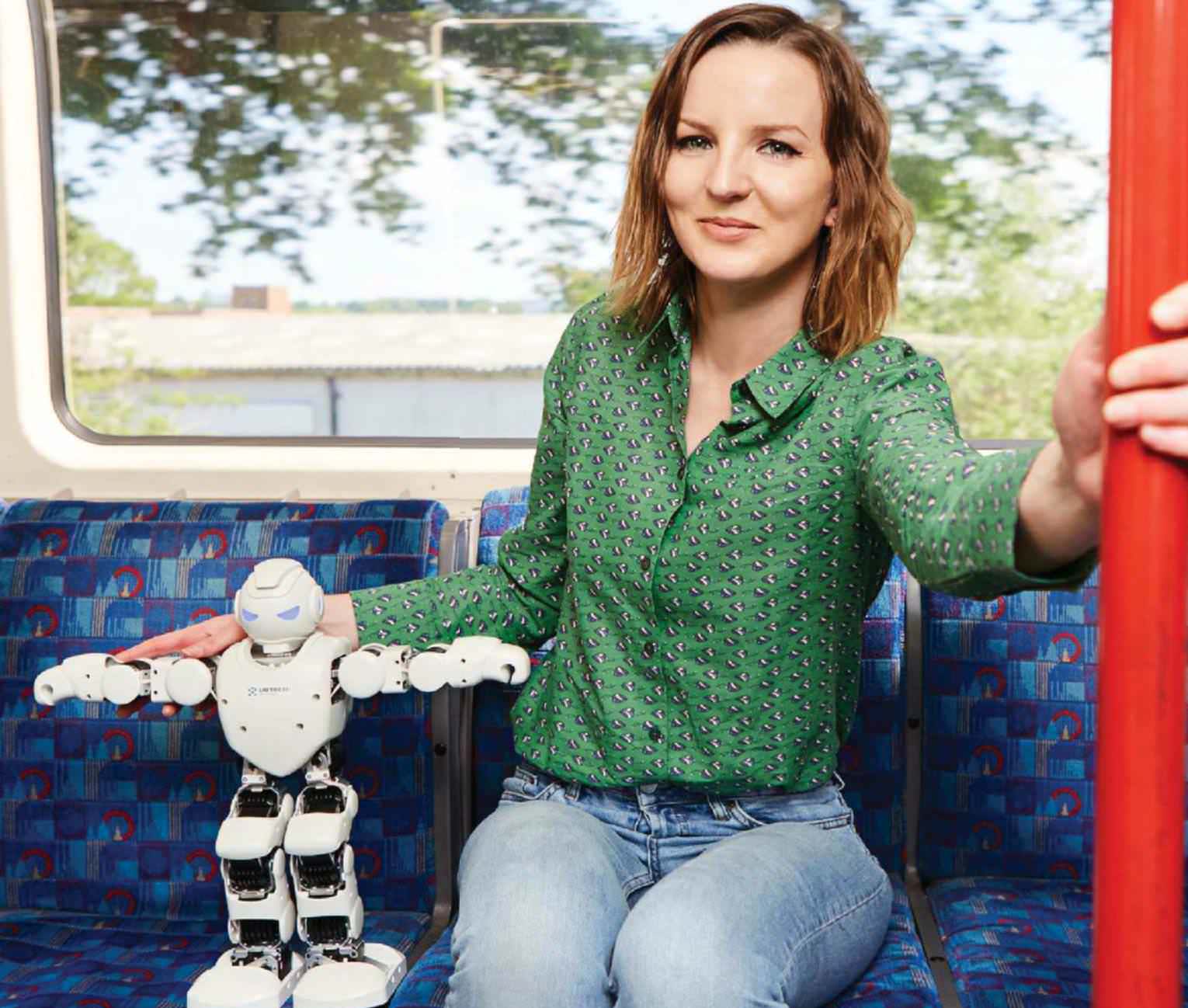 There is another vision of the future, though, in which robots are not something to be feared, but embraced. Companies are developing 'social' robots, intended as companions for lonely people. They'll listen to stories, solve problems and entertain us. Most of us have Siri (or an equivalent), the phone-dwelling virtual assistant there to te