Are These Men The UK's Best & Worst Dates?
Cosmopolitan UK
|
July 2019
A new app is being hailed as the "TripAdvisor of dating". But can five-star ratings really be applied to people? Kate Pasola finds out
Ping-pong balls hurtle towards my face at a frightening velocity.
I'm about to hide under the table to preserve not only my eyesight but also my pride when the man I'm with yells my name, exasperated. "Are you kidding?!" he belts across the table, his eyebrows mocking. "You're rubbish." I'm doubled over, tears welling in my eyes, trying to catch my breath before breaking into hysterics. He shoots me a kind grin through a mustache and picks up my stray ping-pong ball, patiently serving it back. "Now this," I think, "is a good date."
Before that rainy Saturday spent swigging beers in a neon-lit bar, I hadn't had a good date in a very long time. There was the motorcyclist in Barcelona whose romantic suggestion of zooming up to a castle turned into a blood-curdling brush with death. There was the teacher who turned up in cycling Lycra, inexplicably rapped at me all night and threw a tantrum when I didn't fancy a snog. There was the carpenter who wept about his absent dad on a second date. There was the man who turned out to have a secret girlfriend, the man who turned out to have a secret child and the man who turned out to live illegally in a yoga studio.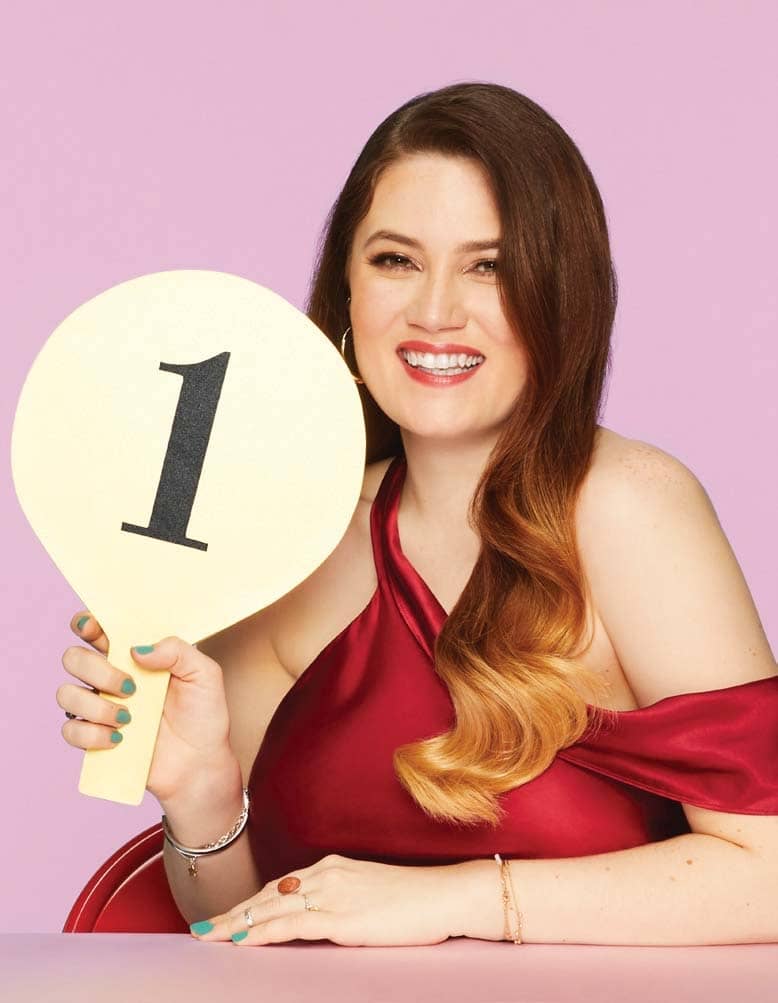 IT WASN'T SUPPOSED TO BE LIKE THIS. Seven years ago, when apps began colonizing our romantic desires, it was easier to separate the wheat from the, well, arseholes. Nobody had learned how to present their " Six pictures". Tedious men hadn't yet realized the potent trickery of dachshund selfies. And the word "catfish" was something associated with Extreme Fishing With Robson Green. But we have evolved. These days, dating profiles are just another way we carefully curate the way the world sees us, and not all that glitters is romantic gold. After five years of doing it, I'm left exasperated, jaded and, quite frankly, chronically disinterested in dating altogether. What I want is a guarantee, just once, that a first date will provide a return on the investment for my efforts.
In pursuit of just that, I do what any thirsty millennial might do and take to the iOS App Store. I can, at the click of a button, find out from reviews if a product is worth my cash – shouldn't I be able to do the same for men and my time? One human reviewing another might sound bizarre, but slapping star-ratings on others has been around for a while. Take Uber, where both rider and driver are locked into a contract of civility by the fear of negative reviews. Or Airbnb, where dreams of nabbing that villa rental in Ibiza can be dashed by just one poor rating. We've TripAdvisor our whole lives – and, unsurprisingly, it's reached our romantic interactions.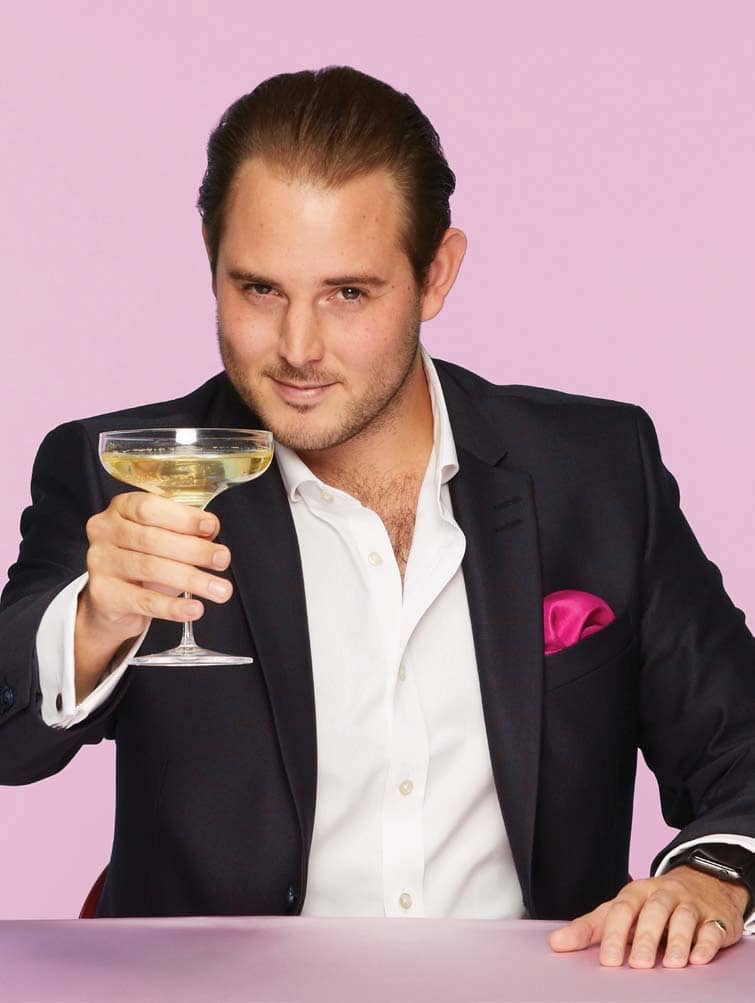 There's The Grade, which assigns school grades to daters and bans "failing" singles. The hinge has also rolled out an extra feature that asks users whether they've met up with matches in real life and whether they'd consider doing so again. Then there's the TripAdvisor of dating, Do I Date, which allows you to review the people you've met up with. Just as you would with a naff hotel, you can also search for those you've met on other apps, by typing in their full name, to check out what others have said about them. The app's founders, Terry Amsbury and Jamie Forsyth, created it to tackle fake profiles and even hope to equip users against abusive or violent dates. Every review is created by real people who have met your potential matches, and the company has a zero-tolerance policy towards "fake" content.
You can read up to 3 premium stories before you subscribe to Magzter GOLD
Log in, if you are already a subscriber
Get unlimited access to thousands of curated premium stories, newspapers and 5,000+ magazines
READ THE ENTIRE ISSUE
July 2019