A Writer's Experience Of #Skinpositivity
Cosmopolitan UK
|
June 2019
For years cystic acne tore Kate Pasola's life apart. Anxious and agoraphobic, she found solace in the #skinpositivity movement. What she struggled to understand was why the same movement turned on her the moment her skin cleared up
It's a good job it's the weekend because by the time my phone turns black it's 3 am. My neck is aching. I'm shivering in the towel I wrapped around myself hours ago. My pajamas are still folded on the bed.
I haven't done this in a while – I don't feel the need anymore – but sometimes I find myself back here, absorbed in an Instagram parade of acne pictures and hashtags. There are thousands of selfies – pillar-box lipstick paired with roaring, dappled cheeks; sprawling captions and self-love mantras under images of inflamed faces, and oozing spots worn like medallions. This is the frontline of the skin-positivity movement, a digital retreat where acne sufferers congregate over shared hashtags, bare-faced selfies and communal outpourings of what it's like to live with the condition. For thousands, it's a secret utopia – the antithesis of Instagram's Faceted call for perfection. And for a long time, this was my safe space – where I'd run to after a day of commuters looking inquisitively at my angry, blistered face. It was the only place I felt I belonged; the only place I didn't feel judged for the cystic acne colonizing almost every pore.
The movement's soldiers, the people who bared their souls and make-up free selfies, were fighting my fight. They were my tribe – until, one day, everything changed. My skin cleared up. My confidence skyrocketed. And, just like that, I was the enemy.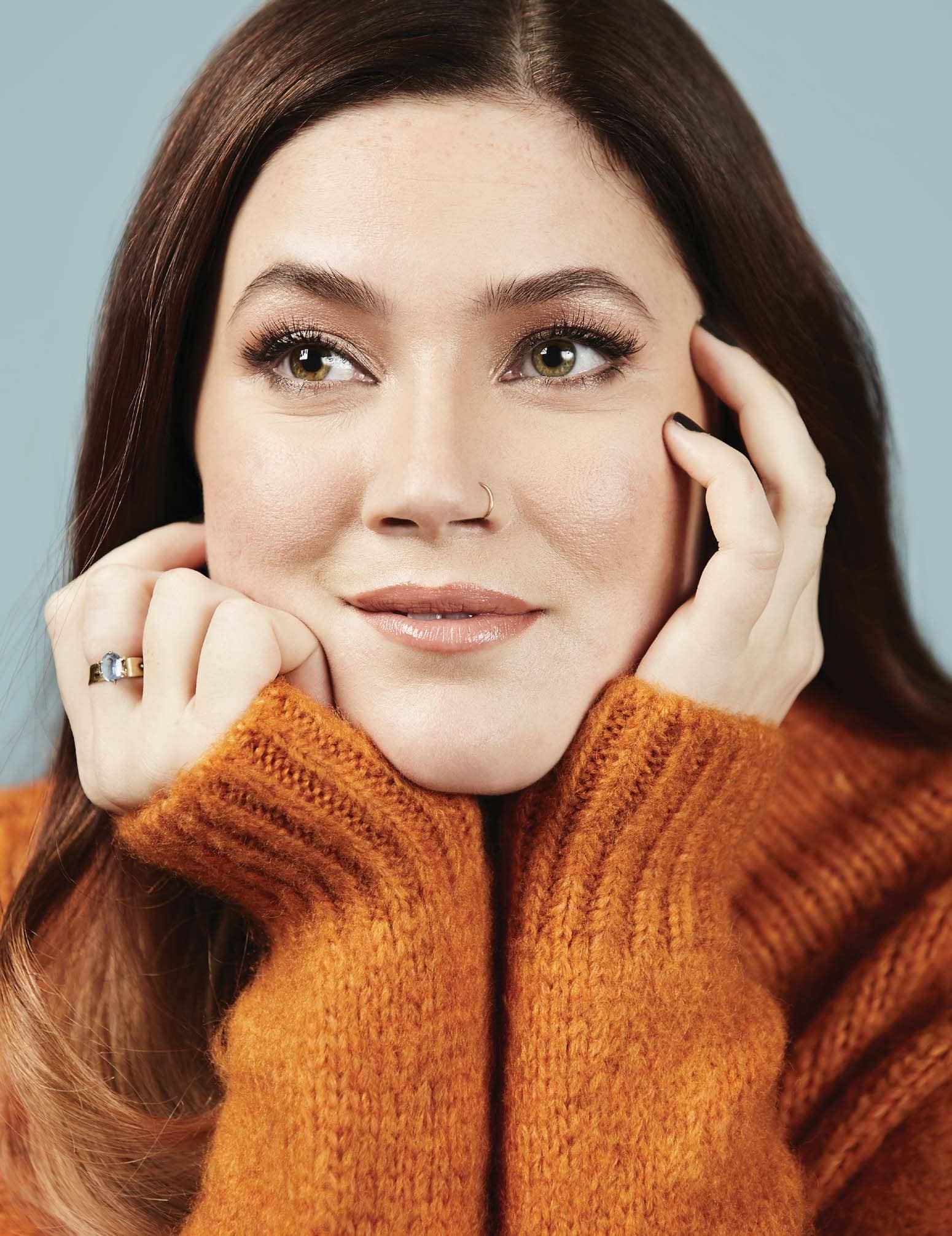 Throughout my early twenties, my skin was horrific. I'm not really supposed to say that, according to skin positivity, but it was. Wreckage of cysts, yawning pores, and guiltily picked scabs; purple, pink, red, yellow. The kind of war zone that demanded layers of foundation even to nip to Costcutter. At first, I didn't notice my face deteriorating. It was in 2012, during my second year of university. A Braille-like complexion, though inconvenient, felt like the natural consequence of a routine of heavy make-up, snakebites, and a halfhearted skincare regime. If I took better care of myself, I reasoned, my skin would return to the way it was when I was a fresh-faced teen.
But it didn't. And with every new spot came another ransom note for my self-esteem. It was the cruelest type of acne, spreading greedily across every last inch of my face. The one area it spared was my forehead – a bitter reminder of the gorgeously smooth, freckled skin I'd taken for granted for two decades. Before the acne came, friends often marveled at my skin texture, squinting sarcastically at my pores and running the backs of their fingers down my cheeks. I'd sleep in make-up and abuse my face with a litany of skin sins, like face wipes and social cigarettes. For the whole of my teens, I never once paid for it. Then I became the 21-year-old with cystic acne.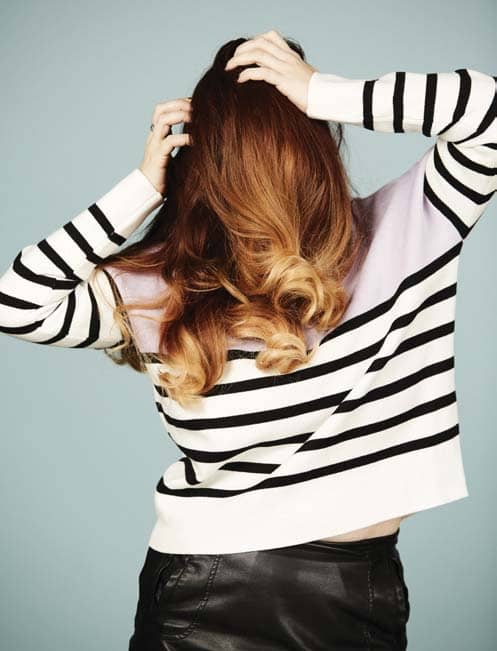 Skin conditions can ruin your life in silly, frivolous ways that build into cumulative nightmares. I'd feel guilty for being part of group photographs, assuming my face would ruin memories of special moments. At beauty counters, I felt ashamed for subjecting the make-up artists to touching my skin. And, because the foundation I needed to conceal my spots was too expensive to buy regularly, I often rationed time outside the house according to how many centiliters were left in the bottle. I'd worry that choosing flattering photos for dating apps would make people feel cheated (worse still, catfished) when they saw my volcanic skin on first dates. And every single kiss for those three formative years was underscored with panic that, when we pulled away, my foundation would have disintegrated, showing the secret farce beneath.
You can read up to 3 premium stories before you subscribe to Magzter GOLD
Log in, if you are already a subscriber
Get unlimited access to thousands of curated premium stories, newspapers and 5,000+ magazines
READ THE ENTIRE ISSUE
June 2019