This Month We're …Getting Productive
Cosmopolitan - South Africa|December 2019
Do you spring out of bed wide awake ... then by 11am find that all you want to do is crawl under your desk and sleep? It could be that instead of being a morning or night person, you're a blend of the two. Experts have now identified a third type of circadian rhythm – one where you wake up alert, are drowsy from 11am to 3pm, then feel productive until 10pm*. Sound familiar? Use the morning and late afternoon for creative tasks – and spend your sleepy hours on those that are admin heavy. Can you change your body clock? Turn over to find out...
Can you retrain your body clock in three weeks?
As soon as the sun rises, I hide under my duvet. If I must emerge, I put the kettle in the fridge and wear jerseys inside out. At night, I could run a marathon and write a novel … it wouldn't be good, but it would get done. Like one in four of us, I'm a night person. An owl, with fewer feathers.
When I worked from home, this wasn't a problem. On weekdays, I'd write in the evenings, undistracted by e-mails. On weekends, I'd be the last person at a party. But earlier this year, I got an office job – 9.30am to 6pm – and it was miserable. So when I read about a regimen that could turn me into a morning person*, I wanted in.
The plan, devised by experts at the universities of Birmingham and Surrey, and Monash University in Australia, aimed to bring people's body clocks forward by two hours. After three weeks, night people, they said, would be able to focus better in the mornings, feel more awake during the day and less stressed. Because as much as I like the nights, they don't like me – studies show that night people have a higher risk of heart disease, diabetes and mental-health issues. Could I really change the habit of a lifetime? It was time to find out.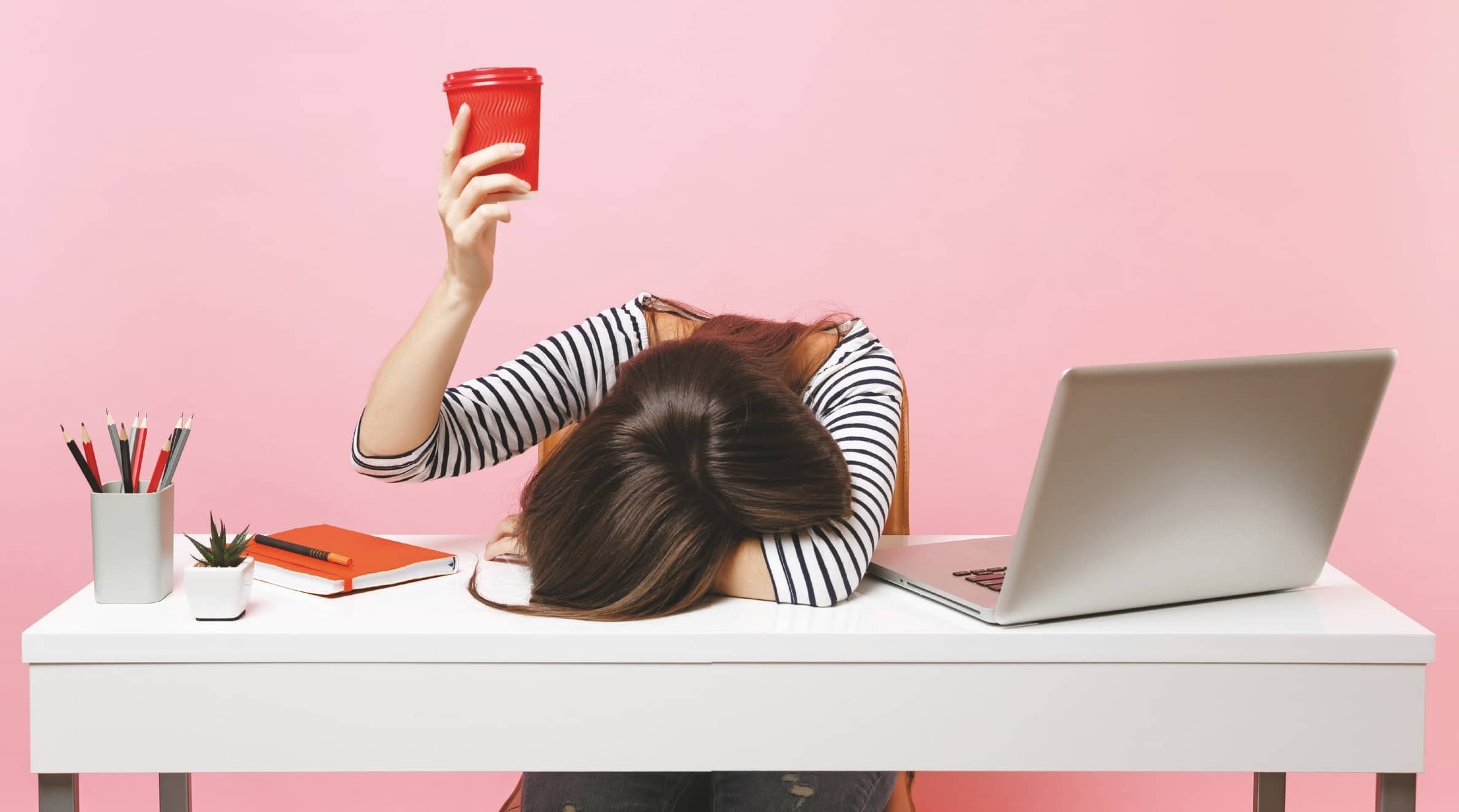 WEEK 1
When the alarm goes off at 6am, I fling back the curtains. Sunlight stimulates cortisol (the stress hormone we need to wake up) and suppresses melatonin (the hormone that tells us to go to sleep). It's two hours before I need to get up to go to work, and four hours before I'd prefer to get up – at 10am. I throw on some clothes and dash off to a HIIT class, rushing back two minutes later to pick up my work bag. I'm thankful it isn't the dead of winter – it's not quite pitch black, but I've vowed to get a blue light-emitting lamp, as they replicate the effect of sunshine.
You can read upto 3 premium stories before you subscribe to Magzter GOLD
Log-in, if you are already a subscriber
Get unlimited access to thousands of curated premium stories and 5,000+ magazines
READ THE ENTIRE ISSUE
December 2019