sonakshi shuts down body shaming
Cosmopolitan India|June 2020
In an INTERVIEW with Cosmo Editor Nandini Bhalla, Sonakshi Sinha MAKES IT CLEAR that she does NOT CARE what her shamers think of her body, and WILL NOT CHANGE for them. But most importantly, she wants OTHER WOMEN to know that they are not ALONE in their journey towards SELF-LOVE...and why their self-esteem and CONFIDENCE should not depend on a number they see on the WEIGHING SCALE.
"I want to tell them to stop putting so much pressure on themselves, to look a certain way," she says. "I mean, if you want to look a particular way, go for it. But don't obsess or beat yourself up over it... You are so much more than a number on a weighing scale or the size of your outfit. And in the larger scheme of things, these things—your weight, your looks—are trivial."
Coming from another celebrity, this advice might have sounded trite... rehashed, Internet advice masquerading as counsel. From Sonakshi, though, it comes from the experience of battling her own weight wars for years, standing up against a default view of how women's bodies are *supposed* to look in cinema, and finally taking ownership of her body and her being.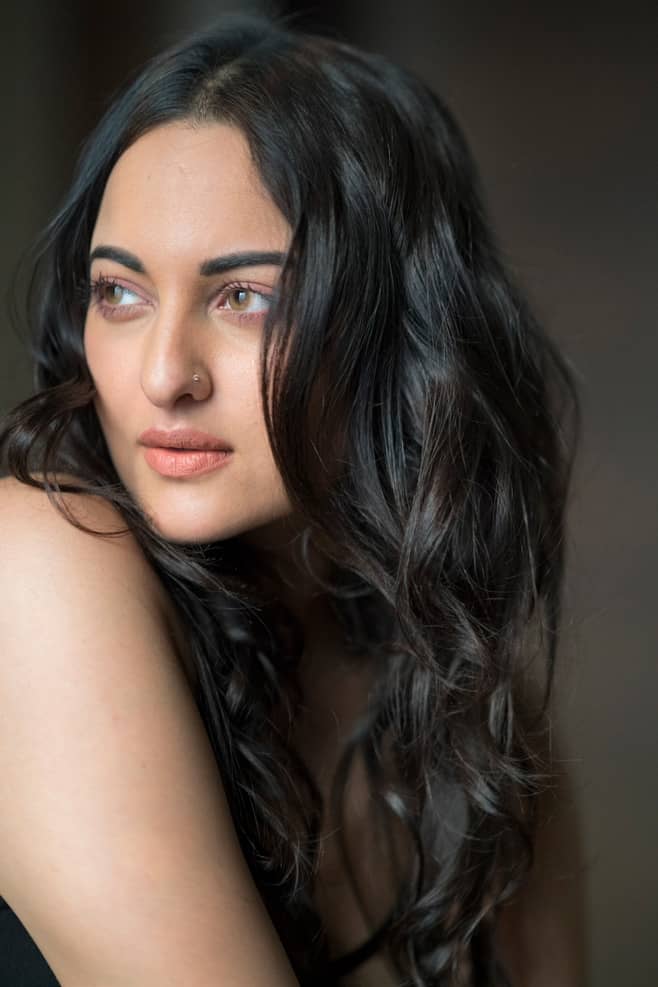 We are chatting over a Skype call, and Sonakshi is wearing a black, offshoulder top...and a delightful air of selfassuredness. I have on hand a list of somewhat personal questions—around her body, bullying, and self-esteem—and I am worried that she might deflect my probing queries (or worse, take offense). All doubts are quickly allayed because, as I soon discover, Sonakshi is past the point of awkward self-consciousness and carefullyweighed responses. Instead, her candour is the kind that brings joy to an interviewer.
"You know, I was always an overweight child. I used to be 95 kilos in school," Sonakshi tells me. "People bullied me, and the boys called me names... When you're that young, you don't understand why you are not being able to lose weight. You don't know why you are made this way. And then you start blaming yourself for a lot of things. And that can really affect you... What matters is how quickly you can ignore it and bounce back."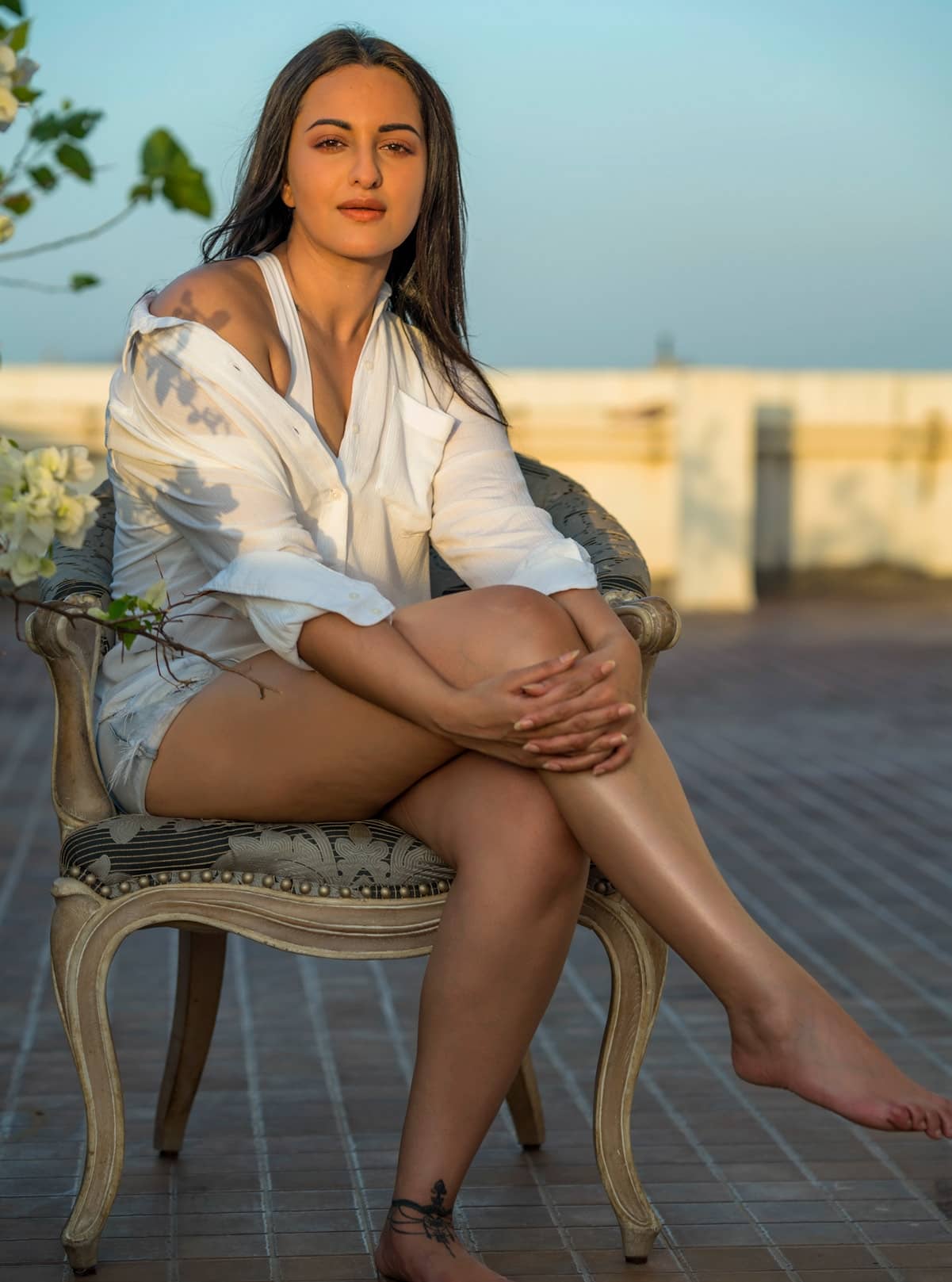 "Even as a young girl, I remember being very confident," Sonakshi explains. "And if something bothered me or made me feel sad, I'd just go and play, and I would feel confident again. I never took the bullying to heart. And I didn't let it bring me down because I've always known there's much more to me than my weight or my size."
You can read up to 3 premium stories before you subscribe to Magzter GOLD
Log in, if you are already a subscriber
Get unlimited access to thousands of curated premium stories and 5,000+ magazines
READ THE ENTIRE ISSUE
June 2020