"This is the First Time I Am Living In the Present!"
Cosmopolitan India|April - May 2020
Presenting, Cosmo India's remotely-shot covershoot with actor Radhika Apte! Radhika created these postcard-pictures from sunny London, and is currently "taking each day as it comes". Finding joy in her own company (and a few loved ones'), she chats with Cosmo Editor, Nandini Bhalla, about her culinary skills (and reveals a recipe for the "easiest cake in the world"!), how this "forced break" has given her fresh perspective, and what she's binge-watching at the moment.
She landed in the British capital just days before the lockdown was imposed in India, and has been having, in her words, "a not-so-bad time". It is worth mentioning here that at the time of this interview, London's lockdown restrictions had been relaxed, with the city's public transport functioning again, and more residents getting back to work. And with the weather getting warmer, some Londoners had ventured out for a bout of sunshine and exercise, while following the government's rules of staying safe and practising social distancing.
For Radhika, though, London isn't just about the sights and sounds. It is her part-time home, where she spends half the year, to be with her husband, violinist and composer, Benedict Taylor.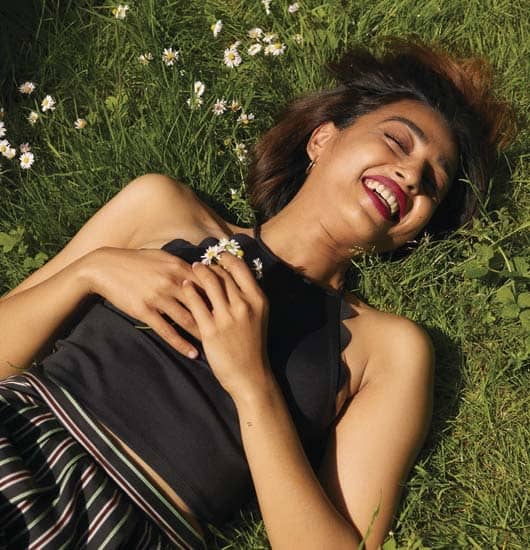 We arrange to conduct this interview over a Skype call, and Radhika has just returned after cycling around the block. "How are things in India?" is the first thing she asks me. She already knows, of course. And then, "The situation around the world is really, really bad... so many people have lost their jobs, economies are crashing, people are starving, many don't have the money or the means to go home... Things are bad, but I think we are too privileged to even begin to complain."
We are both silent for a moment, as we think about what she has just said. Then I ask her what she's thinking, how she's feeling right now.
"I'm thinking that it is interesting how something like this can lead to the complete collapse of everything mankind has worked so hard to build," Radhika says. "But I also think this time-out has given us time to do a lot of other things in life— the truth is, we've all been too busy and constantly distracted to be able to truly focus on anything in our lives. It's really made me think...I've been working constantly for the last few years, and it just feels like I've never had the time to do the things I really want to in life, you know?"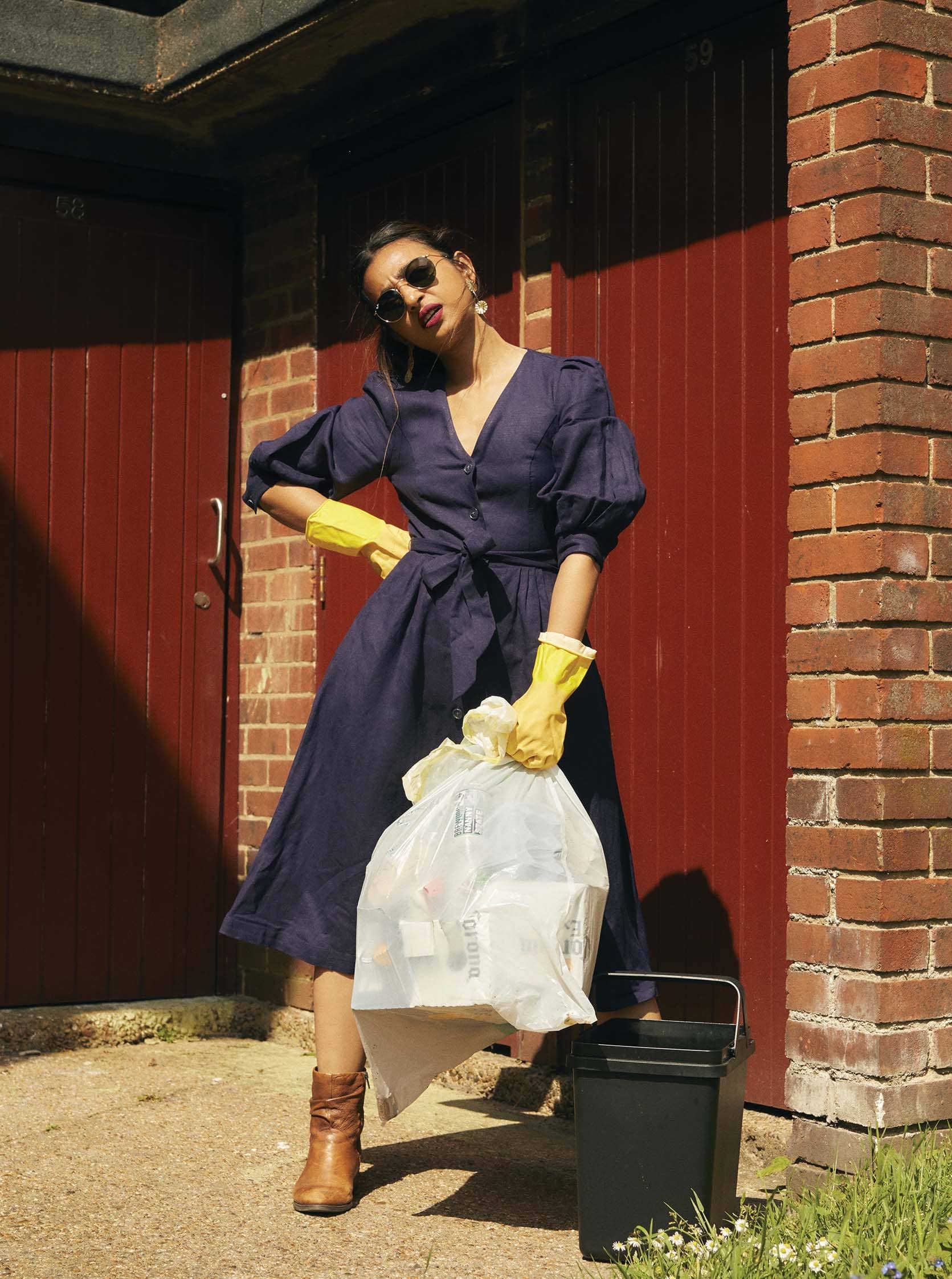 You can read up to 3 premium stories before you subscribe to Magzter GOLD
Log in, if you are already a subscriber
Get unlimited access to thousands of curated premium stories and 5,000+ magazines
READ THE ENTIRE ISSUE
April - May 2020