4 REASONS TO GO FREEHAND
1 IT'S SEXY IN THAT NBD WAY
"Using your hands to blend creamy products—cream is the only formula that works sans brush—creates a more natural, sensual look," says Rose-Marie Swift, make-up artist and Founder of RMS Beauty, a line of finger-paint friendly products.
2 YOU ACTUALLY HAVE MORE CONTROL
"Your fingertips sense texture, moisture, and viscosity in a way that a brush or sponge can't," says make-up artist Dick Page, known to ditch a brush backstage.
3 BLENDING IS EASY
"Your body heat naturally warms the product, allowing it to melt into the skin," says Rose- Marie. Darker pigments go on pretty and sheer; stick foundations glide on easily.
4 IT'S MORE SANITARY
Another perk: "You alway ys know how clean your hands are," say ays make-up artist Tom Pecheux. You can't say the same about brushes languishing in a damp bathroom.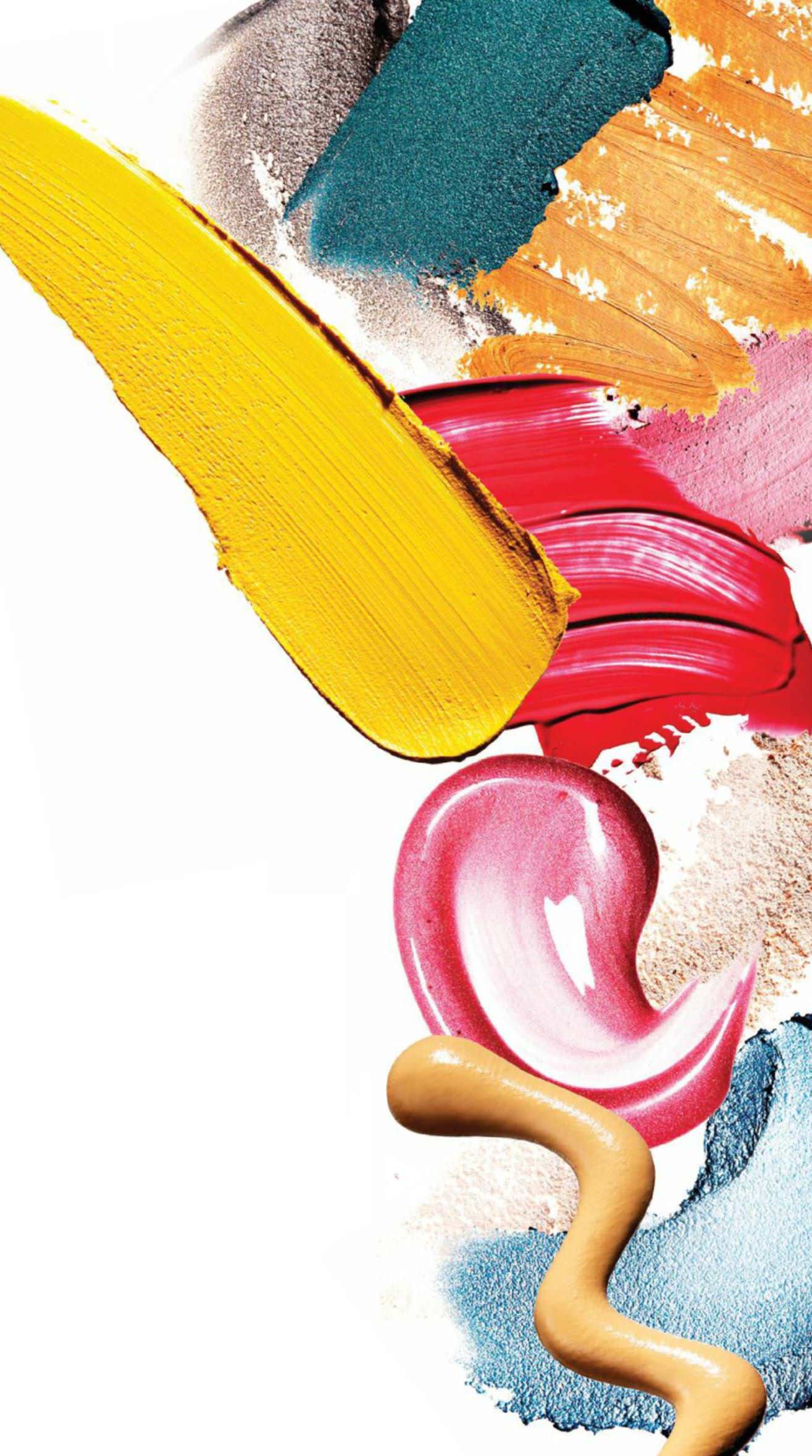 FINGER PAINTING 101
How to apply all your products perfectly, no tools required.
BASE
Do the dot method, says Dick. "Apply dots of pigment&md