FINDING THE THROUGH LINE WITH JAMIE GRAY HYDER
Athleisure Mag|February 2020
We can't tell you how many times we've enjoyed watching NBC's Law & Order marathons whether it's the flagship program, Criminal Intent or SVU.
We love our fair share of True Crime and the squad members that we get to know each season. When Law & Order: SVU came back last fall, its 21st season (they have now been renewed for an additional 3 seasons), marking it as the longest-running drama series in history. Along with more stories ripped from the headlines, advocating for victims and getting to know many of our faves, Jamie Gray Hyder joined the cast as Officer Katriona Kat Azar Tamin who is learning the ropes, coming in with her style of tracking criminals and learning how to grow with her squad.
This month's shoot for our 50th issue showcases a number of pre-Spring looks worn by Jamie Gray Hyder who is known for her voice acting work in the Call of Duty video games, HBO's True Blood and a number of other projects. We took some time to find out more about how she got into the entertainment industry, how she prepares for her roles as well as how it is to be in this acclaimed and iconic show!
ATHLEISURE MAG: We've been fans of yours since you've been on HBO's True Blood, a number of our readers play video games and have enjoyed your voice acting on them. Can you tell us how you got into the entertainment industry?
JAMIE GRAY HYDER: I've been acting since I was a kid. I've been a classically trained vocalist since I was really young. I have always been performing and then when I got into college and studying straight acting and kind of left the musical theater world, that's when I sort of honed in on film and television and working on screens. So after college, I moved out to LA to try to get it going.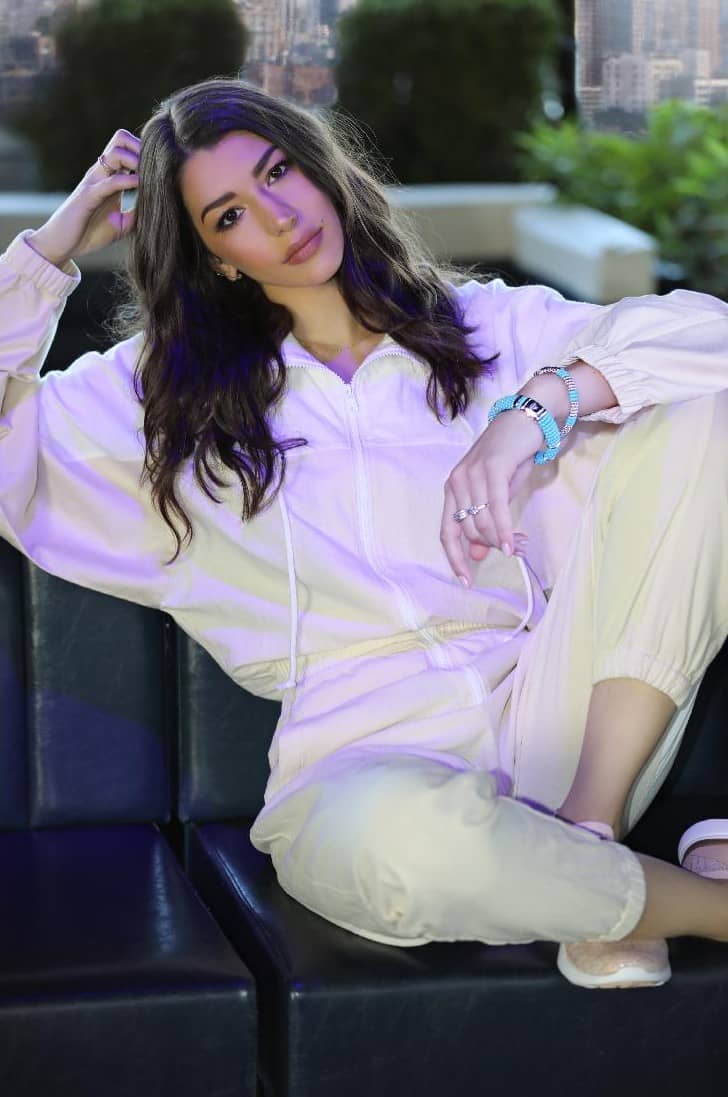 AM: What have been some of the shows that readers have seen you in prior to NBC's Law & Order SVU?
JGH: My first sort of big break was on True Blood. They initially hired me to do a smaller part for 2 episodes and we all worked together really well and they liked the character. So I ended up staying for 2 seasons. For me, that was a huge learning experience and a huge validating experience. To work with HBO as my first home is something that I am really grateful for.
AM: You are so extremely versatile. We've enjoyed seeing you in a number of ways such as David Guetta's music videos. How do you prepare yourself for all of these different types of opportunities?
JGH: You sort of have to find the through-line in what you bring to each one and for me that came down to getting comfortable with what I already bring to the table. Self-awareness is really important because that's going to be the thread that binds it no matter whether you're doing video games, television or music videos. If you're not comfortable with yourself and comfortable with sort of what you provide on naturally, then you're not really going to know where to go from there.
For me, becoming more comfortable with myself and increasing my self-awareness was a tool that I think has helped me through all of the different mediums.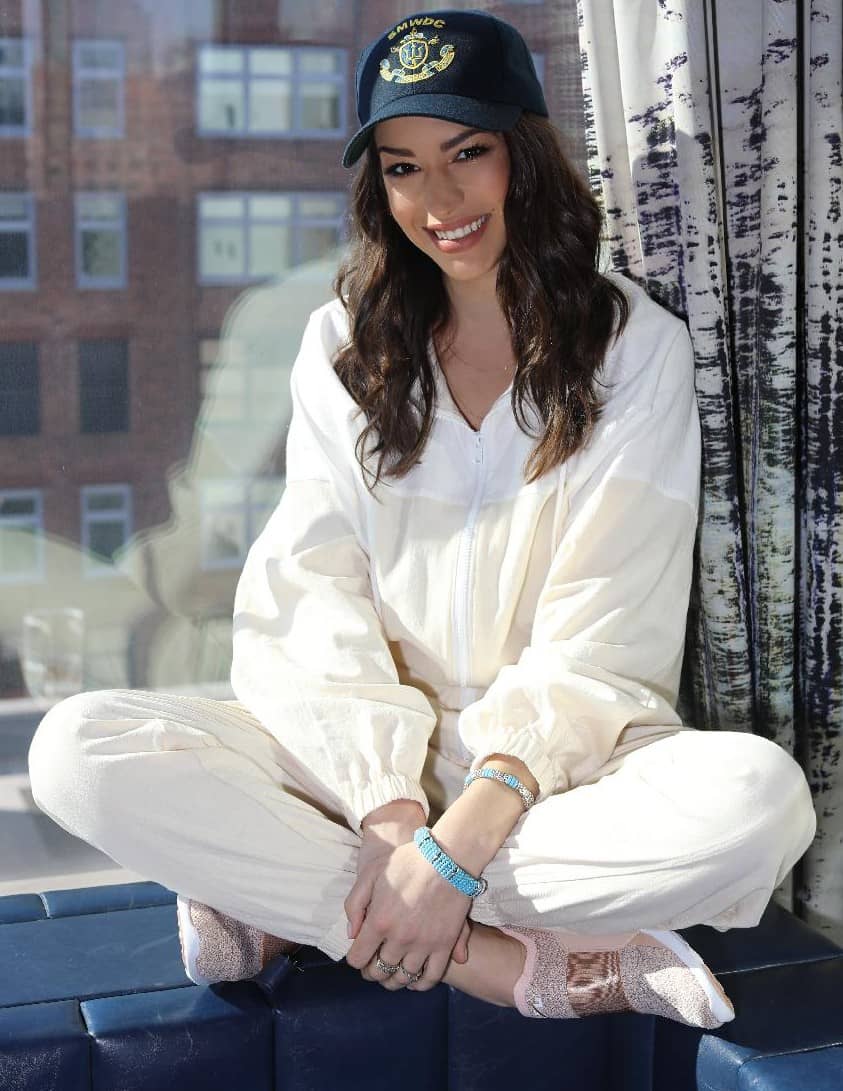 AM: So Law & Order as a franchise, we can't tell you how many hours a week that we have enjoyed watching it. It's something we love watching whether it's Law & Order, Criminal Intent or SVU. How did you get the call that you are joining the cast?
JGH: Initially, they brought me on to do a few episodes as a guest star and we were going to feel out her role as a regular. Then when they decided to keep me and called me, I lost it and I started crying. I couldn't believe it because not only am I a part of such a legendary show, but such a historic season. So I get all the weight that comes with that even though this is my first season. So to be tied into such a monumental achievement for the show has been something that has is very rare and something that I am really grateful for.
AM: Tell us who is Officer Katriona "Kat" Azar Tamin?
JGH: Officer Kat and Jamie actually have a lot in common when it comes to being driven and sometimes stubborn and independent. Kat is more reserved when it comes to, I think, her personality, but when it comes to the way she approaches her work and fighting for these victims, she really leads with her heart. I think you'll see her attempting to create more of a balance between her head and her heart as we continue on. Right now, she is still a little bit rough around the edges kind of learning how to conduct herself in this new world and this new set of rules and structure. While she is a little bit out of line here and there, I think that as she grows and becomes more comfortable with her role in the squad room I think you'll see her settle in a little bit better.
AM: What is it like working with this amazing cast of characters and people such as Ice-T and Mariska Hargitay. What is that like as we have a number of Law & Order fans who would love to know.
JGH: I learned so much from them both professionally and personally every day. Ice has sort of had my back very much so from the beginning just like Finn has had Kat's back from the beginning. He and I connected instantly over my work in the music industry. My side job in LA was working at a recording studio called Record Plant. So I worked there for 4 years and dealt with a lot of the same people and personality types and scenarios that Ice has kind of grown up in. So we shared a lot of those kinds of experiences. With Mariska, it's sort of a daily lesson in how to lead and how to inspire and motivate people. All of my castmates have families and they all have children. They all come in and focus and bring a fresh energy every single day. That's easy for me as a new person, but thinking into working on something for 5-10-20 years, you might get jaded. Every single one of my castmates comes in fresh daily which is something that I find super impressive.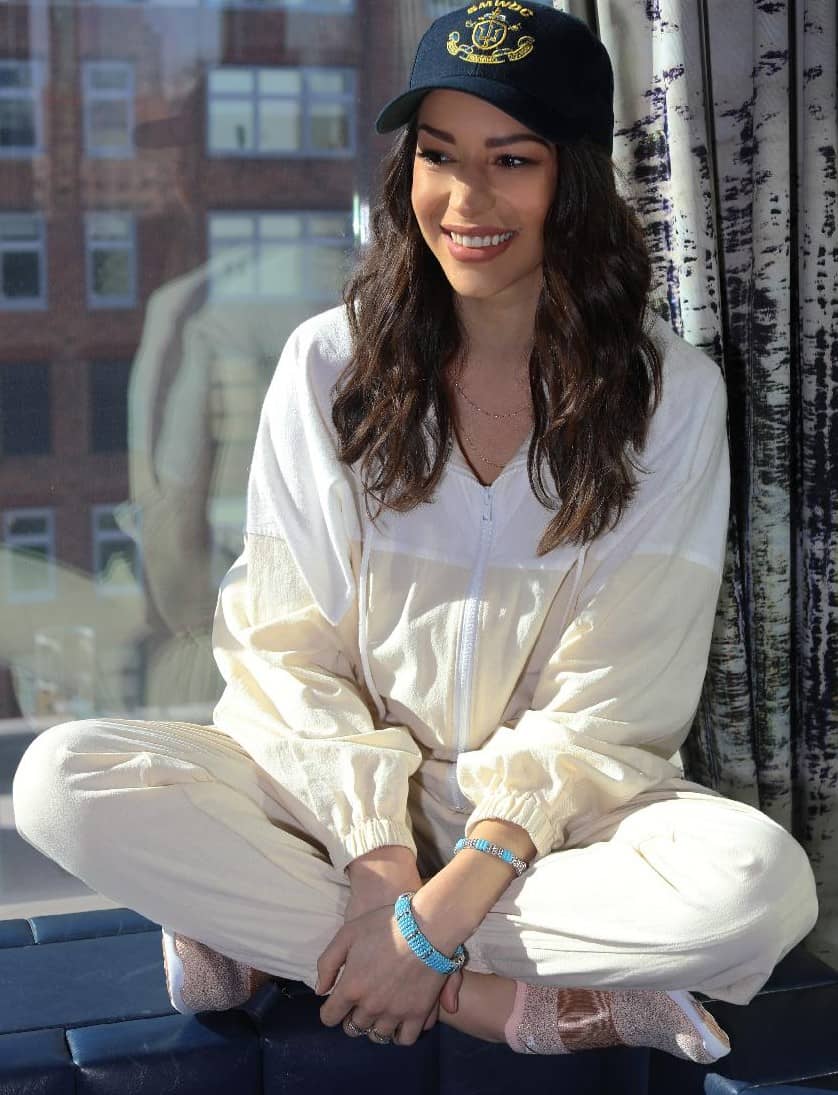 You can read up to 3 premium stories before you subscribe to Magzter GOLD
Log in, if you are already a subscriber
Get unlimited access to thousands of curated premium stories and 5,000+ magazines
READ THE ENTIRE ISSUE
February 2020