BANK SHOT WITH RACHEL NICHOLS
Athleisure Mag|March 2020
We have a number of our favorite braodcasters when it comes to catching up with our favorite sports.
When it comes to the NBA, we're excited that this month's cover is the host of ESPN's The Jump, Rachel Nichols. You can also catch her on NBA Saturday Primetime Pregame and Halftime Coverage. We wanted to find out about how her passion for sports led her to journalism/broadcasting, what stories she has enjoyed covering and more.
ATHLEISURE MAG: What was the moment that you realized that you wanted to work in sports?
RACHEL NICHOLS: When I was a kid, watching a game just always seemed better than any movie. You got adventure and clashes and heroes and villains and all of that, except also - unlike a movie where you pretty much know that Spiderman is going to save the city from the alien - with sports you don't know who is going to win at the end. Sign me up.
AM: How did this translate into your interest in being a journalist/broadcaster?
RN: My personal athletic skills are...not elite. I'm short. My hand-eye coordination is so bad that eating soup can be dangerous. So since I was never gonna make it as a player, this was a great way to be involved in sports with the skills I do have – curiosity, critical thinking, writing.
AM: Prior to coming to ESPN, can you tell us your journey in terms of what school you went to and where you worked?
RN: I went to journalism school at Northwestern University near Chicago, but even before that I was interning at newspapers. I definitely started out wanting to be a writer – I grew up outside Washington DC and thought The Washington Post was the greatest newspaper in the world (still do), and by the time I was 22, I was lucky enough to be working there. I honestly would have been happy staying there forever, but the newspaper business model changed enough that it became clear it would be smart to also learn how to report for TV. I did both for a while, which led to a full-time job at ESPN in 2004.
AM: You were previously at ESPN covering the NFL with SportsCenter, NFL Countdown, Outside the Lines being a sideline reporter on Monday Night Football and being one of the original correspondents on E:60 what was it like working on this coverage?
RN: My first decade at ESPN involved so many sports – NBA coverage, NFL, baseball, college sports, hockey, golf, tennis. I even covered a blueberry pie eating contest once (seriously!) Learning how to bounce around gave me depth, and then the longer I was doing it, the more I bore down to focus on the NFL and the NBA.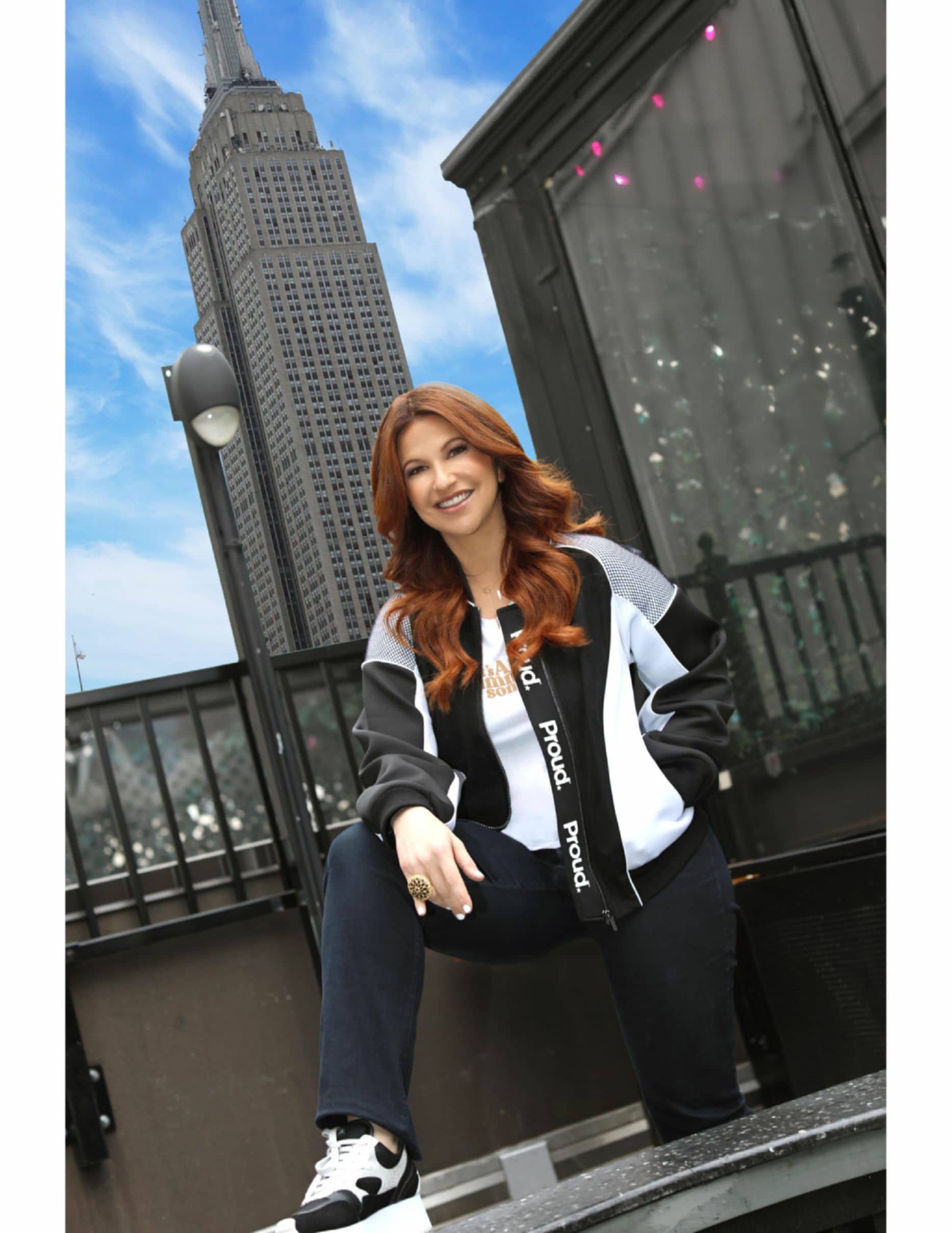 AM: When you came back to ESPN you focus on the NBA and are the host of The Jump. We also see you on NBA Saturday Primetime Pregame and Halftime Coverage – what is it like covering these areas?
RN: The NBA is just so fun. There are no helmets, no masks – you get to watch these incredible athletes up-close, sometimes literally flying, and then when they come down to earth they are often some of the most outspoken, interesting, community-minded athletes in sports. NBA culture as a whole has a great sense of humor too - there's just never a boring day covering basketball.
AM: What is your preparation process like when you're on The Jump for this daily show? How does this differ from when you're on the court for a pregame show?
RN: When the season is going on, I spend a few hours a night watching games, making notes, and then each morning we have a big meeting to plan that day's show. I write a monologue for the top of the show, working in partnership with producers who really make it sing visually, and that's where we try to set the tone for our conversations that day. Then it's about having those conversations with some of the smartest people I know – the reporters and former athletes who make up our show universe.
AM: What have been 3 of your favorite interviews that you have conducted?
RN: I'm so fortunate to have gotten to sit down with so many fascinating people. Some of them have been ultra famous – I've interviewed Michael Jordan, Serena Williams, Derek Jeter, Tom Brady, Tiger Woods – and some of them are athletes that most Americans have never heard of, but people have amazing stories of perseverance and grit and all the things we love about sports.
AM: What are 3 interviews that you have yet to do that are in your bucketlist to conduct?
RN: I don't have a "bucket list" – but one thing I really do like is catching people at different moments of change throughout their lives. For example, I first interviewed LeBron James in his senior year of high school, and we've sat down and talked for the cameras nearly every year since. Now he's 35 years old, with three kids and one of the best-ever NBA careers - getting a front-row seat to that journey has been pretty remarkable.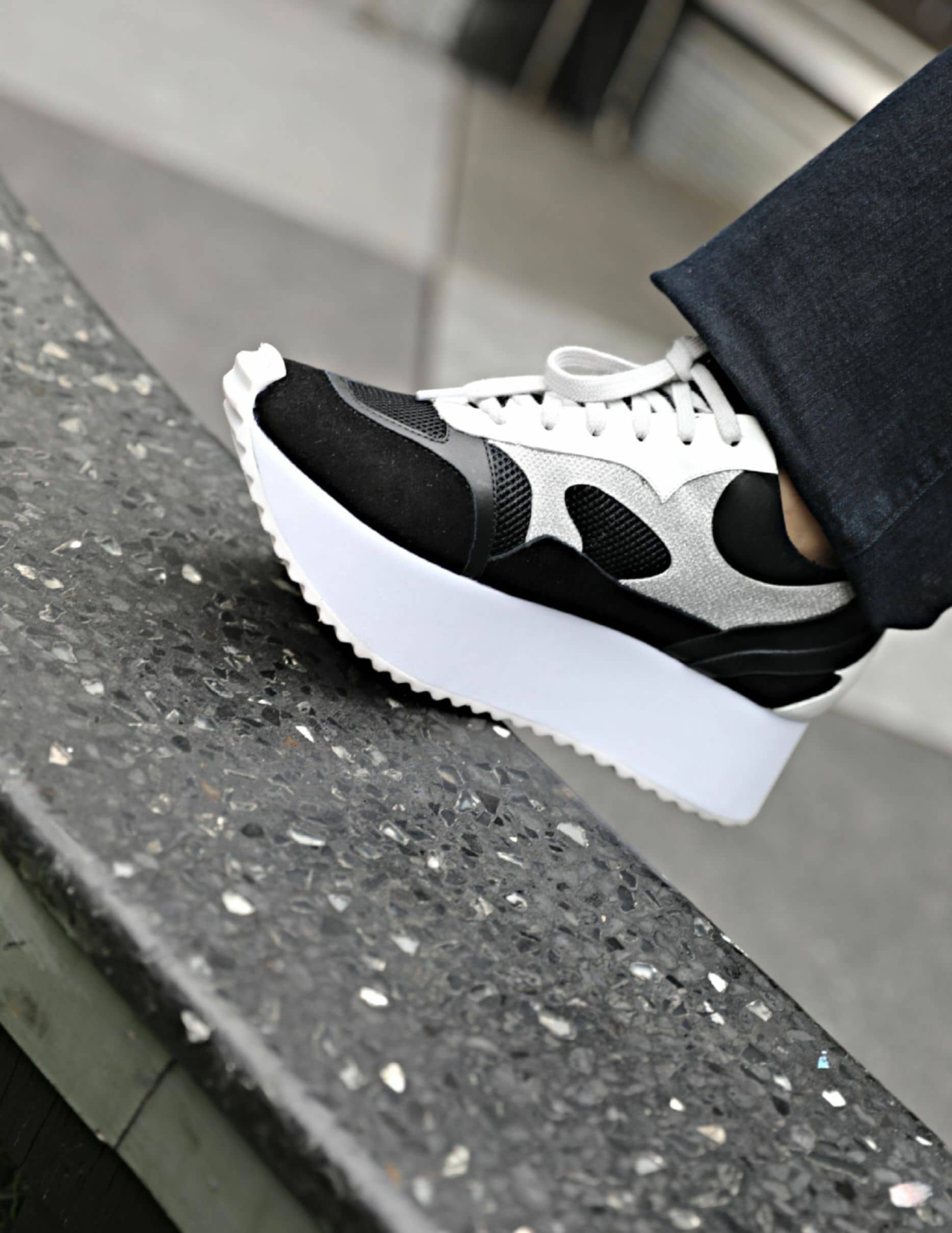 AM: You have been noted as one of the most powerful voices in sports media, what did it mean to be seen this way and how important is it for the continued movement of women in sports?
RN: I grew up reading Christine Brennan write about the NFL for The Washington Post. I didn't know at the time, she was one of the only women doing that. I didn't know that if I had lived in any other part of the country, I would have thought that football was only for men. To me it was as simple as "she does that, so I could do that." Fast-forward to now: Hopefully when young girls see me, that's what they think. That's really all it's about.
AM: Viewers can see you in the studio for The Jump as well as seeing you on the road, why is it important to you to be in both of these areas as opposed to just reporting from the studio?
You can read up to 3 premium stories before you subscribe to Magzter GOLD
Log in, if you are already a subscriber
Get unlimited access to thousands of curated premium stories and 5,000+ magazines
READ THE ENTIRE ISSUE
March 2020