Tough At The Top
YOU South Africa
|
18 June 2020
Prince Albert of Monaco has spoken candidly about the pressures of ruling the mega-wealthy European principality
It takes up only 2km², yet this sundrenched sliver wedged on the French Riviera is one of the most sought-after licks of land on the planet.
Teeming with money, glamour and beautiful people, Monaco is the ultimate playground of the world's superrich. This is a place where they can stash their millions – or billions – and not be taxed, gamble their nights away at any of the luxury casinos, and rub designer-clad shoulders with any number of famous folk, from European royalty to Hollywood celebrities.
And presiding over it all is Prince Albert, head of the Grimaldi family which has ruled the precious principality for centuries – usually with closely guarded tongues and few media interviews.
Yet in an unprecedented move, Albert recently waived his country's strict privacy rules to give a fascinating insight into life inside the coveted tax haven. The principality counts the likes of F1's Lewis Hamilton, tennis champ Novak Djokovic and The Beatles' Ringo Starr among its residents.
In a new BBC2 series entitled Inside Monaco: Playground of The Rich, the 62-year-old prince opens up on a range of topics, including who is allowed permanent residency, and the demands on his time.
Hinting at a life spent in a gilded cage, Albert says "even spontaneity has to be scheduled – there isn' t enough room for spontaneous activities".
In another rare moment of public self-reflection, he acknowledges the job comes with a heavy burden of responsibility.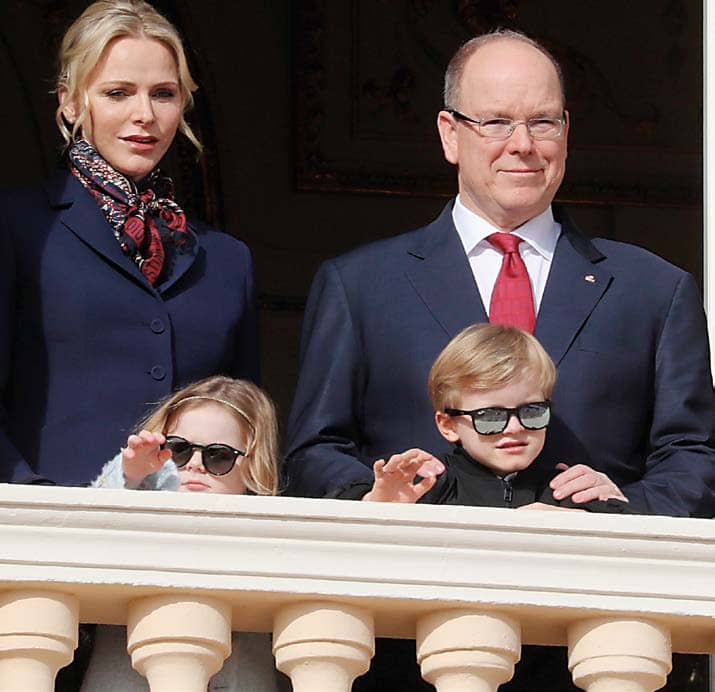 Albert says his father, Prince Rainier III, whom he succeeded when the 81-year-old died in 2005, warned him the position came with serious downsides.
"When my father talked to me about the job he said, 'You'll be alone in that room and you have to be ready for it psychologically and emotionally'."
You can read up to 3 premium stories before you subscribe to Magzter GOLD
Log in, if you are already a subscriber
Get unlimited access to thousands of curated premium stories, newspapers and 5,000+ magazines
READ THE ENTIRE ISSUE
18 June 2020