The Blast That Blew Up A Country
YOU South Africa
|
20 August 2020
The giant explosion that devastated Beirut has ignited fury against a government accused of corruption and incompetence
It used to be known as the Paris of the Middle East – a cosmopolitan city rich in culture, with bustling pavement cafés and a teeming nightlife.
But rampant corruption, a devastating civil war and an escalating financial crisis had all but brought Beirut to its knees. The last thing Lebanon's capital needed was a catastrophe that would rip the heart out of the city – yet that's exactly what happened.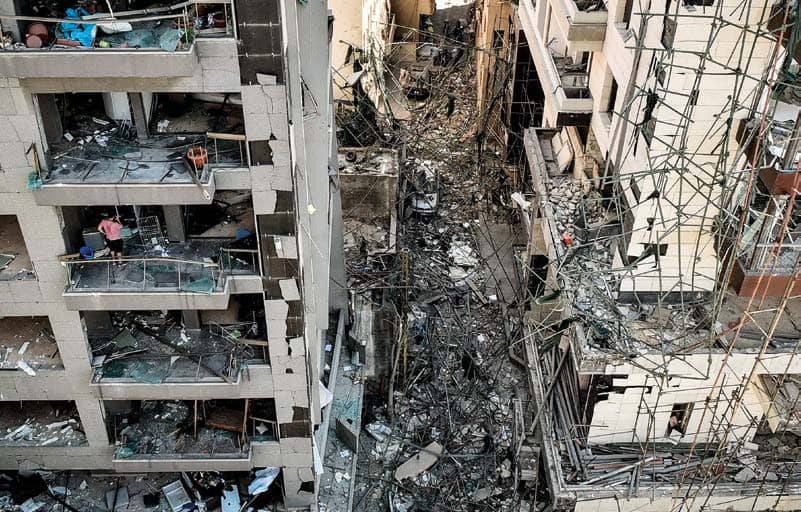 An explosion of such epic proportions that it resembled a nuclear bomb tore through the harbour area of the city, leaving a gaping hole where buildings once stood. It killed at least 160 people, injured more than 6 000 and left devastation and growing fury in its wake.
The explosion was the result of negligence and apathy – and knowing it could've been prevented has incensed the city's two million people.
In the days that followed, anti-government protests grew until central Beirut had become a battleground, with more than 10 000 flag-waving protesters chanting, "Revolution! Revolution!", and clashing with authorities.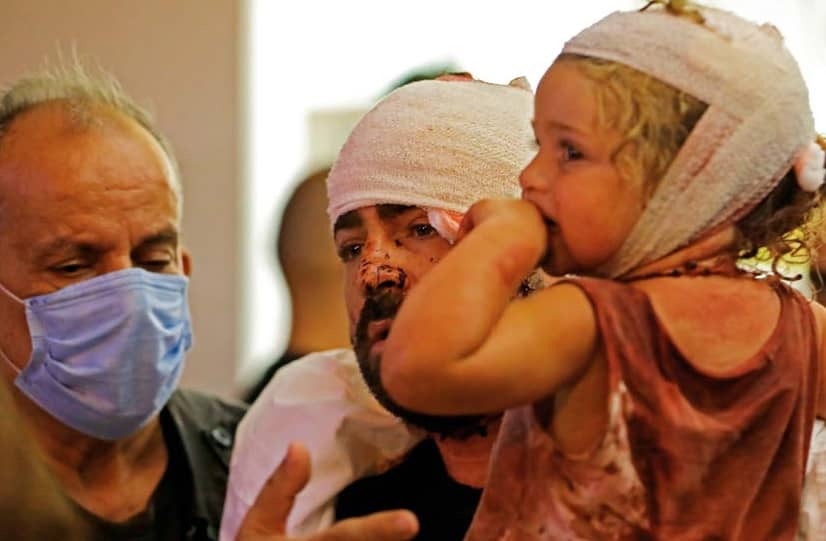 Rocks were hurled at security forces who responded with teargas and rubber bullets.
Signs read "hang up the nooses" and in Martyrs' Square in the city centre crowds erected gallows with 20 rope nooses.
"A dog in another country has more rights than us," student Judy Eter told The Times of London. "There's so much corruption, so much pollution. This is the final battle for us. The government has to go. All of them have to go."
And go they did! As anarchy continued unabated, the Lebanese government resigned, a move announced by Prime Minister Hassan Diab. The country will now have to find its third prime minister in less than a year to contend with the deepening crises Lebanon faces.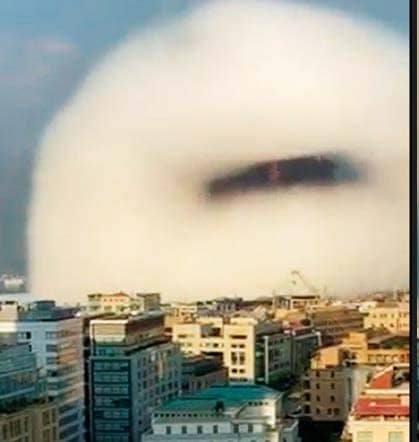 "I lost my house, my car, my job, I lost friends," protester Eddy Gabriel told The New York Times. "There's nothing to be afraid of. Everything's gone."
A FIRE – THEN A SONIC BOOM
You can read up to 3 premium stories before you subscribe to Magzter GOLD
Log in, if you are already a subscriber
Get unlimited access to thousands of curated premium stories, newspapers and 5,000+ magazines
READ THE ENTIRE ISSUE
20 August 2020