'NO ONE QUITE LIKE MY HANSIE'
YOU South Africa|27 February 2020
The sister of the former Proteas captain tells of his remorse and shame before his death and how she'll never get over losing him
HE WAS her adored big brother who always looked out for her, the person she'd go to when she had a problem, the guy who always helped her sort things out.
"We were extremely close," she says. "When I cried, he'd say, 'No, sis. Pull yourself together. Let's think this through'."
Then one day his world fell apart and it was he who needed her – and now, nearly two decades after what remains one of SA's most notorious falls from grace, Hester Parsons still feels the pain of her brother's embarrassment, still grieves his death.
Her brother is, of course, Hansie Cronjé, the world-renowned cricket captain and one of SA's greatest sporting heroes – until it all came crashing down.
"My brother felt so much remorse," Hester says. "He'd often say, 'I'm so terribly sorry, I've brought shame to our family name."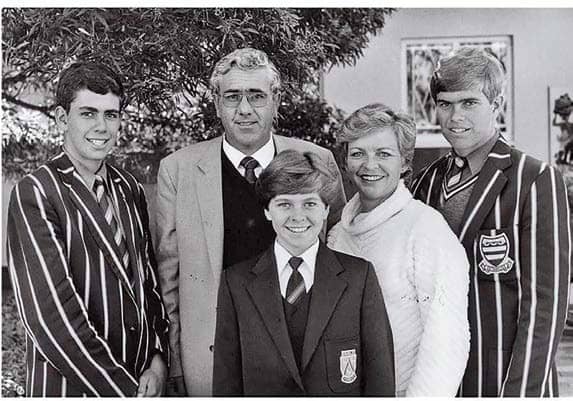 In early 2000, Hansie was front and centre of the country's biggest sporting scandal after it emerged he'd taken bribes to fix international matches and influenced members of his team to do the same.
Within months the King commission of inquiry was set up to probe the matter, and live coverage of the proceedings was beamed around the world.
"I love money," the fallen hero admitted, choking back tears during intense cross-examination by advocate Shamila Batohi, now the director of public prosecutions at the national prosecuting authority.
He followed this confession with a line that will live on in the annals of infamy: "The devil made me do it."
Then, barely two years later, he was dead. The light aircraft he in which he was travelling ploughed into the Outeniqua Mountains near George in the Western Cape and Hansie's body was found in the mangled wreck at the bottom of a cliff.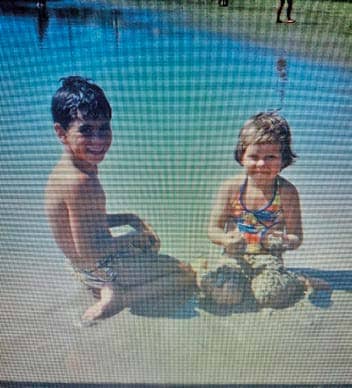 Hester (49) wells up when she talks about her brother.
You can read upto 3 premium stories before you subscribe to Magzter GOLD
Log-in, if you are already a subscriber
Get unlimited access to thousands of curated premium stories and 5,000+ magazines
READ THE ENTIRE ISSUE
27 February 2020