'I Knew He Was Guilty!'
YOU South Africa
|
13 August 2020
A Benoni surgeon who botched numerous surgeries has finally been banned from practising medicine
They turned to him out of desperation. All three hoped that by going under the plastic surgeon's knife they'd at last feel comfortable in their own bodies – but instead of helping them, Dr Luke Gordon scarred them for life.
Nine years after her surgery, Myrna Bothma still shudders when she looks at her "butchered" breasts and severely scarred stomach.
Tanya Haumann says she feels as if she's "less of a woman" because of what the surgeon did to her.
And Heugene Murray's encounter with the doctor cost him his leg, marriage and career as a professional bodybuilder.
The trio were among the 14 people who filed complaints against the plastic surgeon from Benoni, Gauteng, in 2013. The wheels of justice turned slowly – but last month, almost seven years later, the Health Professions Council of South Africa (HPCSA) banned Gordon from ever practising medicine again after finding him guilty of nine counts of negligence.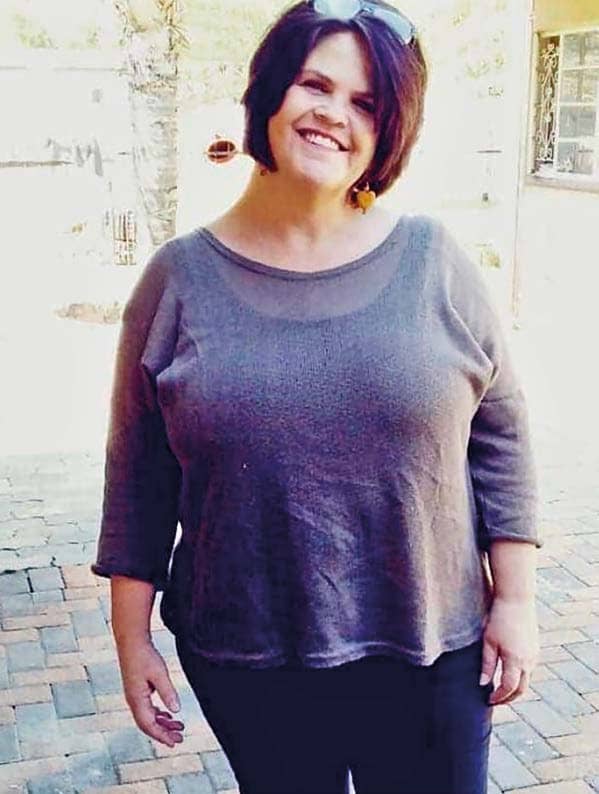 But for Myrna, Tanya and Heugene it isn't enough. They say that since they first poured out their hearts to YOU about the trauma his disastrous cosmetic procedures caused them (YOU, 15 May 2014), Gordon carried on with his life as though nothing ever happened despite his suspension.
"During my court case with him he stated under oath that he was still performing Botox injections," Myrna says. "My lawyer questioned him on why he was doing it when he was suspended. His reply was that, well, he still has to eat."
The case dragged on for so long that Gordon was able to graduate with a law degree through the University of South Africa (Unisa). He then did a mediation course at the University of Cape Town and spent a few years working as a mediator in medical malpractice cases – an irony that Tanya finds hard to stomach.
You can read up to 3 premium stories before you subscribe to Magzter GOLD
Log in, if you are already a subscriber
Get unlimited access to thousands of curated premium stories, newspapers and 5,000+ magazines
READ THE ENTIRE ISSUE
13 August 2020