BECOMING MEGYN
YOU South Africa|6 February 2020
Charlize Theron's amazing transformation in Bombshell has earned her an Oscar nomination
SHE was just starting out in Hollywood – a naive young actress from SA – when a famous director asked her to audition at his house. Arriving at his mansion, she found him in his pyjamas and as he groped her leg he left her in no doubt about what he really expected from the meeting.
Charlize Theron made her apologies and left. Sitting in her car, she wondered how things could have gone so horribly wrong. Was she somehow to blame? Had she sent the guy mixed messages?
Years later she realised she'd experienced a classic case of sexual harassment – and Charlize (44) is outspoken on the issue that led to the downfall of moguls such as Harvey Weinstein and sparked the global #MeToo movement.
Now the Benoni-born beauty is tackling the topic in her acclaimed new film, Bombshell. Based on real-life events, it exposes the culture of sexual harassment in the slick corridors of top conservative TV news channel Fox News during the 1990s and early 2000s.
"It's heartbreaking, this film, and it's disturbing and funny and absurd," Charlize says. "It pushes a lot of emotion out of you when you watch it."
She plays Megyn Kelly, the show's queen bee news anchor who teams up with fellow newscaster Gretchen Carlson (Nicole Kidman) and newbie Kayla Pospisil (Margot Robbie) to blow the whistle on their sex-pest boss, Fox News CEO Roger Ailes (John Lithgow).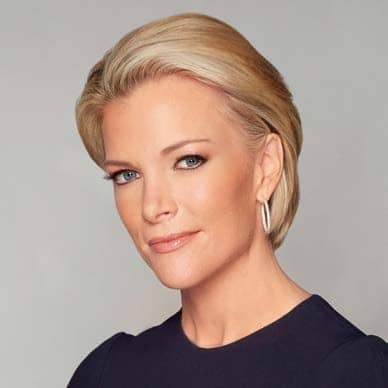 Thanks to their efforts the TV titan – who in one scene makes an employee lift her skirt in his office to show him her underwear – was fired in 2016.
The movie has been winning rave reviews and earned Oscar nominations for Charlize (best actress) and Margot (best supporting actress).
You can read up to 3 premium stories before you subscribe to Magzter GOLD
Log in, if you are already a subscriber
Get unlimited access to thousands of curated premium stories and 5,000+ magazines
READ THE ENTIRE ISSUE
6 February 2020