8 Common Myths About US Visa Every Person Should Know
Wishesh|February 2020
When it comes to the visa applications, it is not surprising that the process is not that easy as it seems. There are a number of complications and roadblocks along the way that one needs to know of. To help you out with the process a bit better, we have sorted out some of the most common myths about the US Visa process that you need to know of. Make sure that you have a better idea of things and the process to make it easier for you when you actually go through with the application process.
Travel within 6 Months
People have this misconception in their heads that it is important and a complete necessity for one to travel within 6 months of the US visa issuance. That is not the case at all, to be fair. It is the opposite. Every single Visa does come with its own expiration date that you need to abide by. There is no hard and fast rule that one has to travel within 6 months time after the visa to keep it valid. That is definitely not something that comes us the rule. The same can be revoked or sometimes cancelled based off of discrepancies.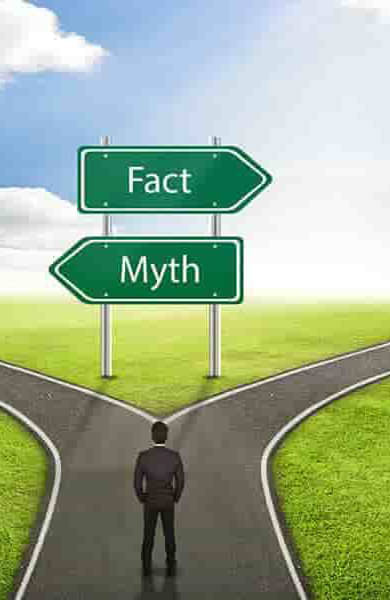 It comes with a limit
There is a common belief about US visa that the same comes with limitations of how many can be issued within an year. That is not necessarily the case. There is no limit to the same, especially on the tourist visa that majority of the people indulge in. The limitation that is imposed is on the immigrant visa which comes with a confined number bracket, following which no more applications are accepted for the same.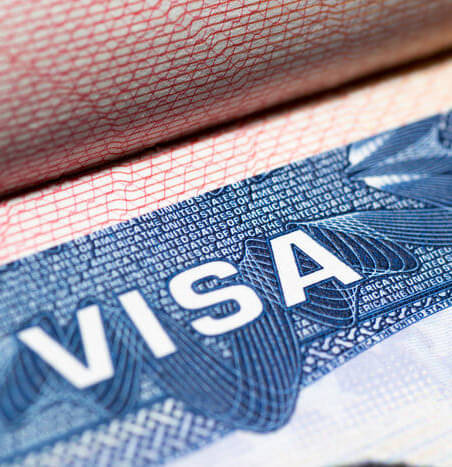 Parent Visa might not be granted if children are in US
You can read up to 3 premium stories before you subscribe to Magzter GOLD
Log in, if you are already a subscriber
Get unlimited access to thousands of curated premium stories and 5,000+ magazines
READ THE ENTIRE ISSUE
February 2020