Record Your Electric Guitar
Total Guitar
|
September 2020
Recording your guitar doesn't have to be a brain-melting experience. With the help of legendary producers, we take the pain out of capturing the sounds of your electric guitar...
Recording electric guitars is different to recording acoustics – you'll most likely be micing up an amp for starters – but many of the same ideas can apply. An electric guitar amp outputs fairly high sound pressure levels (SPL), so if you're close micing your cab with your amp cranked, you might want to consider using a dynamic mic or a condenser mic with a pad switch.
Get close
Many engineers like to close-mic amps and cabs with a dynamic mic and, believe it or not, placing the mic at different points in front of your speaker has a huge effect on the sound you capture. Start with the microphone 1cm-to-3cm away from the grille, pointing halfway between the centre and edge of the speaker. Moving the mic by just a couple of centimetres will change the sound. As a general rule, micing the centre gives you a bright sound, while moving the mic towards the edge of the cone makes things progressively darker. Moving the mic away from the amp introduces ambience to the sound.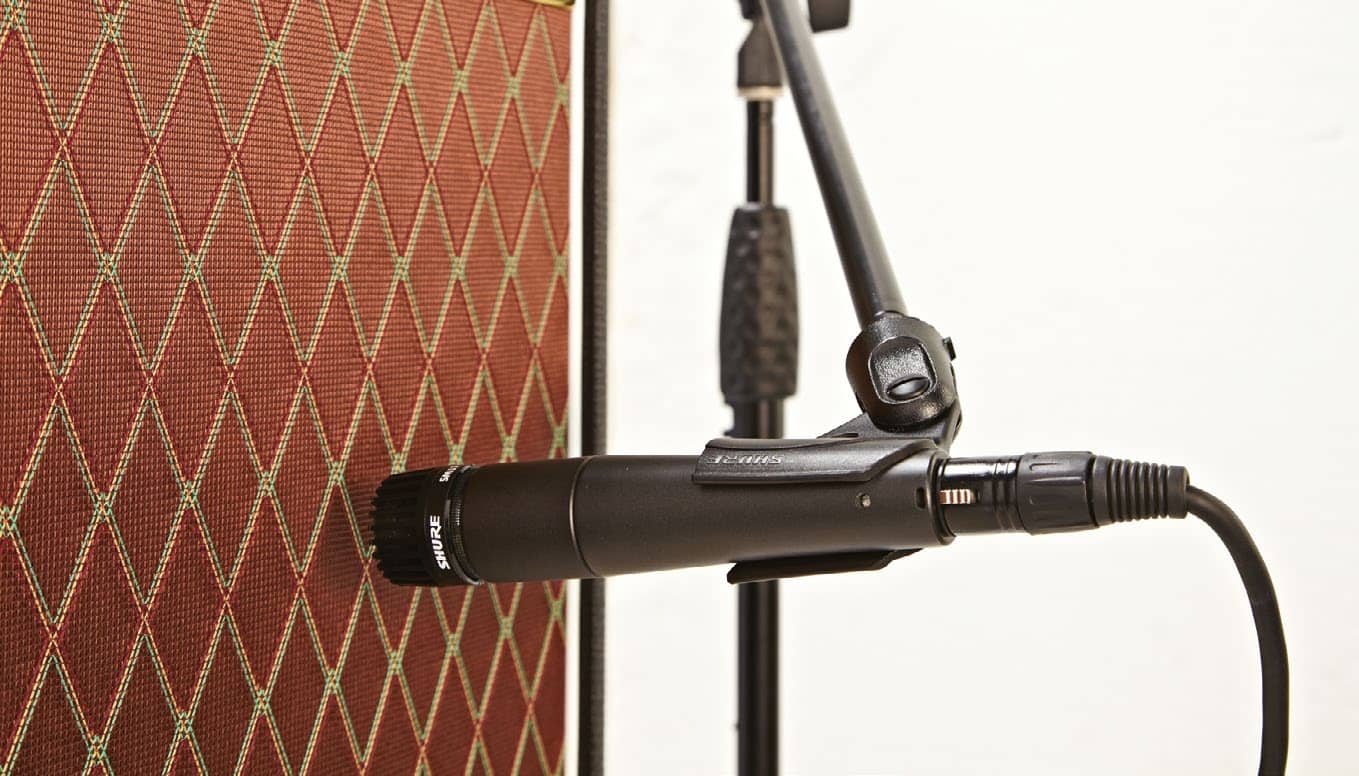 No control room? No problem
Unless you live on Abbey Road, it's unlikely that you'll have a separate control room in your house. Don't panic, though, as John Leckie reckons you might be better off playing in the same room as your amp. "You get a better sound if you stand in front of the amp with electric guitar," he says, "because something happens. Not necessarily full-on feedback but there's an interaction between the guitar and the amp. If you have a brick wall between you and your amp and you're in another room, you're not going to get that."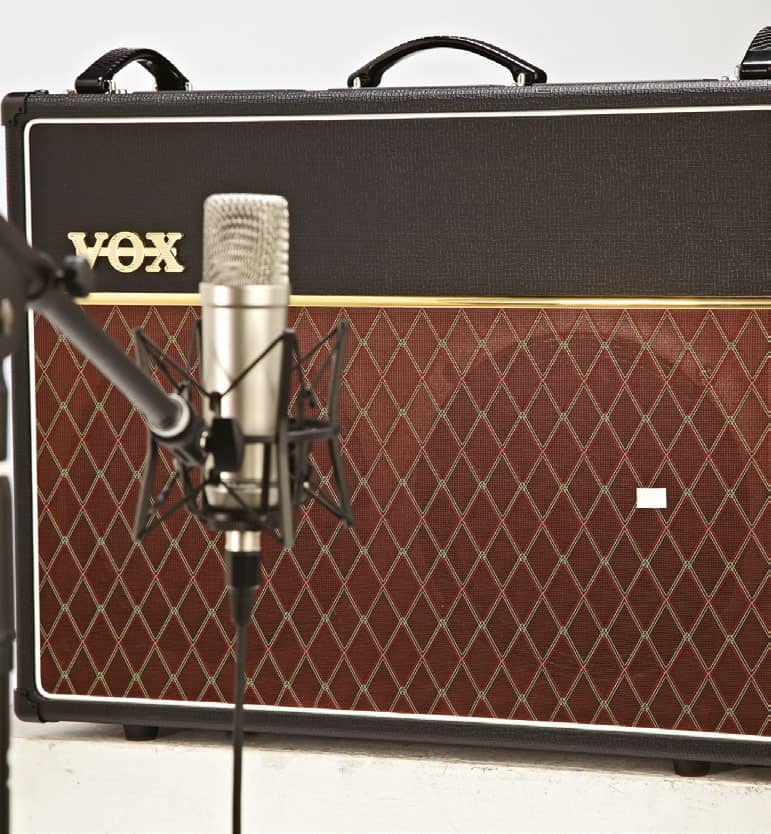 Listen closely
Start by getting your amp to sound right in the room first. Spend a bit of time thinking about the kind of sound you want to achieve, and listen objectively. This is the time to experiment – getting it right at the first stage will make micing a lot easier. Try your amp in different areas of your room at the volume you're going to record at. Sweep your amp's tone controls through their range while playing and stop each one when it sounds right. Once you've set up your sound, it's time to position the mic.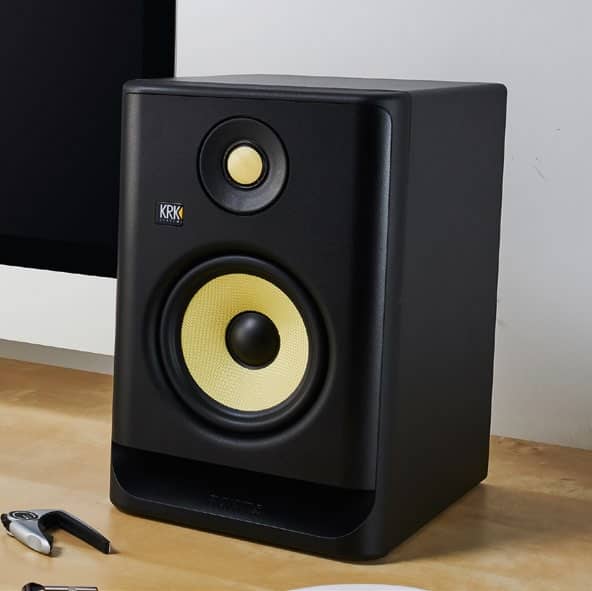 Make your mark
You can read up to 3 premium stories before you subscribe to Magzter GOLD
Log in, if you are already a subscriber
Get unlimited access to thousands of curated premium stories, newspapers and 5,000+ magazines
READ THE ENTIRE ISSUE
September 2020