RECORD YOUR ACOUSTIC GUITAR
RECORDING YOUR OWN MUSIC CAN BE ONE OF THE MOST FUN AND REWARDING EXPERIENCES YOU'LL HAVE WITH YOUR GUITAR – IT DOESN'T HAVE TO BE DIFFICULT OR EXPENSIVE! OVER THE NEXT FEW PAGES, WE'LL SHOW YOU EXACTLY WHAT GEAR YOU NEED AND HOW TO GET A GREAT SOUND FROM A SIMPLE ACOUSTIC SET-UP...
Stuart Williams, Chris Bird & Rob Laing
WHAT YOU NEED TO RECORD
BEFORE YOU REALLY GET STUCK INTO RECORDING YOUR ACOUSTIC, HERE'S THE GEAR YOU'LL NEED TO GET THE JOB DONE…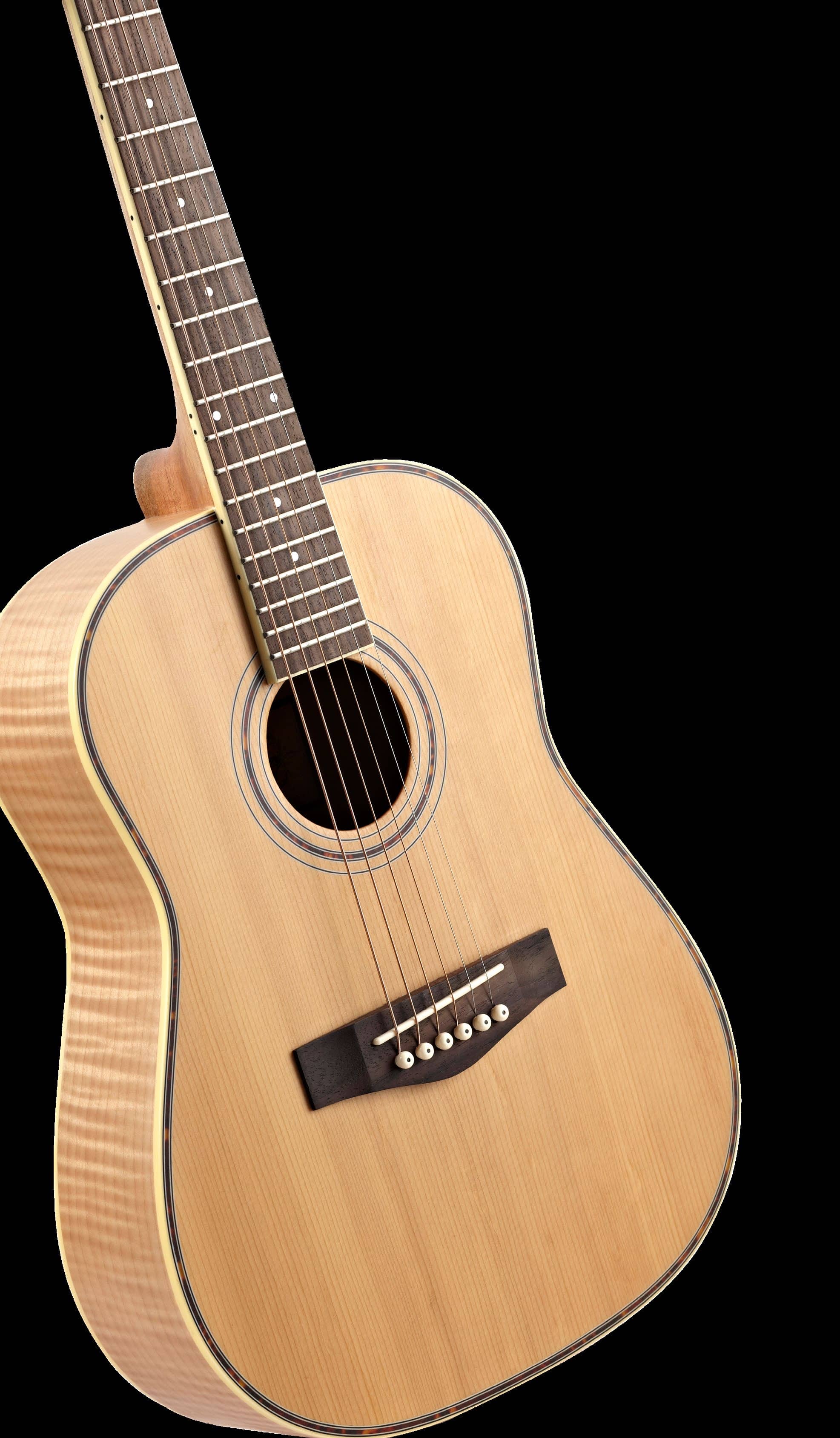 Guitar
This goes without saying, but before you record, it's worth checking out your guitar for buzzes, noises, and intonation. Setup doesn't cost much, but the benefits of having your gear in order now will pay off later. Get a set of fresh strings on your guitar, give them plenty of time to stabilize, and you'll be sure that you're capturing the best sound possible from your instrument.
Microphones
You don't need a cupboard full of expensive and rare microphones to get a great sound, but if you're recording electric and acoustic, we'd suggest getting your hands on at least one condenser microphone and one dynamic microphone (see Mic Check, p58). If you don't want to buy them, you can always look into hiring some mics (check with your local music shops or practice spaces). With some careful preparation and placement, these will have you covered for most situations.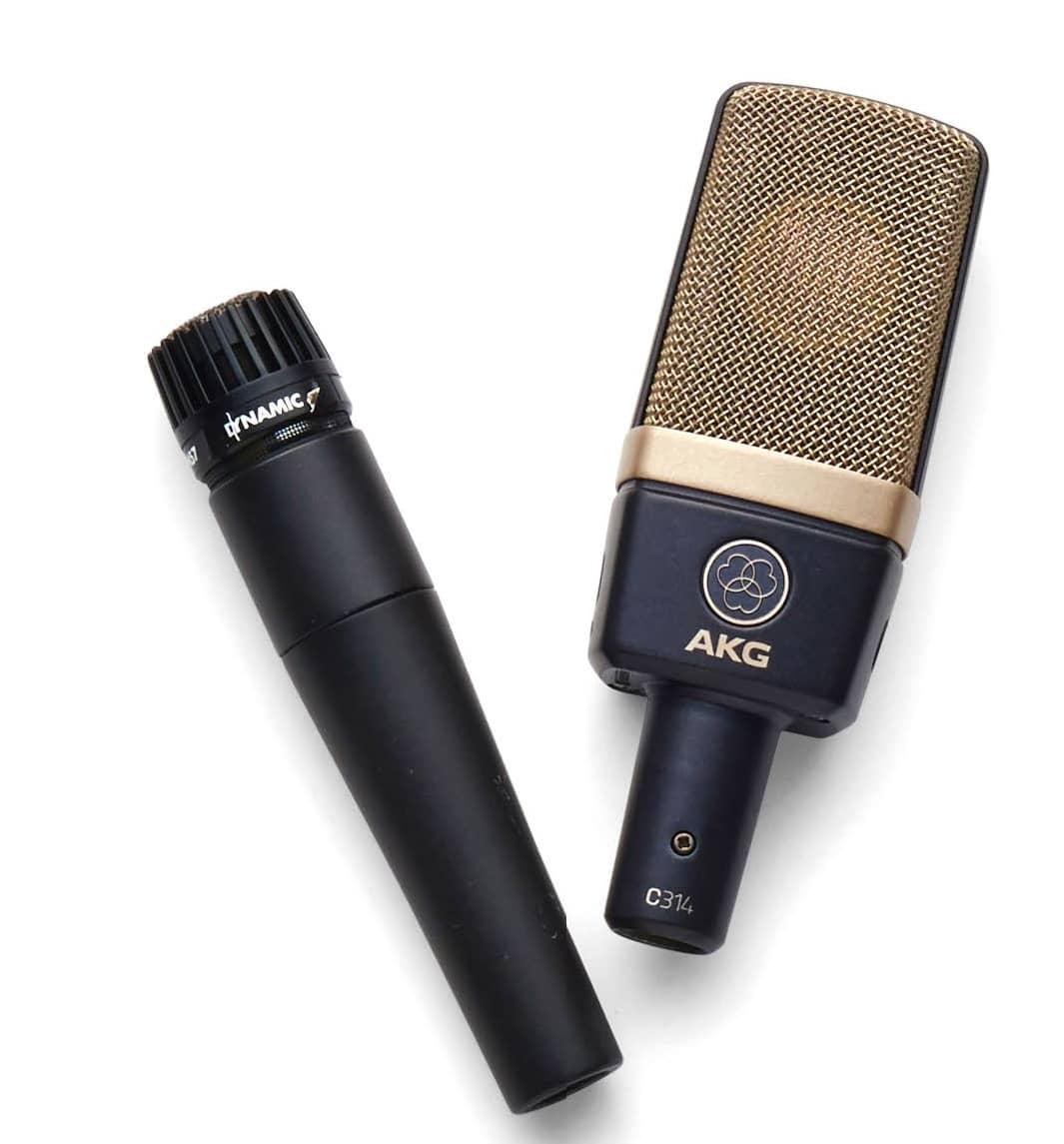 Mic stands & cables
A mic stand is an essential purchase. Opt for a boom-type stand with an adjustable arm. Most microphones connect via an XLR cable but make sure your audio interface has the right connectors.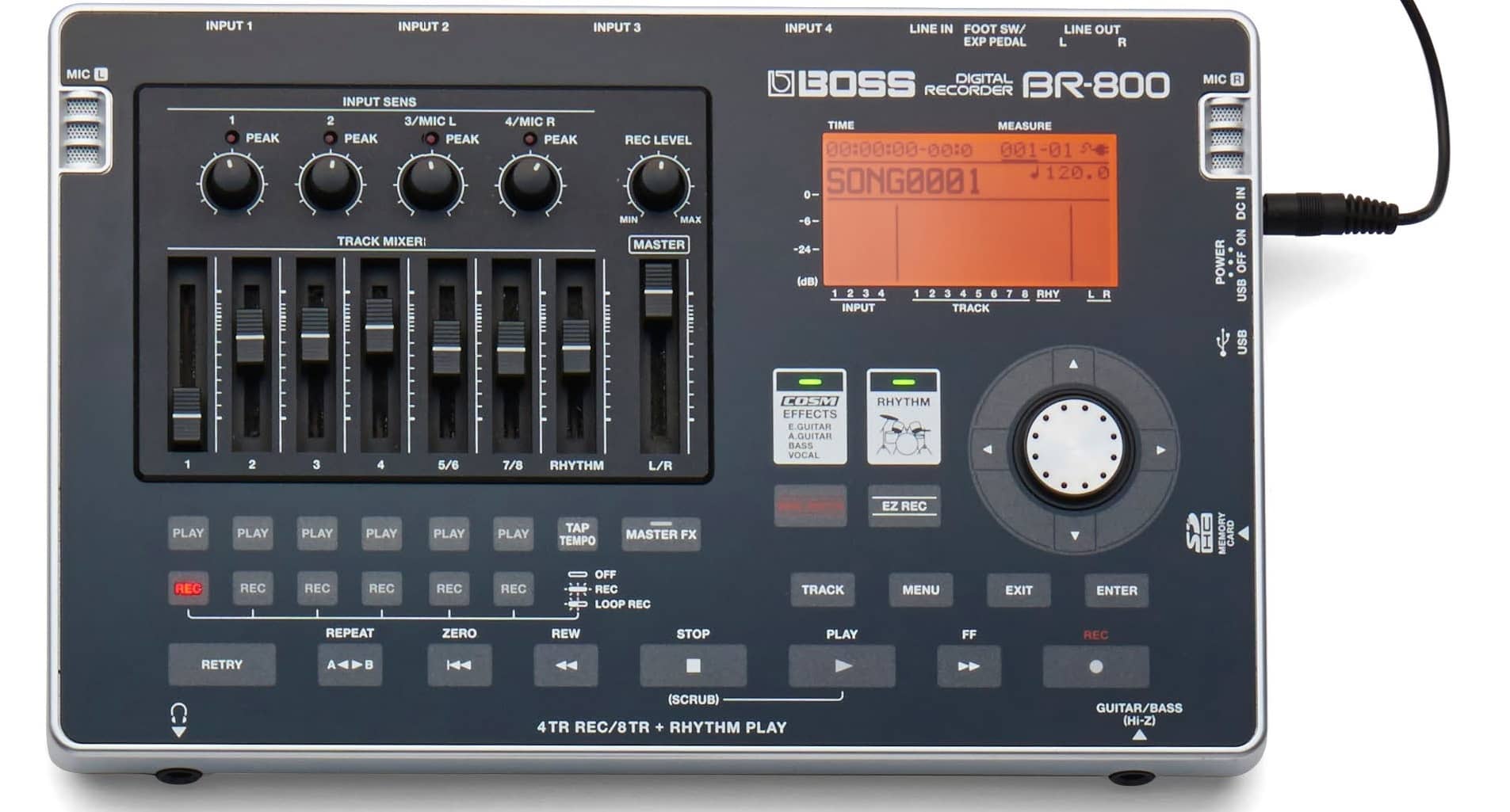 Multi-track recorder
Not everyone wants to use a computer to make music, and, though they aren't as common as they used to be, there are still plenty of hardware multi-track recorders out there that mean you don't have to touch the spreadsheet machine. Hardware recorders have a limited track count, generally offering four, six, eight, 12 or 16 tracks per-song, but they have their benefits, too. They're simple to use; they're self-contained portable units so you can take them to a practice room or gig easily, plus they often have effects and CD burners built in!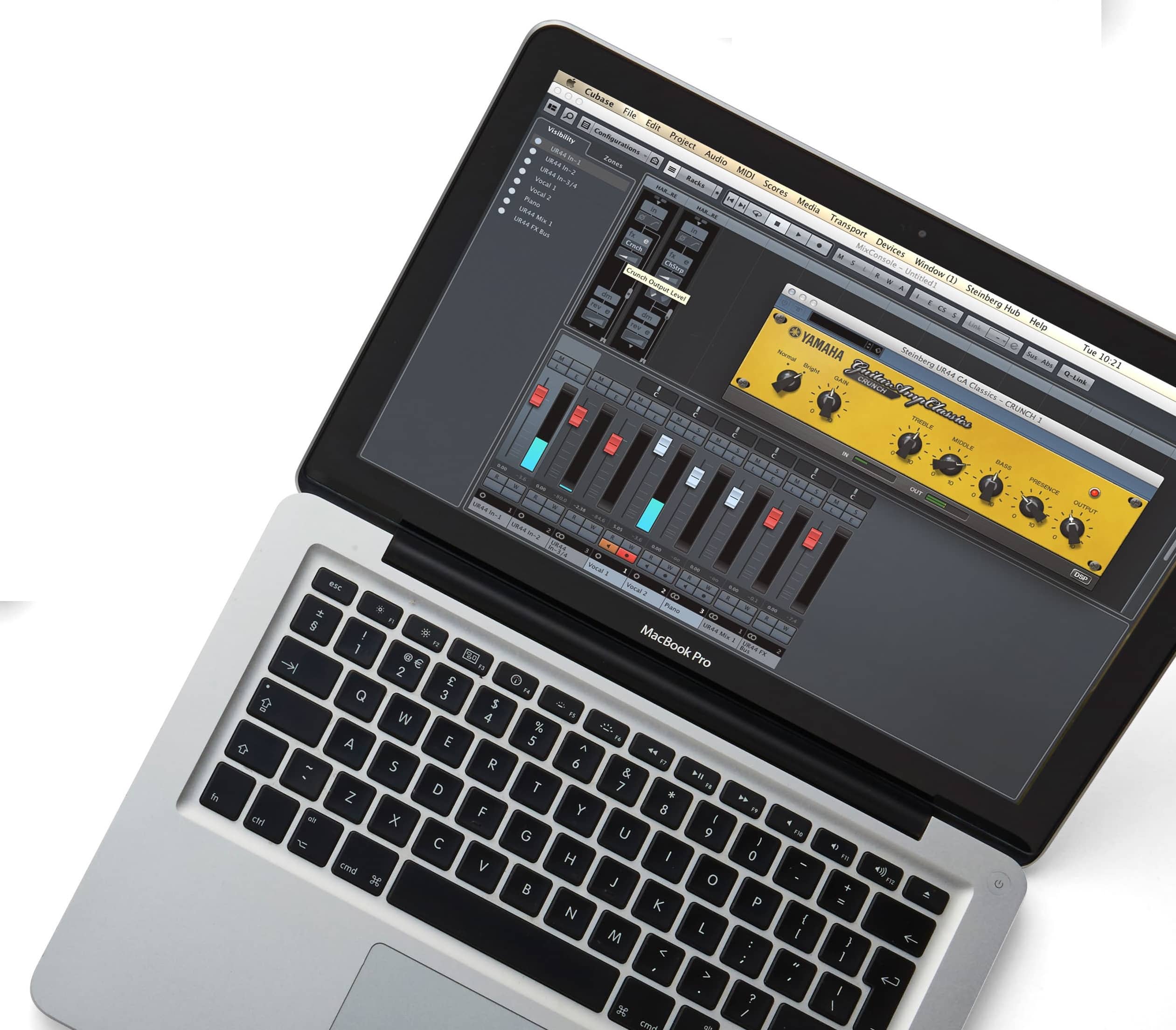 Computer
A decade or two ago, computers needed to be hot-rodded to handle recording audio to a decent level, but these days, pretty much any off the shelf computer will do a good job of capturing enough tracks simultaneously to get your ideas down. Don't get hung up on whether you're using a PC, Mac, desktop or laptop; it doesn't matter. If you're going to be doing lots of recording, you might want to invest in some extra storage, however, as full-fat audio files can mount up after a while.
Audio Interface
Sounds nerdy, doesn't it? Don't worry, this little box is simply the bit that allows you to get decent quality audio running in and out of your computer. All computers have rudimentary onboard audio interfaces (how else do you think your Zoom calls work?), but this box will override the on-board hardware in your computer and give you high-quality audio.
DAW recording software
A DAW (or Digital Audio Workstation) is the software you'll be using to actually record with. There are many different options out there that you've probably already heard of, but most essentially offer the same thing. Logic (Mac only) and Cubase are great all-round DAWs.
You can read up to 3 premium stories before you subscribe to Magzter GOLD
Log in, if you are already a subscriber
Get unlimited access to thousands of curated premium stories, newspapers and 5,000+ magazines
READ THE ENTIRE ISSUE
Summer 2020