Melodic Masters
Total Guitar
|
December 2018
TG profiles some of rock's greatest guitarists as we aim to help you improve that oft-overlooked yet vital element of soloing… the melody!
Charlie Griffiths & Chris Bird
Guitar solos. We all want to play them, right? And we probably all wish we were better players too. Yet, exactly what makes a better player and soloist is highly debatable. Should you shred, or do you aim for something simpler? Do you opt for familiar pentatonic scales, or would something more tuneful be better suited to the music? This month we've produced a selection of lessons that will help you write more melodic solos and develop your feel. By taking a look at the styles of some of rock's finest feel players we'll help you take a more thoughtful and tuneful approach to your solos. Turn the page to get started.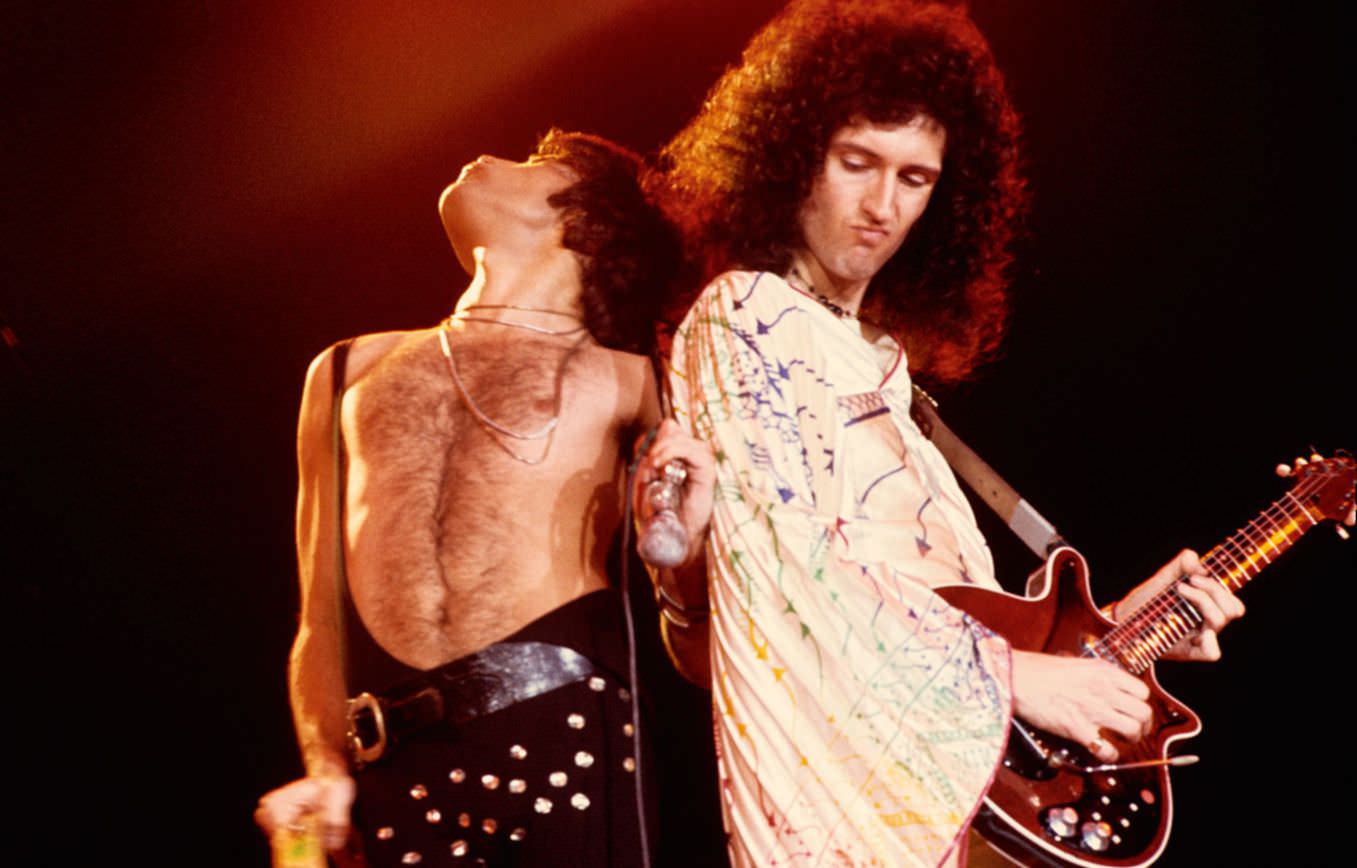 01 BRIAN MAY
Start your journey to tasteful, tuneful soloing with a look at the signature style of Queen great, Brian May
Famed for playing his own home-designed and built guitar, it's perhaps unsurprising Brian May's tone seems to be so hard to reproduce. Tonal challenges aside, any player can learn from Brian's style. Pre-bends are one of his secret weapons. Bending up to pitch before you pick may not sound remarkable, but it allows you to add vibrato below the pitch of the note you're playing – not possible with a standard fretted note, where vibrato raises the pitch. Brian's virtuosity allows him to play long, winding scale runs. We're looking at both of these aspects of his guitar style here.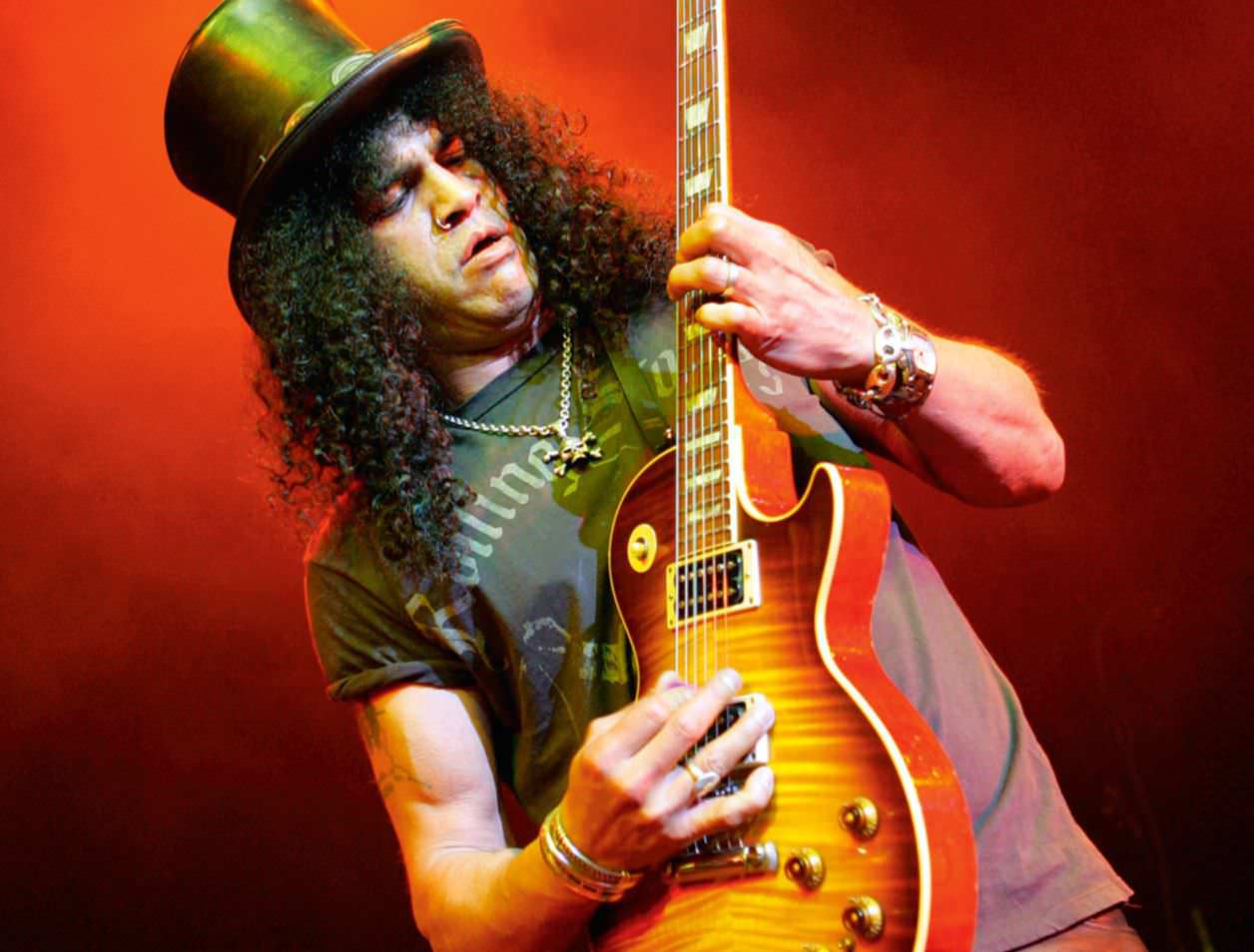 02 SLASH
Guns n' roses' les paul-toting lick-meister knows a thing or two about melodic soloing
Guns N' Roses shook up the 80s LA rock scene with their 1987 debut Appetite For Destruction. With its raw punky vibe, the album stuck two fingers up to the overproduced sound of some of the band's contemporaries. And at the core of the band was Slash – the Les Paul-wielding, JD-sipping wild man, who, despite indulging in the excesses of rock 'n' roll, always brought serious guitar chops to the party.
Where the rhythm section was aggressive and funky, Slash brought a loose swagger with his solos, yet somehow it would all fit together into this album.
If you're looking at Slash's more melodic style you'll need to focus on his string bend technique and his note choice.
You can read up to 3 premium stories before you subscribe to Magzter GOLD
Log in, if you are already a subscriber
Get unlimited access to thousands of curated premium stories, newspapers and 5,000+ magazines
READ THE ENTIRE ISSUE
December 2018