Fender 2020 Back To The Future
Total Guitar
|
October 2020
How the world's biggest guitar company takes some of the guitar world's most-loved instruments and remakes them anew
70 years has passed since Fender launched its first solid-body electric. A slab of pine with a solitary single-coil pickup appropriated from lap steel, the Esquire showcased an adjustable three-saddle bridge, a bolt-on maple neck, and a very appealing shape... In short order, via two quick evolutionary and appellative leaps, the Esquire became the Telecaster, and the rest is Fender history.
But history has weight. Music, and popular culture as a whole, is governed by a nostalgia that can be gravitational, pulling anyone who thinks outside the box back to earth. It is no different for Fender. How Fender deals with this – the idea that says the best guitars have already been made – is instructive for anyone interested in guitar culture.
Maybe the answer is right there in front of us, the clues to be found in the guitar store and online; it is the guitars, amps, and effects that show us how Fender placates vintage purist and neophyte alike. Such an approach won't work for all guitar companies. Each brand has its own pressures and expectations – to thine own self be true. But as Justin Norvell, Executive Vice-President, Fender Products, explains, Fender's evolution is one that can be shepherded along by using its design language and the vast vocabulary of spec at its disposal, paying dues to the past where appropriate. Maybe you've got to know where you have come from to know where you are going...
Of all the modern inventions, the electric guitar is unique. Like the television set or telephone, it too has evolved out of sight, incorporating new technologies, different builds, assuming new shapes, and yet many of the electric guitar's earliest designs are still considered the gold standard.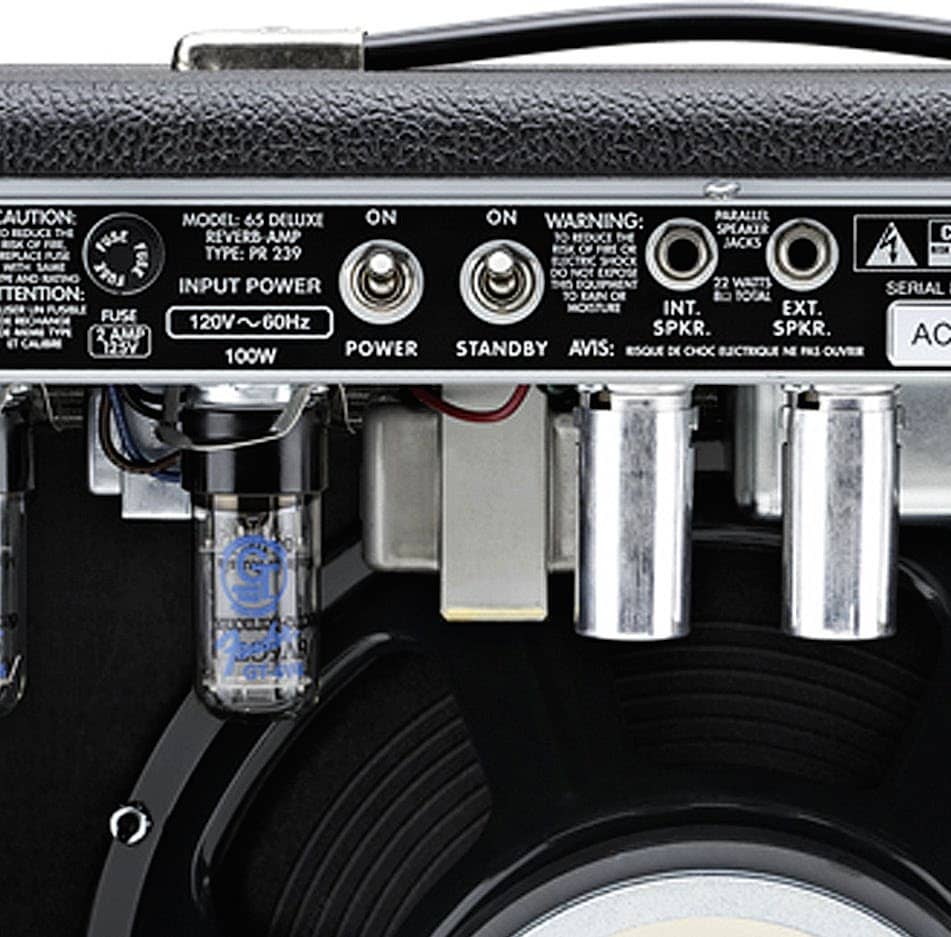 There is a sense that they pretty much got 'em right the first time around. Where does that leave a company such as Fender? Well, you keep at it. As Justin Norvell reminds us, respecting heritage and pushing design forward might be a "delicate dance", but its evolution was how Leo Fender built the company.
"I think a lot of other people would have designed the Esquire and thought that was good enough, and it wouldn't have become the Broadcaster/Nocaster/ Telecaster," says Norvell. "A Strat in '54 was ash-bodied, U [profile] neck, and it changes, so by '57 it is V neck and alder body, and then the rosewood fretboard comes in, and then everything keeps evolving. It has always been changing. Going back to Leo's earliest days, nothing is sacred. You can just try another model, try another set of pickups, wire it differently, change the neck shape. The history itself doesn't put you in a box."
When we look at Fender's 2020 line-up, it is the product of a Janusfaced evolution. Series such as the Mexican-built Vintera and the US-built American Original face backwards, strip-mining Leo's old notebooks to offer guitars that place Fender's history front and centre. Fender's entry-level brand, Squier, does something similar with the Classic Vibe models. Then you have the contemporary, affordable Player Series, the workhorse American Professional models, each pointing ahead to the forward-facing American Ultra series, home to Fender's flagship US production line models, and the Acoustasonic Series, which takes the Telecaster and a Stratocaster and makes multi-voiced electric-acoustic hybrids of them.
You can read up to 3 premium stories before you subscribe to Magzter GOLD
Log in, if you are already a subscriber
Get unlimited access to thousands of curated premium stories, newspapers and 5,000+ magazines
READ THE ENTIRE ISSUE
October 2020