THE LONG GOODBYE
FOLLOWING A LENGTHY DELAY, DANIEL CRAIG'S JAMES BOND SWAN SONG IS ALMOST UPON US. WITH CLASSIFIED ACCESS TO THE CREATIVE TEAM OF NO TIME TO DIE , TOTAL FILM REVEALS (00)7 UNTOLD STORIES BEHIND THE MAKING OF BOND'S MOST IMPORTANT MISSION TO DATE, HOW CRAIG IS BOWING OUT ON AN ALL-TIME HIGH AND WHAT COMES NEXT…
1 THE END
No Time To Die has been a long time coming, and then some. The first major release to pull the trigger and move out of the way of Covid in March, Bond 25 has been in a holding pattern ever since. It was earmarked for a 12 November release all those months ago – a fast-approaching date which no longer feels set in stone – and stalwart producers Barbara Broccoli and Michael G. Wilson continue to face unprecedented challenges on an almost daily basis. But they see NTTD as the perfect film for the present moment.
"The thing that's really wonderful about this film is that it celebrates heroism and service," Broccoli tells Total Film. "It was always the intention of the movie that Bond represents bravery and personal sacrifice. And what better time to be making a film about that than now?"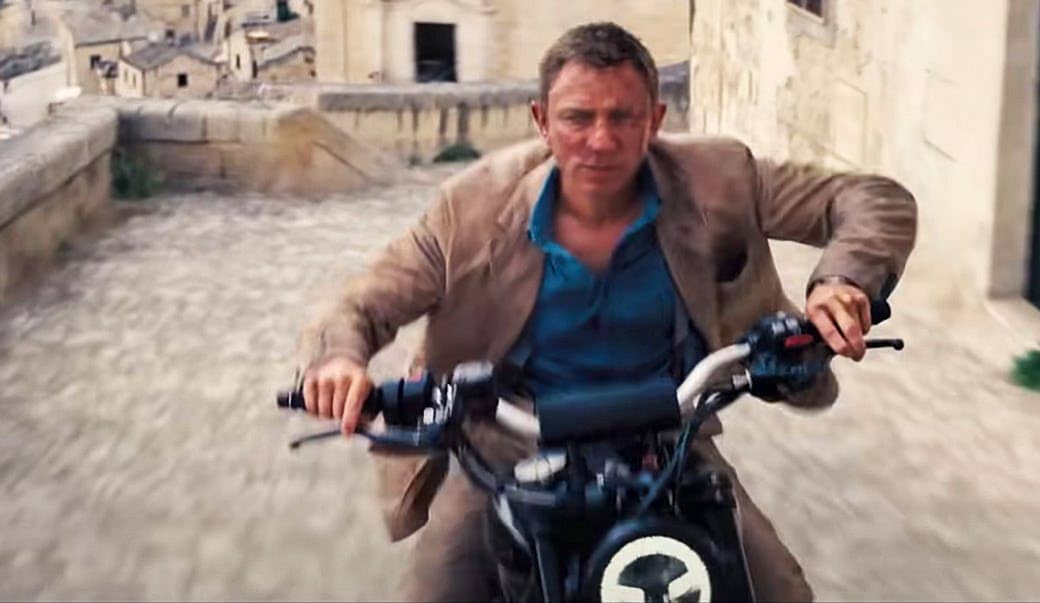 A global pandemic may have conspired to extend Daniel Craig's tenure as James Bond by seven months, but his exit has been on the cards since day dot of NTTD – a unique opportunity that Broccoli and Wilson embraced. "When you look at how the character's evolved over these five films in Daniel's hands, it did feel like we needed to complete the cycle with him," Broccoli nods. But with the end of Craig's era imminent, attention has inevitably turned to the future.
The rumour mill practically flew off its axis last month with unverified reports that Tom Hardy would be suiting up as the next 007. But Broccoli and Wilson strenuously deny anyone has been cast. "I always say: you can only be in love with one person at a time," Broccoli laughs. "Once the film's come out, then some time will pass, and then we'll have to get on to the business of the future. But for now, we just cannot think about anything beyond Daniel."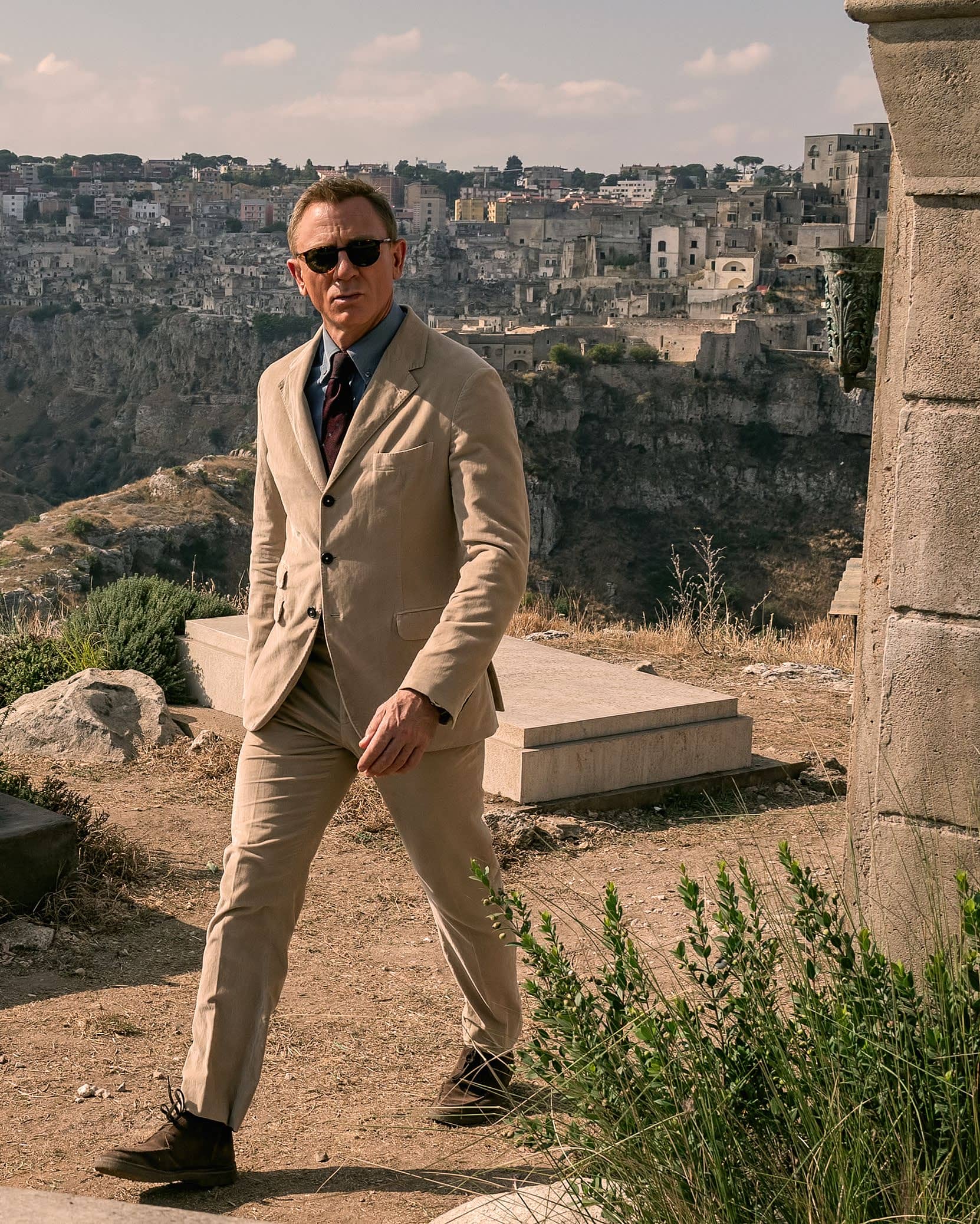 With Bond experiencing a particularly fruitful period under Broccoli and Wilson's stewardship of the Craig era, the temptation may be to repeat the formula. But don't expect a Craig copycat to follow. "It will have to be reimagined, in the way each actor has reimagined the role," Broccoli assures. "That's what is so exciting and fun about this franchise; the character evolves. Eventually, when we have to think about it, we'll find the right person."
As for that "right person", Broccoli and Wilson are more than prepared to break with 60 years of tradition. "He doesn't need to be a white man. Not as far as I'm concerned," asserts Broccoli, who hasn't changed her stance on casting a woman as Bond, despite speculation that Lashana Lynch's Nomi will inherit Bond's 007 designation in NTTD. "We should create roles for women, not just turn a man into a woman."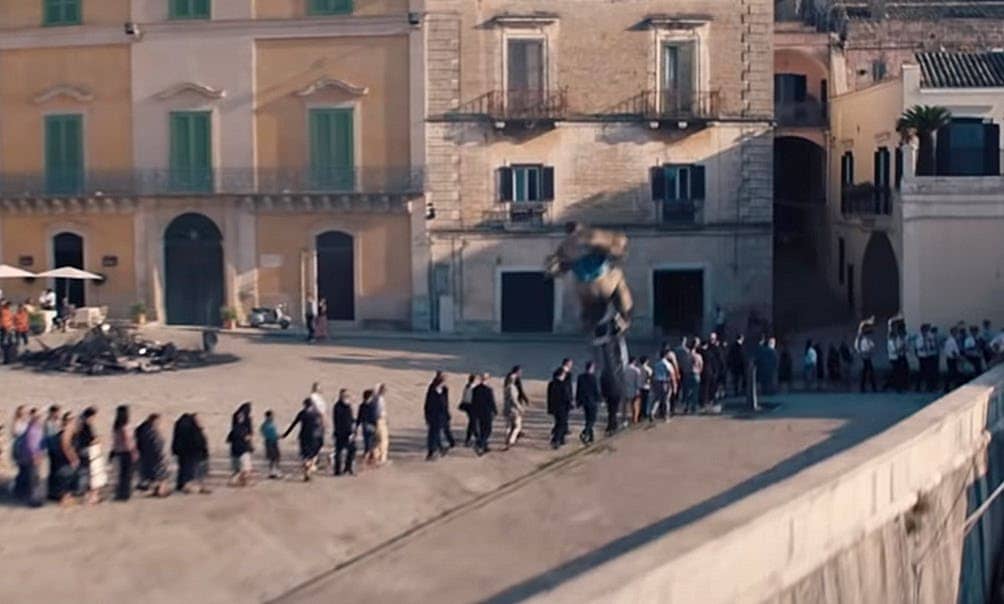 But if you want the best clues as to the future of Bond, look no further than No Time To Die, a film that's embracing representation and opportunity more than ever before. That mission will continue going forward. "These films, we want them to reflect the world," says Broccoli.
2 THE STUNT
"It was really about aiming big," Craig says, cheek muscles tugging the corner of his lip into a nascent smile. "We've got the best team in the world. The amount of creativity… is just astounding."
Craig doesn't say this lightly. Across his first four films as 007, Bond has parkoured across a crane, gone mano-a-mano with a tube train and escaped at least three collapsing buildings. No Time To Die boasts a similar commitment to audacity laced with veracity. But, surprisingly, the film's standout stunt was a last-minute addition.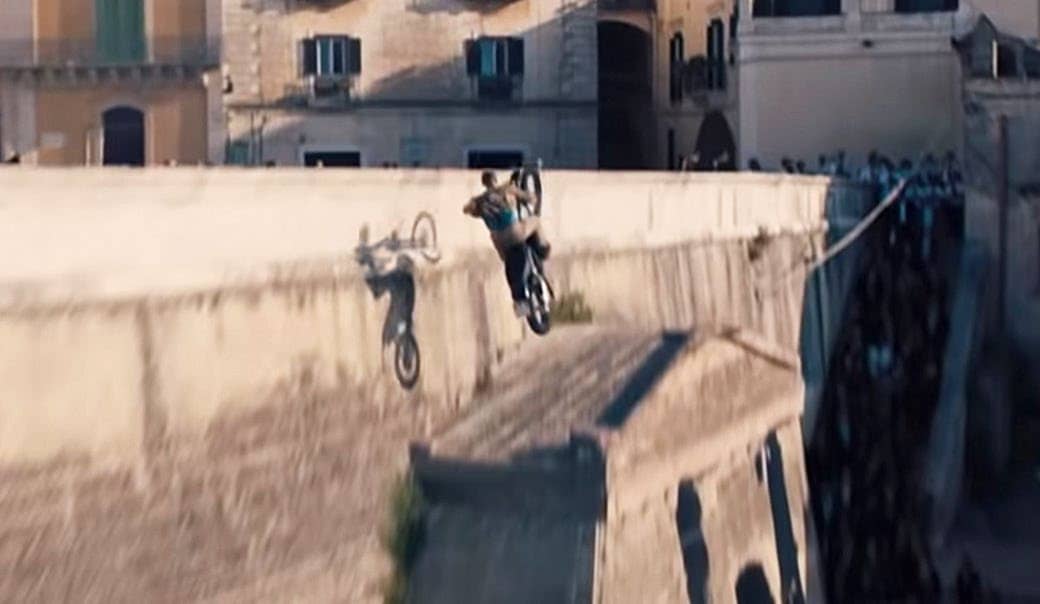 You can read up to 3 premium stories before you subscribe to Magzter GOLD
Log in, if you are already a subscriber
Get unlimited access to thousands of curated premium stories, newspapers and 5,000+ magazines
READ THE ENTIRE ISSUE
November 2020