THE EX FILES
DAPHNE DU MAURIER'S TIMELESS TALE OF ENVY, COMPARISON AND PASSION GETS THE BEN WHEATLEY TREATMENT IN THE LATEST ADAPTATION OF GOTHIC ROMANCE, REBECCA. TOTAL FILM STEPS ON SET TO DISCOVER A UNIVERSAL TRUTH – WE ARE ALL LOOKING OVER OUR SHOULDER TO THE PAST…
Thinking about the ex?" Armie Hammer asks in a cut-glass English accent. He nods knowingly. "Yep…" It's late June 2019 and TF is sitting with the actor (dapper in impeccable evening tails and wearing a beautiful vintage watch) in his trailer, parked up on the driveway of Hatfield House in Hertfordshire. This beautiful stately home will provide the staircase and great hall for Manderley, the house at the centre of a new marriage haunted by the myth of previous one.
As a young woman (Lily James) becomes the second Mrs. de Winter to a rich widower (Hammer) she finds herself in jealous competition with the memory of his first spouse – the fabulous, beautiful, accomplished, beloved (and never seen) Rebecca. A literal Becky with the good hair. Though set in '30s England (when Daphne du Maurier penned it), this idea at the heart of Rebecca – of being obsessed with the other man/woman – is a universal, contemporary one, says Hammer. "There's always the ghost of Christmas past that's there, nipping at your heels. Everyone's got something in their past rearing its head. Everyone's come into someone else's life, realised the ghosts and demons there, and been like, 'Is there even a place for me here?'"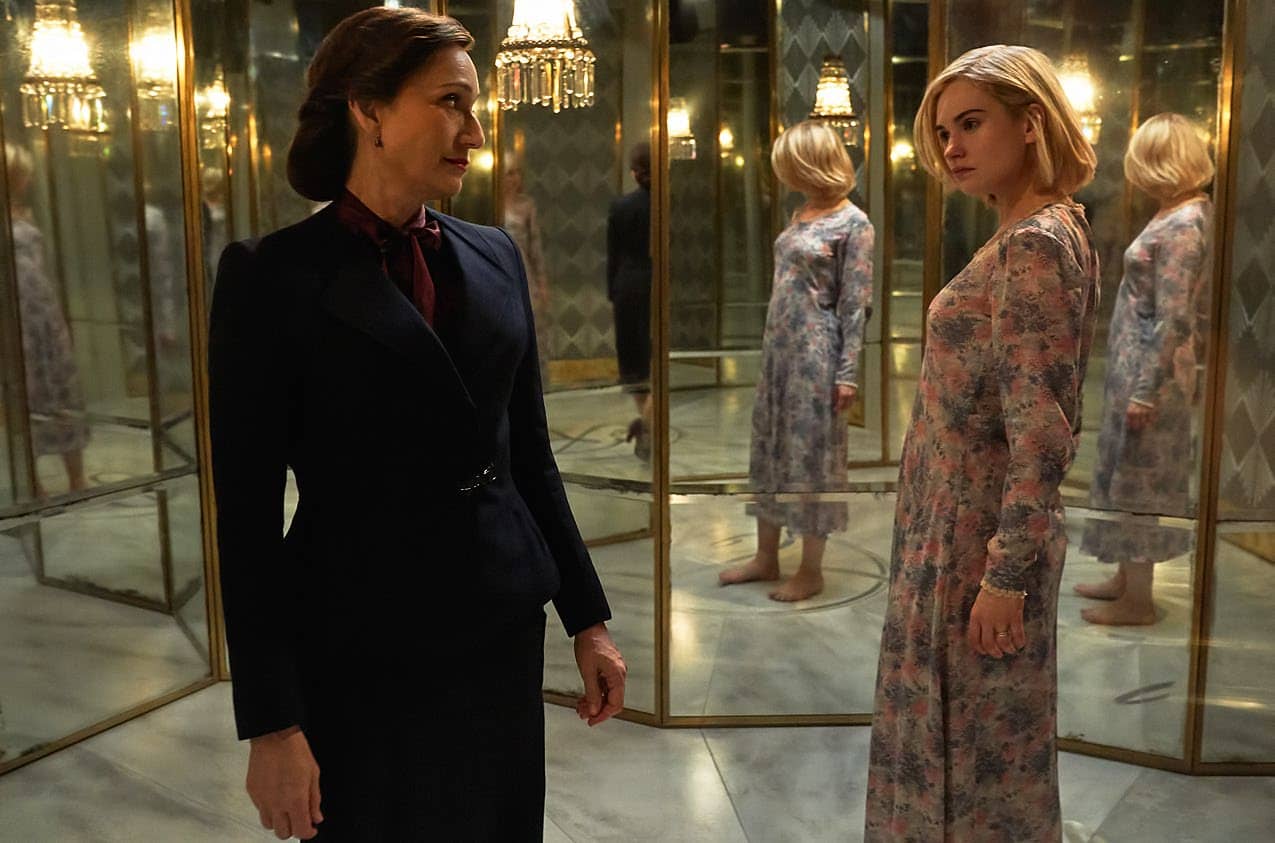 It's not only that feeling that may seem familiar to audiences – Rebecca has been adapted numerous times, most famously by Alfred Hitchcock in 1940, starring Laurence Olivier and Joan Fontaine, with TV miniseries following in 1979 and 1997. Traditionally, it's been interpreted in a starchy, formal fashion – Olivier's de Winter almost Oedipal in his constrictive relationship with the narrator – not the sort of material you'd expect the director of Kill List, Sightseers, Free Fire or High-Rise to jump into. Ben Wheatley admits his own surprise at being so intrigued when we catch up with him for a coffee between set-ups on scene 360, a pivotal moment as the second Mrs. de Winter descends Hatfield's stairs during a ball, to the horror of assembled party goers.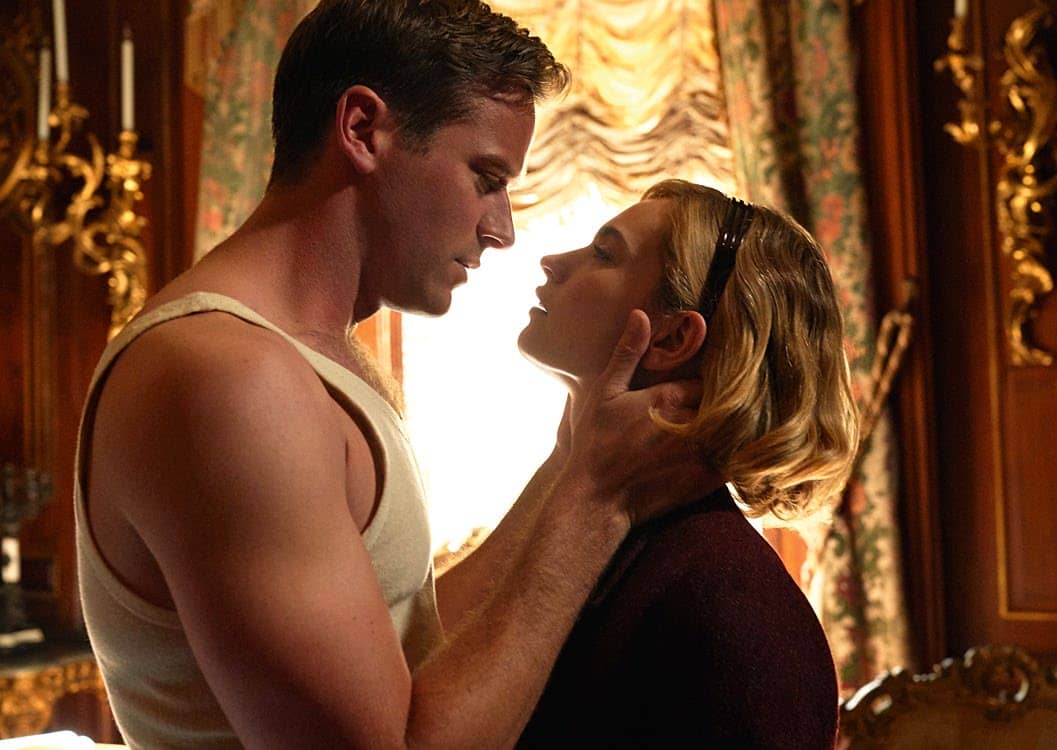 "I feel like [Hitchcock's] Rebecca is kind of a shared cultural memory everybody has. I felt like I'd seen it, and read it – but had I?" Wheatley muses as we sit in the great hall, under an imposing portrait of the Marquis of Salisbury. "My actual idea of it was a weird thing that I constructed in my head. That was one of the things that attracted me to the whole project. I felt like I'd been slightly wrongfooted by it. And when I read the script, I was totally taken in and was shocked by the turns of it. I thought I knew what it was and I was wrong. I thought, 'Right, if it can catch me – and I think I'm reasonably cine-literate – then it's something that can rise again.'"
We can't go into what Wheatley initially misremembered about the film for fear of spoilers, but let's just say, what the narrator thinks about the indomitable Rebecca isn't necessarily all that it appears. "What I liked about the book is the kind of cheekiness of du Maurier, or the slyness of her," chuckles Wheatley. "You think you're buying into the romance, but then suddenly it becomes a psychological ghost story, and then a thriller." And those narrative swerves are not, shrugs the director, too far from his own career – following a gritty debut, with indie horrors, a period curiosity, a cult book adap and bottleepisode ammo actioner, before delivering a family drama. "I always try and choose stuff that is completely 90 degrees to anything else I've done."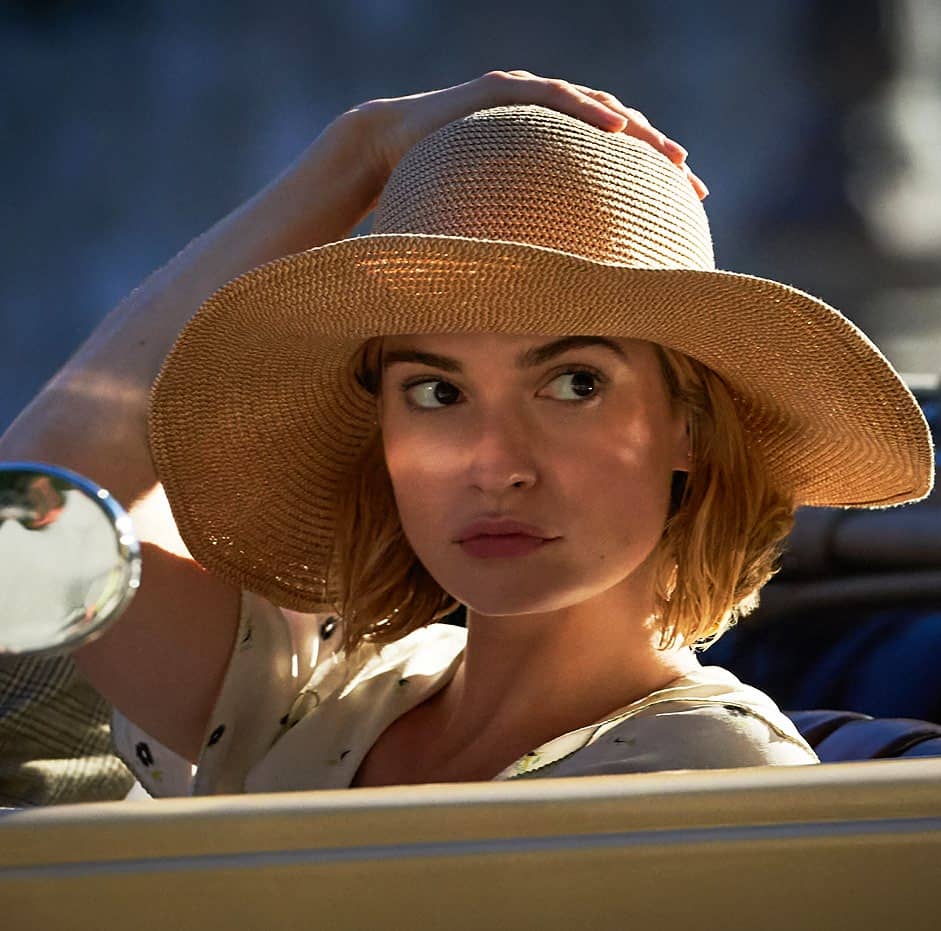 You can read up to 3 premium stories before you subscribe to Magzter GOLD
Log in, if you are already a subscriber
Get unlimited access to thousands of curated premium stories, newspapers and 5,000+ magazines
READ THE ENTIRE ISSUE
October 2020