A Thoughtful Read
When religion and blind beliefs overpower the common sense, the ability to think becomes difficult. And there are times when people's lives are at stake for a simple reason.
If that reason is entangled with many shades of religion, then the aftermath of wrath is impossible to even anticipate. For some years, this kind of discrimination against religions is very rampant. There are many incidents where some people are tortured for eating the authentic food that belonged to their community. Likewise, there was also an incident when two young women commented on social media on a mass leader's death and the country knows how those were tortured. The basic freedom of speech is many a time tormented with such polluted ideologies. And, this holds good to every belief system in the country which is very painful to accept. This is a small intro to the very important aspect on which author Megha has penned this book.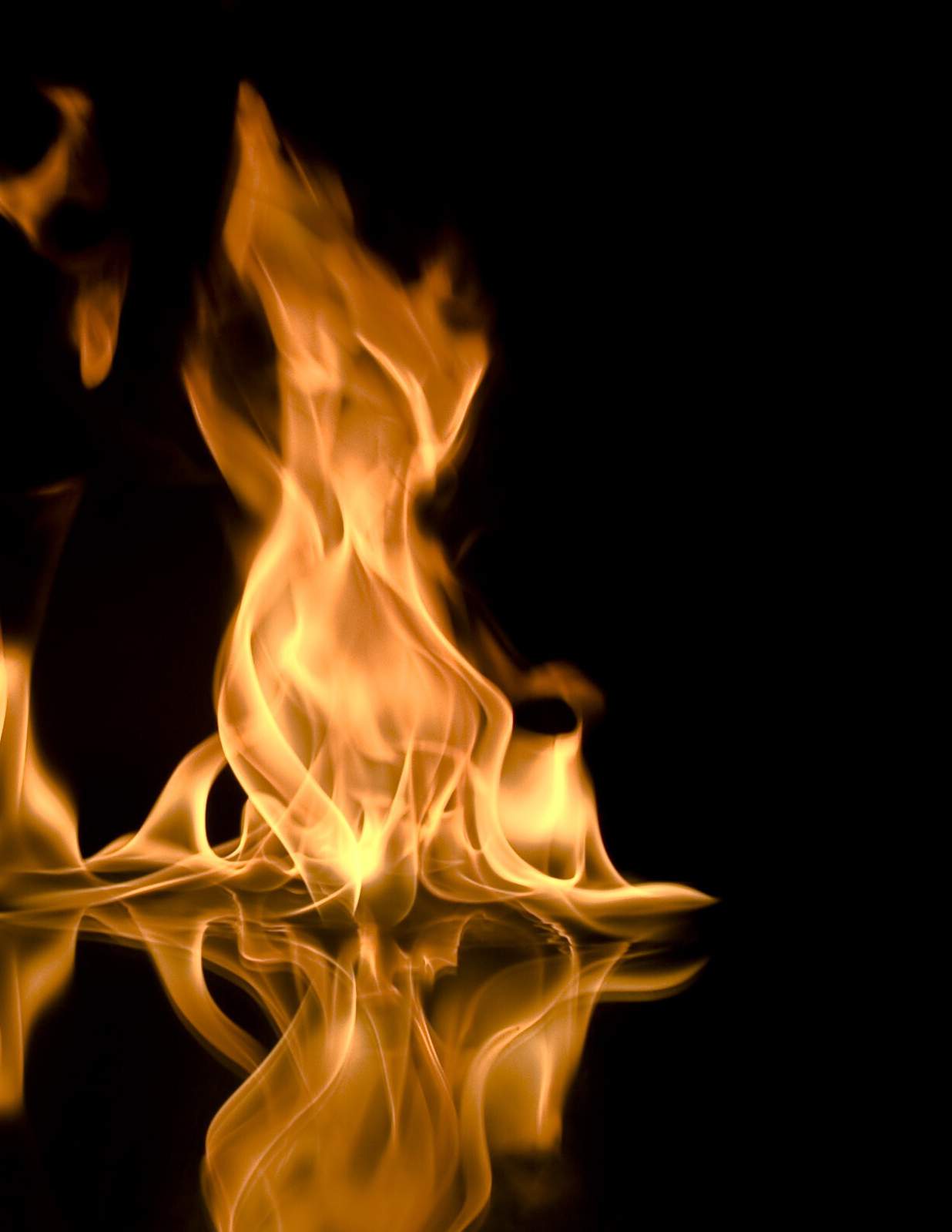 This book, 'A Burning' by Megha Majumdar is a very complex read in terms of a strong story and great narration. The book deals very pragmatically with the things everyone is aware of. There are sometimes where each one of us wants to raise our voice and voice our opinion, but back off due to the ' pressures' we foresee. But somewhere one's the inner voice which when arrested for a long time keeps thrusting to come out. In such cases, visual or print media take a great place. In such circumstances, with such incidents and events, this book acts as a face.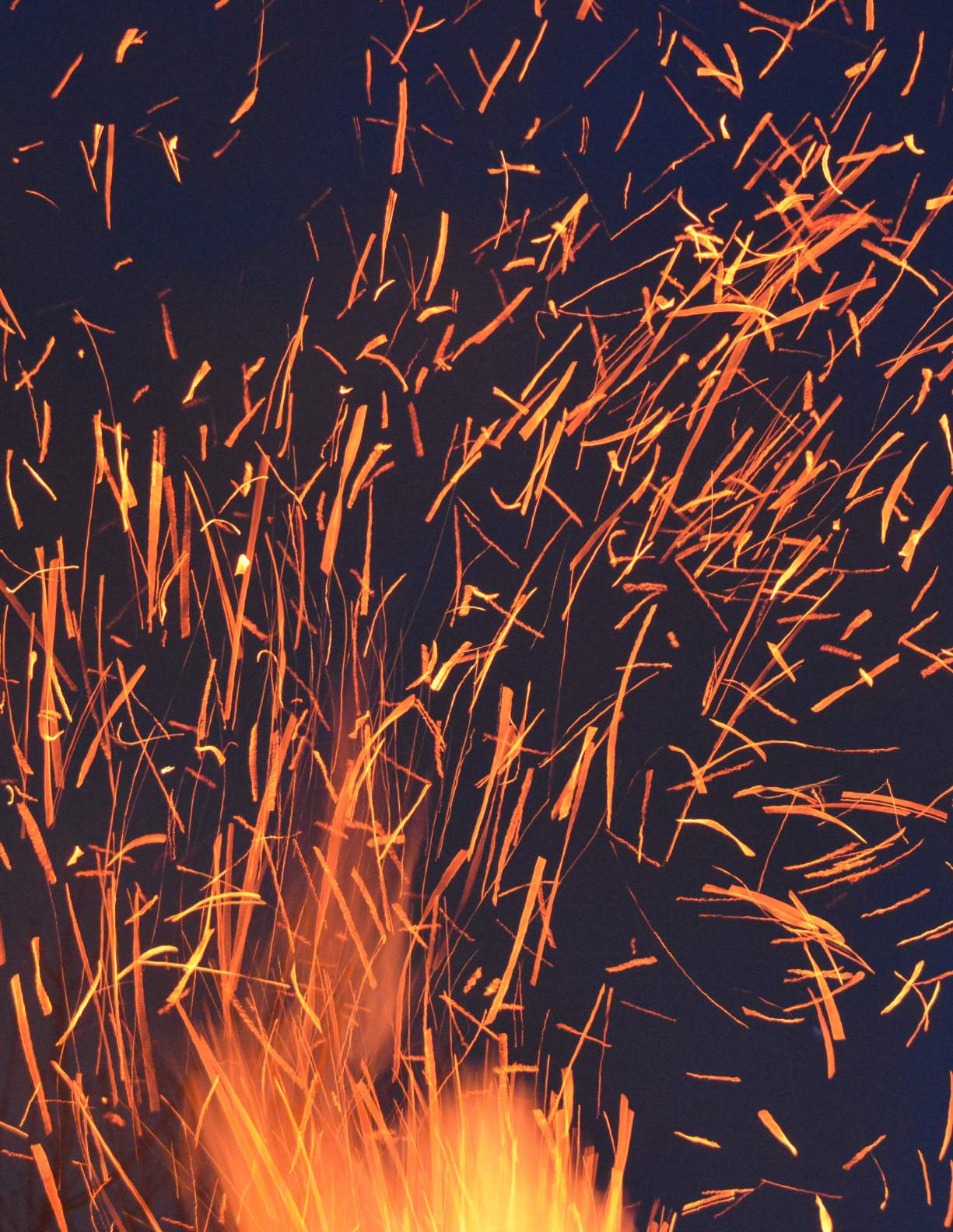 Book Title:
Fascinating
You can read up to 3 premium stories before you subscribe to Magzter GOLD
Log in, if you are already a subscriber
Get unlimited access to thousands of curated premium stories, newspapers and 5,000+ magazines
READ THE ENTIRE ISSUE
July 2020