RESISTANCE IS FUTILE
WITH THE INTRODUCTION OF THE BORG TO STAR TREK: THE NEXT GENERATION IN 1989, THE SCENE WAS SET FOR A GAMECHANGING TWO-PART STORY, AND A COMING OF AGE CLIFFHANGER. THIRTY YEARS ON, WE LOOK BACK AT "THE BEST OF BOTH WORLDS"
A RED LASER SLICES THROUGH THE mist as the familiar silhouette of Patrick Stewart walks towards the screen. But it's not Captain Picard who addresses the assembled Enterprise bridge crew, it's something altogether different. "I am Locutus of Borg. Resistance… is futile."
It's 30 years since arguably the most iconic moment of Star Trek: The Next Generation's entire run was aired. "The Best Of Both Worlds" broke new ground with the scope of its storytelling, effects and score, as well as the fact that it was Trek's first season-spanning two-parter. All combined to ensure it has left a legacy not just in the Star Trek universe, but wider pop culture.
Although The Next Generation was now three years into its run, it hadn't all been plain sailing, with many fans of the original series still resistant to the new incarnation. But season three is where most fans and critics alike agree the show started to fulfil its potential. "There was, for me, a sense that the show had found its footing," says Michael Okuda, who headed up Star Trek's Scenic Art Department at the time. "When we saw the fan reaction to Part I [of "Best Of Both Worlds"], we realised it had become its own entity and people liked the show for itself, not because it was a follow-on to something that was also very special."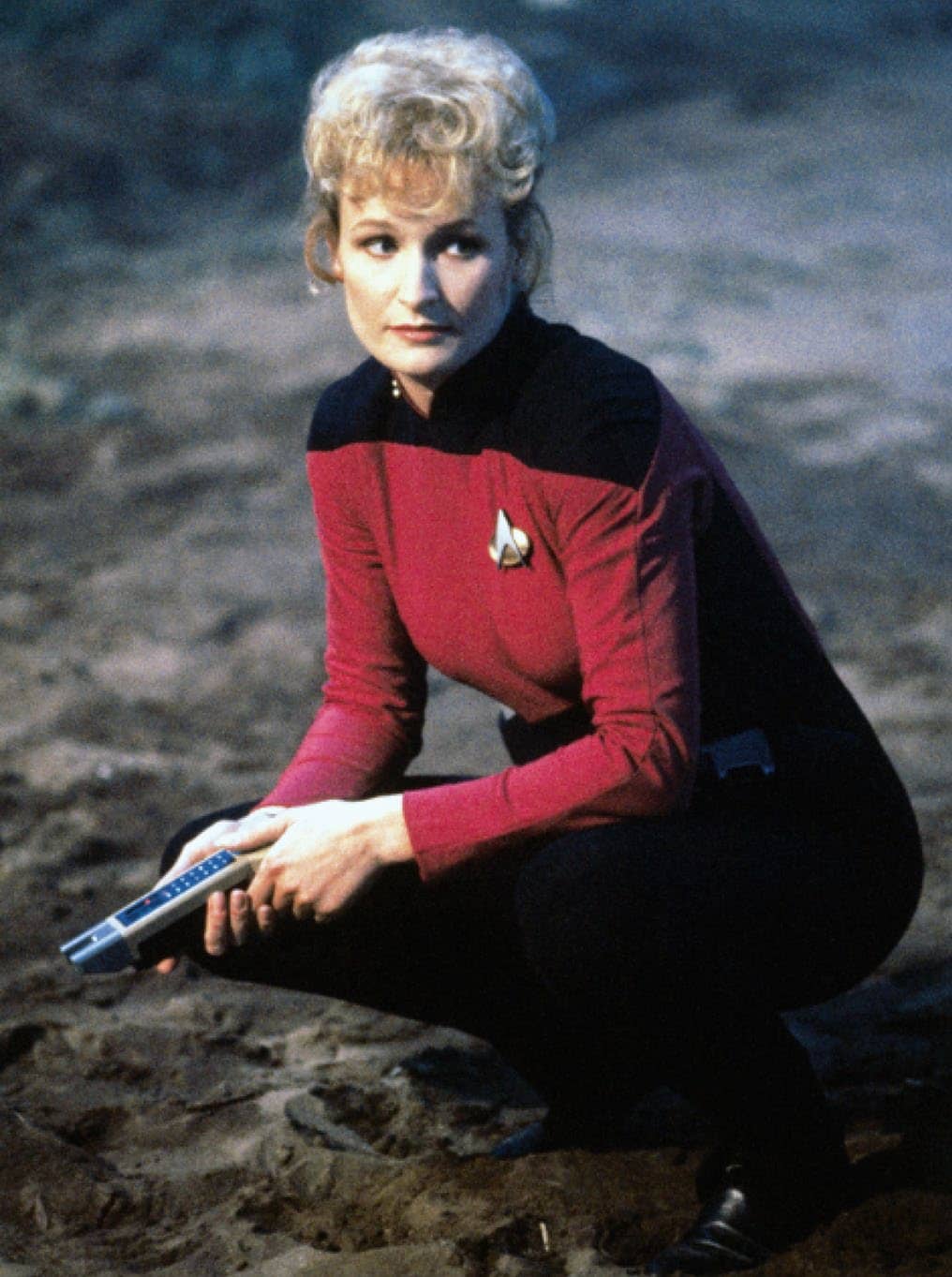 The writers had wanted to return to the Borg ever since the cybernetic race were introduced in season two episode "Q Who". The problem was that with a force so unstoppable, figuring out how the crew could stop them presented a tough writing challenge. During the third season, producer and writer Michael Piller began to formulate an idea for the Borg's invasion of the Federation.
The story begins with the Enterprise investigating the disappearance of a remote colony which had been "scooped" off a planet, with it soon becoming apparent that the Borg are behind it. An engagement with a Borg Cube sees Picard kidnapped, assimilated and turned into Locutus, a spokesman for the Borg who leads their attack right into the heart of Federation space. Setting a course for Earth, Locutus announces the Borg's intention to force the "unconditional surrender" of the Federation itself.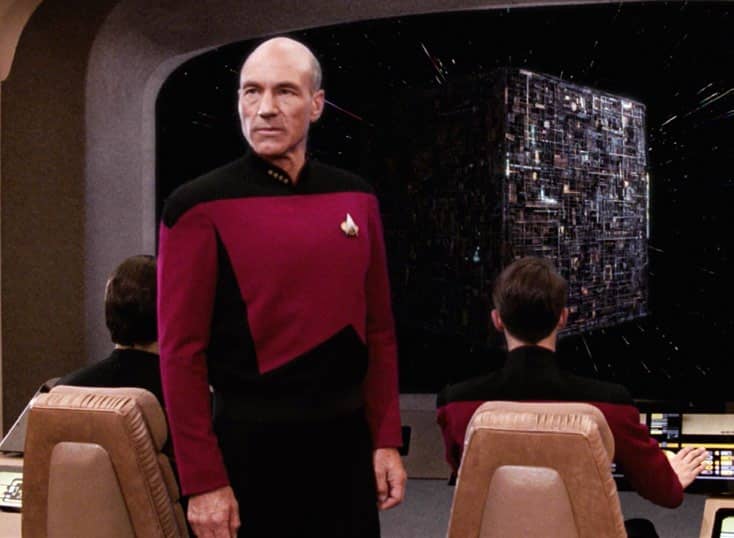 Beneath the sci-fi drama there were echoes of Piller's own personal dilemma. At the time of writing he was debating whether to leave the show – a question played out through Riker's plot arc, which involved him being offered command of his own ship and asking in one scene, "Why am I still here?"
SHELBY SHOCK
In keeping with Gene Roddenberry's vision of the future, life aboard the Enterprise-D was marked by a distinct lack of internal conflict among the crew. That is, until the ambitious Lieutenant Commander Shelby arrived. While the Borg posed a threat to the exterior of the ship, Shelby would serve to disrupt its inner harmony. Introduced as a Borg specialist, she came aboard to add her expertise. Tough and ambitious, she also set her sights on Riker's job – something she happily told him to his face.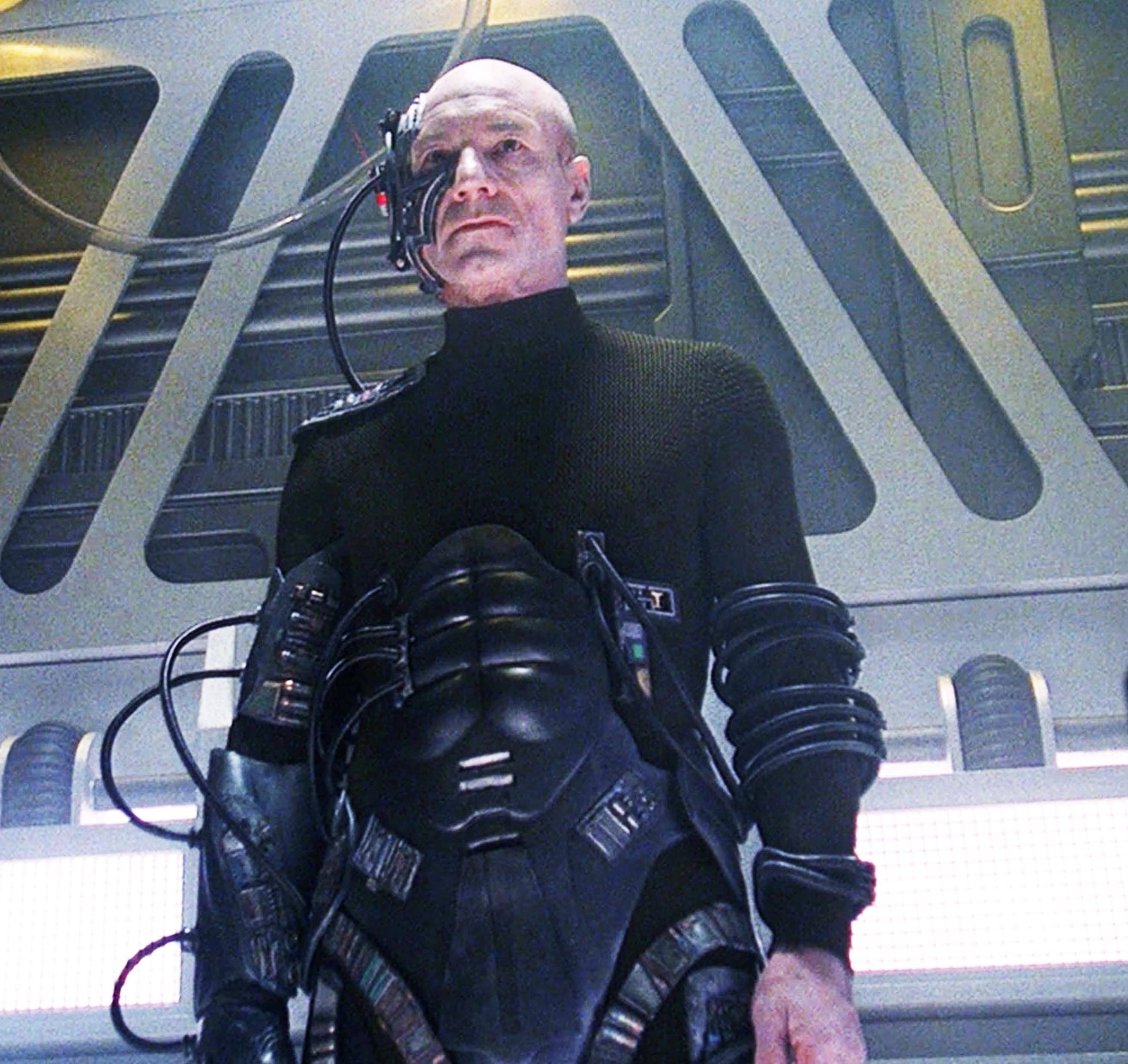 "I think of Shelby as a straight-A student whose hand is always in the air," actress Elizabeth Dennehy tells SFX. "She knows the answers, and she doesn't care if people like it or not."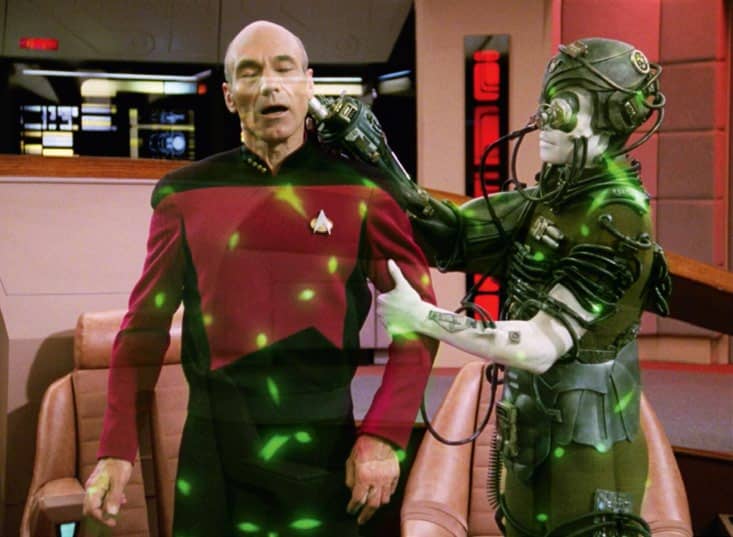 For Dennehy, daughter of the recently deceased Hollywood legend Brian Dennehy, it was one of her earliest roles in TV. Thirty years later, she's still surprised by its lasting legacy. "I'm 59 now – I can't believe people still talk about it and still care," she laughs. "I was 28 and wasn't into sci-fi. I was living in LA and auditioning. I would just go from audition to audition to audition. It was just another job. I didn't know who [Jonathan] Frakes was, I didn't know Riker, I had no clue. I was completely ignorant, and I think it was actually a good thing. Because I think that if I had been a fan, or been a part of that world, I would have been too nervous."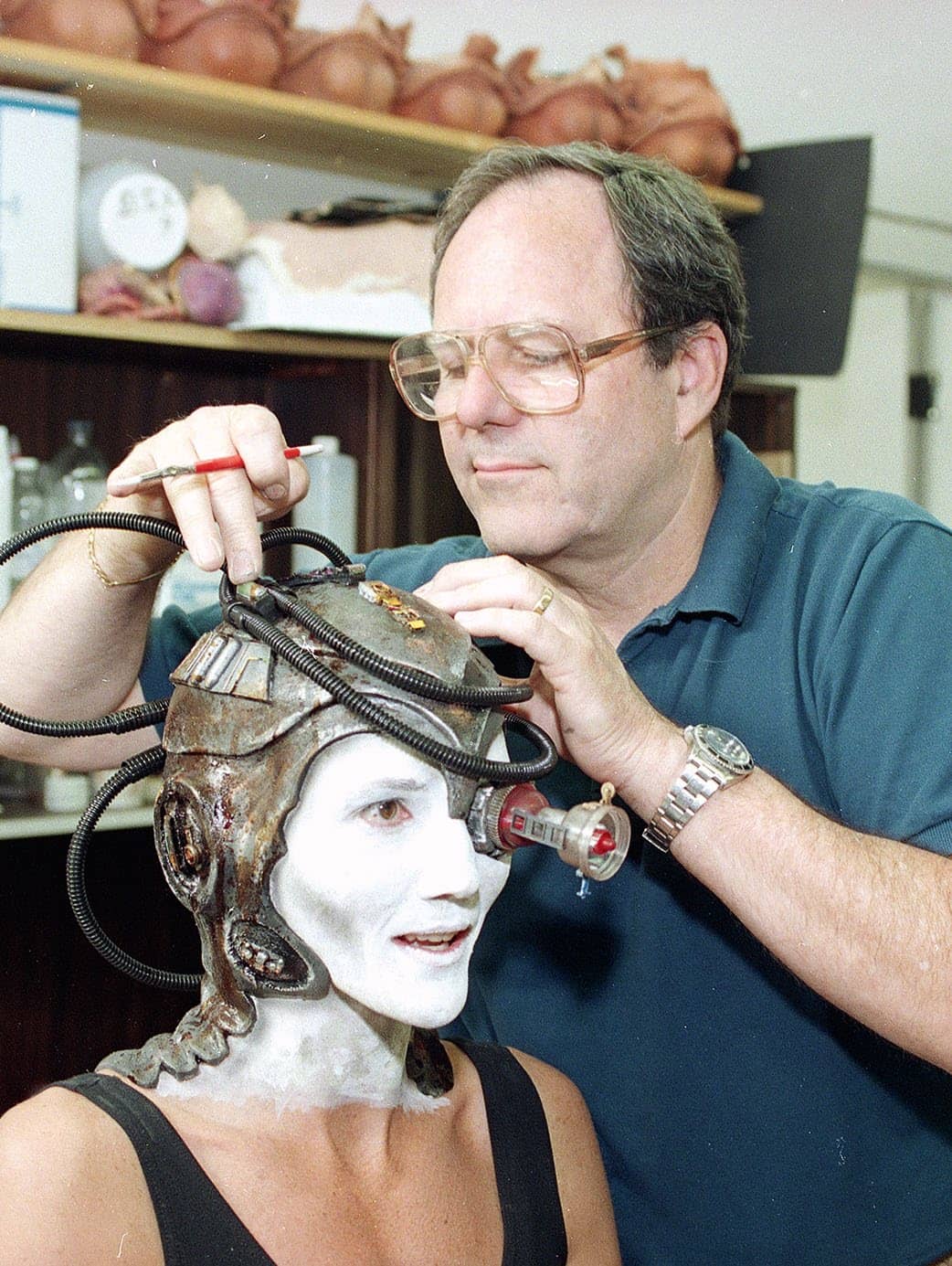 You can read up to 3 premium stories before you subscribe to Magzter GOLD
Log in, if you are already a subscriber
Get unlimited access to thousands of curated premium stories, newspapers and 5,000+ magazines
READ THE ENTIRE ISSUE
October 2020