RELATIVE DIMENSIONS
ACTOR CAROLE ANN FORD TELLS US WHY SHE'S SO PROUD TO BE THE DOCTOR'S ONLY KNOWN RELATIVE…
DOCTOR WHO HAS been running for so long, it's almost impossible to imagine a world in which it was brand new. But even though it was 57 years ago, Carole Ann Ford distinctly remembers how she felt when she was offered the role of the Doctor's granddaughter Susan, for a new sci-fi drama.
"Oh, I was hugely excited, of course!" she beams. "And intrigued, because there'd been nothing like it before, so there was no way of saying, 'Oh, I'm going to be a part of that'. All the people who came to the series afterwards could prepare themselves for it. But I had no idea. None of us had any idea about the impact it was going to have."
The four original cast members – William Hartnell (the Doctor), William Russell (Ian Chesterton), Jacqueline Hill (Barbara Wright), and Carole Ann herself – were assembled in the summer of 1963. That first meeting with her co-stars lives long in Ford's memory.
"Yes, well, largely I felt a bit intimidated!" she laughs. "They were all delightful – and very friendly – but so much more experienced than I was. Again, there was the question of, 'Am I going to be able to handle this?' But in the end, we became like a little family, you know? It was wonderful."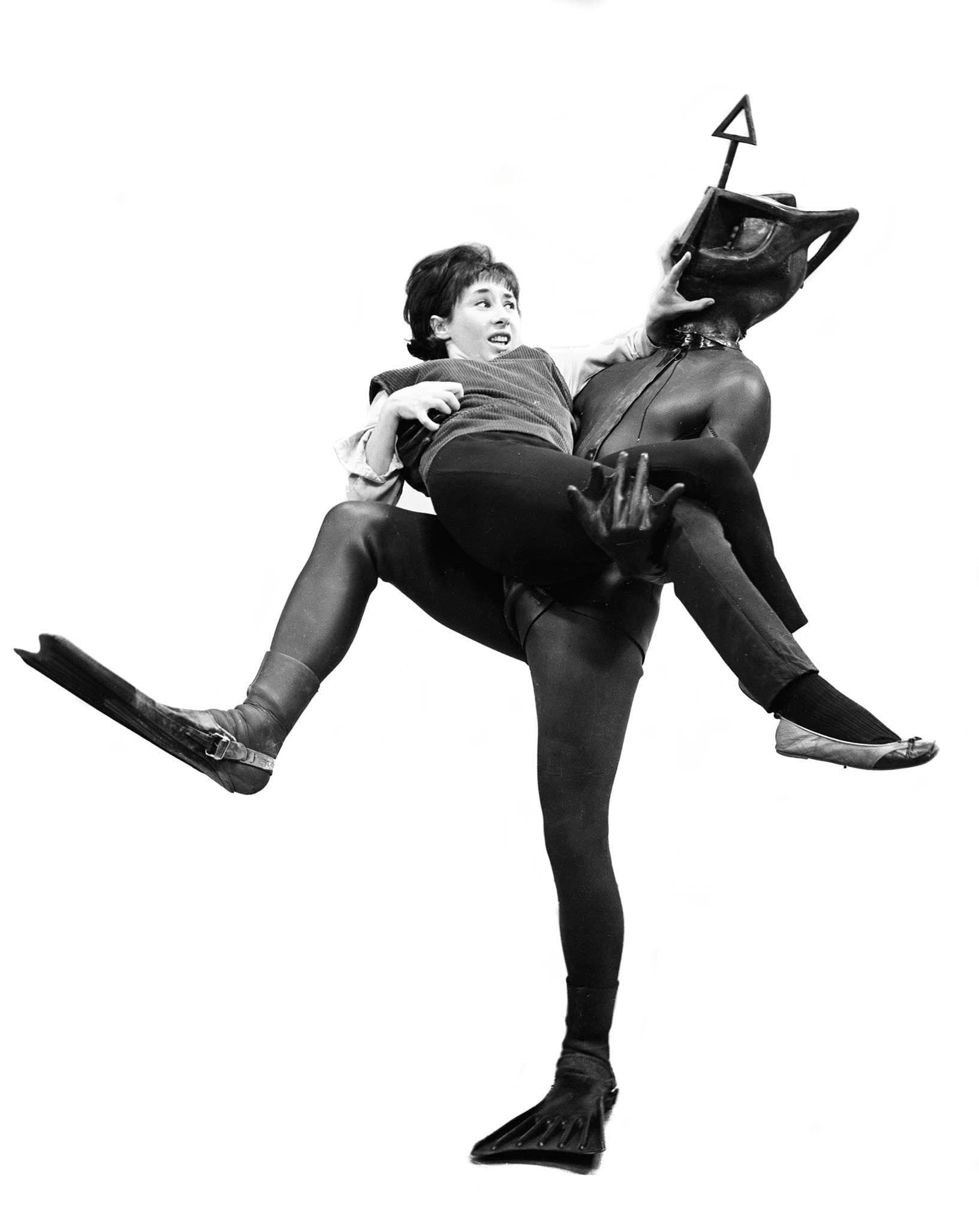 In those days William Hartnell was better known for playing gruff military roles, and saw the role of the Doctor as a chance to show his softer side. Although Ford felt daunted by such an established performer, she soon formed a close bond with him.
"Well, Bill – from the very first – was very supportive," she says. "He took the part very much to heart, and he literally was very grandfatherly toward me. He couldn't have been nicer and sweeter and easier to work with. He was great fun, and always very helpful in any way he possibly could be."
Although Ford was the first of the four to leave the show, departing barely a year after Doctor Who's launch, she quickly discovered that Susan would never leave her.
"There was nothing to tell me that that was going to happen!" she exclaims. "How could I possibly know that I'd still be meeting people over 50 years later, who are thrilled by it, and excited to meet us, and write lovely letters to us? I mean, it's extraordinary.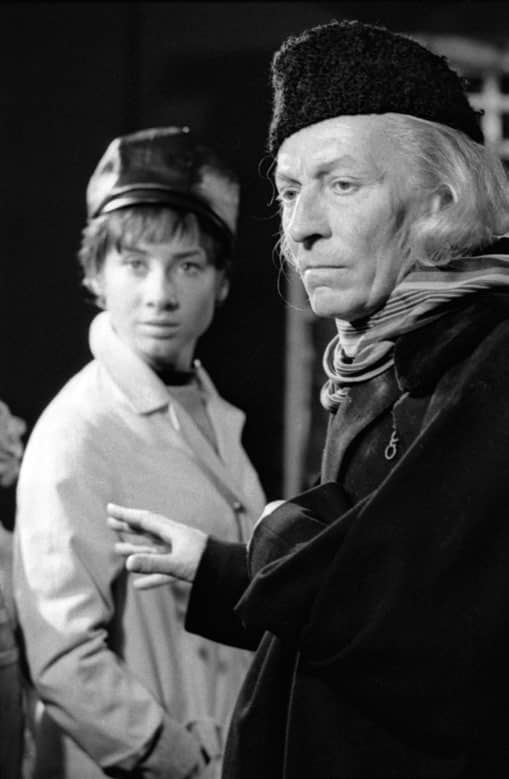 "The most amazing thing is the way that young children now are seeing it for the first time. Not just today's episodes, but the ones that I did. When I go to conventions, they're lining up," she continues. "They come up and talk to us, to get our autographs. And I say, 'Do you actually know who I am?' 'Oh, yes,' they say. 'Really? Have you seen the very first Doctor Who?' 'Yes, we love it!' They always come back with the same thing: they love the stories."
You can read up to 3 premium stories before you subscribe to Magzter GOLD
Log in, if you are already a subscriber
Get unlimited access to thousands of curated premium stories, newspapers and 5,000+ magazines
READ THE ENTIRE ISSUE
June 2020