LA NOIRE
PENNY DREADFUL HAS A SPIN-OFF SERIES, RETURNING WITH A NOIR TALE SET IN 1938 LOS ANGELES THAT'S STEEPED IN THE SUPERNATURAL. CREATOR JOHN LOGAN WELCOMES US TO THE CITY OF ANGELS…
When John Logan decided to end 19th century horror drama Penny Dreadful after three seasons, it wasn't with the intent to revive it in any form down the line. He was busy enough writing the books for musicals such as Moulin Rouge! or screenplays for James Bond films. But US cable TV network Showtime told him he should always feel free to pitch a continuation.
As it turns out, a few years later Logan was inspired to develop a new idea. But this story was set about as far as you could get from the first series, in the dappled sunshine of Los Angeles circa 1938. "When people think of Los Angeles in the 1930s, they invariably think about Hollywood and Metro Goldwyn Mayer and Dorothy in the red slippers," Logan tells SFX. "And that's not our show. Our show is about downtown LA, about Pasadena, about the beach, about all the different characters and social worlds interacting that have nothing to do with Hollywood."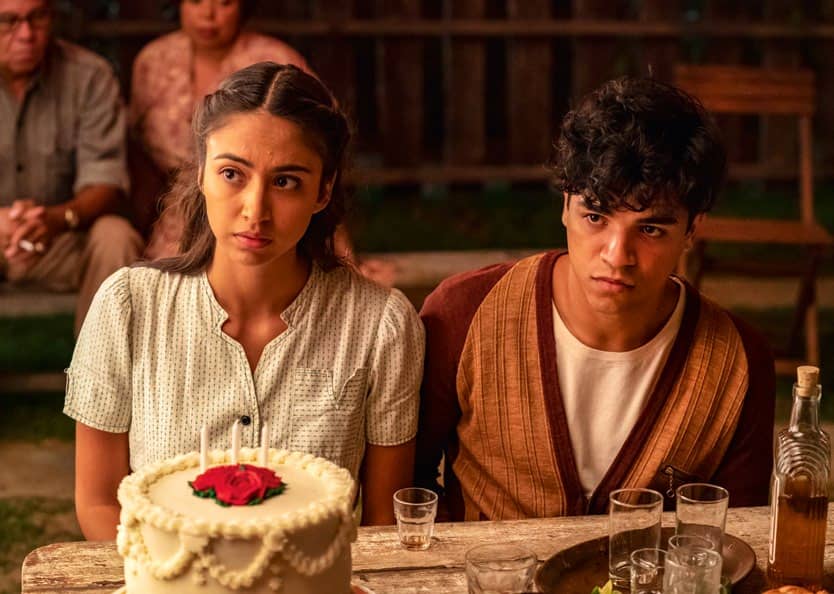 Knowing it could be a hard sell, Logan says he pitched to the network that "It's not Victorian. It's not gothic. It's the opposite. It's bright, sunny LA, and it's about history and politics." To his delight, they didn't baulk at this and greenlit the new iteration, Penny Dreadful: City Of Angels.
CITY OF DEMONS
This series is far more grounded in realism, as it dissects the cultural, socio-economic and political convergences happening at the time, with both Latinos and Nazi-supporting fascists trying to get a foothold in the city. All of this is framed through the eyes of Tiago Vega (Daniel Zovatto), the first Chicano detective in the LAPD force. Partnered with a boozy partner, Lewis Michener (Nathan Lane), Vega's first day on the job sees the discovery of a murdered woman in the ghoulish make-up synonymous with the Latino holiday of Día de Muertos (the Day of the Dead).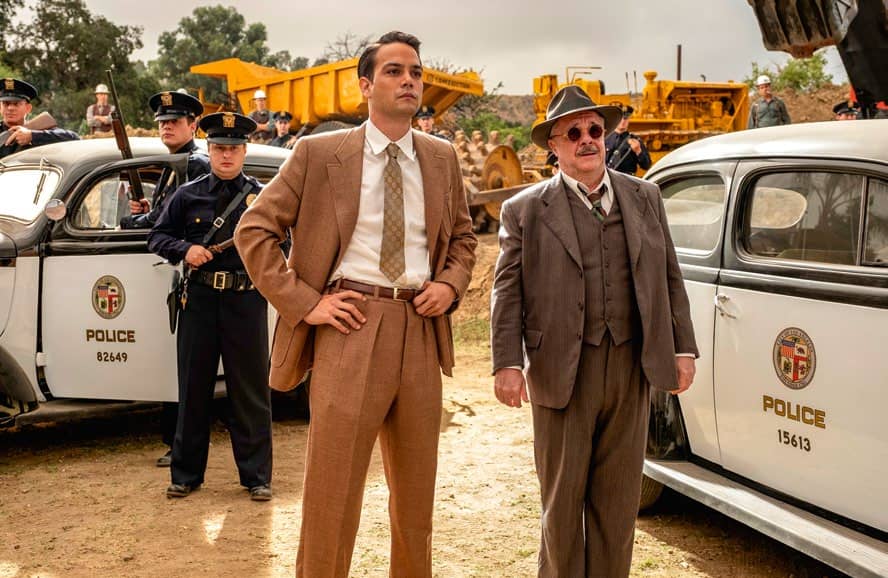 That's where the supernatural comes in, with the exploration of the folk-Catholic deity of Santa Muerte, the Mexican god of death. As the mere mortals fight their own quests for dominance in the City of Angels, there's also a supernatural war brewing between Santa Muerte (Lorenza Izzo) and her sister, Magda (Natalie Dormer, previously Margaery Tyrell in Game Of Thrones). Exactly what their issues are about will be revealed, but Logan felt that these parallel stories fitted well under the rubric of Penny Dreadful. "The melodramatic and pulpy plot elements that also fed the first series could feed this series," Logan says. "I'm very proud of the first Penny Dreadful. One of the greatest experiences of my life was creating those characters and that world. I think the first show had a complexity of character, a complexity of design, and a fully realised vision to it. And I think this show does as well.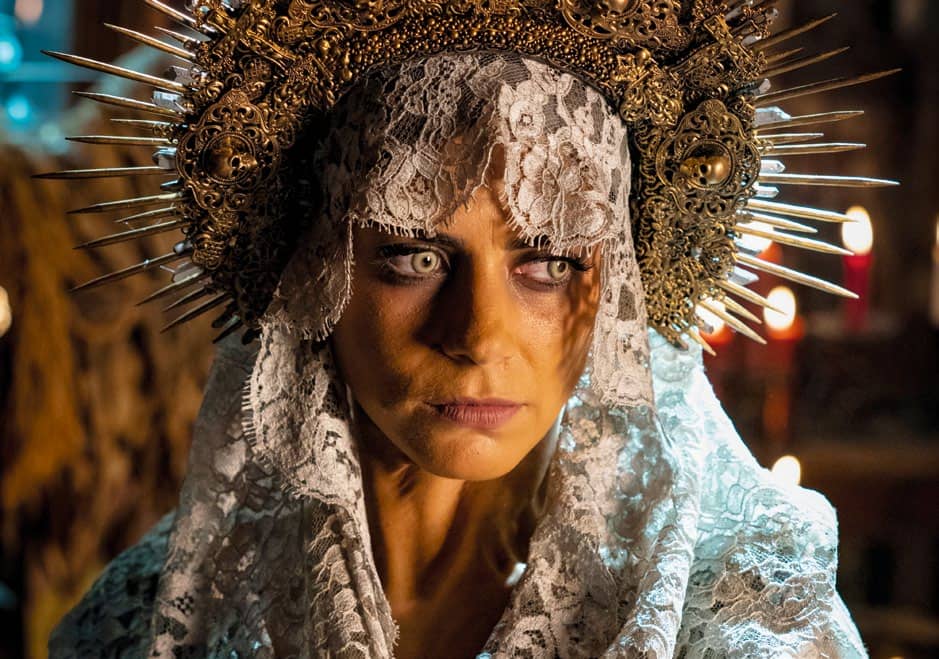 You can read up to 3 premium stories before you subscribe to Magzter GOLD
Log in, if you are already a subscriber
Get unlimited access to thousands of curated premium stories, newspapers and 5,000+ magazines
READ THE ENTIRE ISSUE
May 2020