DEAD RECKONING
LUTHER CREATOR NEIL CROSS HAUNTS US WITH A TALE OF GHOSTS AND GUILT IN THE SISTER
I spend my life being cripplingly terrified of ghosts, and the dark, and being alone," confesses Neil Cross, on the line from New Zealand, safe in daylight while SFX burns the bulbs against a British night. "When I was 25, that was winsome and interesting to say. Now I'm 51, it's just weird!
Darkness to me is like turbulence for a nervous flyer. It's a deeply unpleasant experience that I've never accommodated myself to."
It's a surprising admission, and not just for a 50-something. As a TV screenwriter Cross has mapped his fair share of darkness, most memorably across five seasons of urban crime drama Luther. But while Idris Elba's tenacious DCI confronted psychological shadows, the sunless mazes of the human mind, new ITV drama The Sister tells us that the dark conceals things that are rather more inexplicable…
Originally announced as Because The Night ("That was focus-grouped by people who don't know Patti Smith records, and it wasn't liked!") the four-part series is based on Burial, a novel Cross wrote a decade ago.
"It's always been a favourite story of mine, in as much as it came to me very quickly," he tells SFX. "This is a bizarre thing to say, given the subject matter of the story, but it's the most autobiographical story I've ever written. And of all the people I've made up in one medium or another, Nathan is the character that I most closely identify with."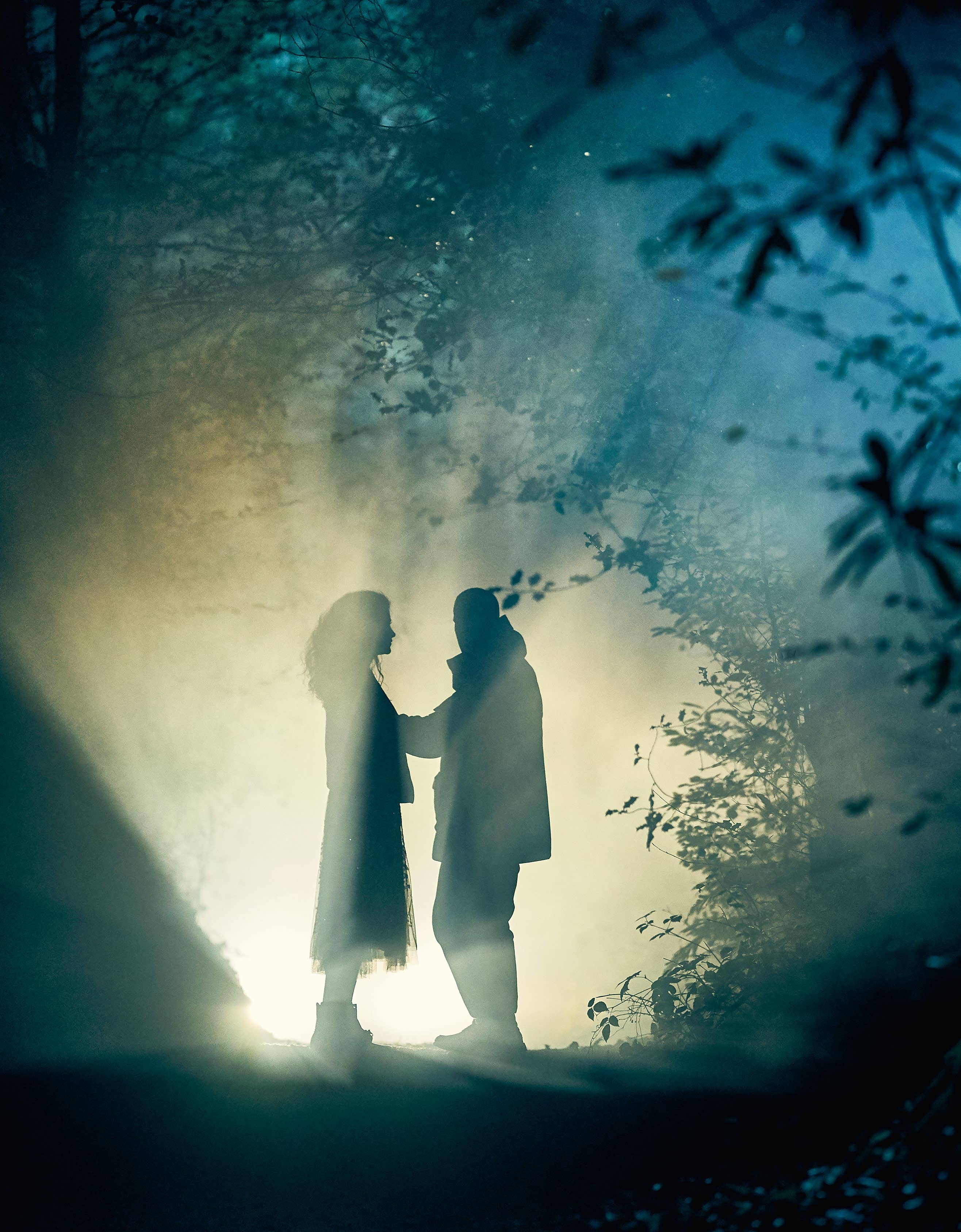 PRIVATE PARTS
Nathan is the troubled protagonist of The Sister, a man whose past holds a secret he's done his best to bury – a secret that threatens to derail his life when an old, unwelcome acquaintance arrives with a shocking piece of news. Given the autobiographical resonance, what aspects of himself did Cross dig into to create Nathan?
"My everyday experience of lived existence, which is basically fear and guilt! Fear, anxiety, guilt and love, really. In common with almost every other living being in the UK, I spent my late teens and early adulthood drinking far too much. I never had a drinking problem – I had what Billy Connolly called a behaviour problem. Every single capital R regret I've ever had, every moment of self-hatred and embarrassment, was in some way involved with the abuse of alcohol. Sometimes exacerbated by drugs, but drugs just made me work. Drugs and booze made me misbehave.
And even that I didn't mind, the toll on your health, the toll on your well-being. None of that ever bothered me.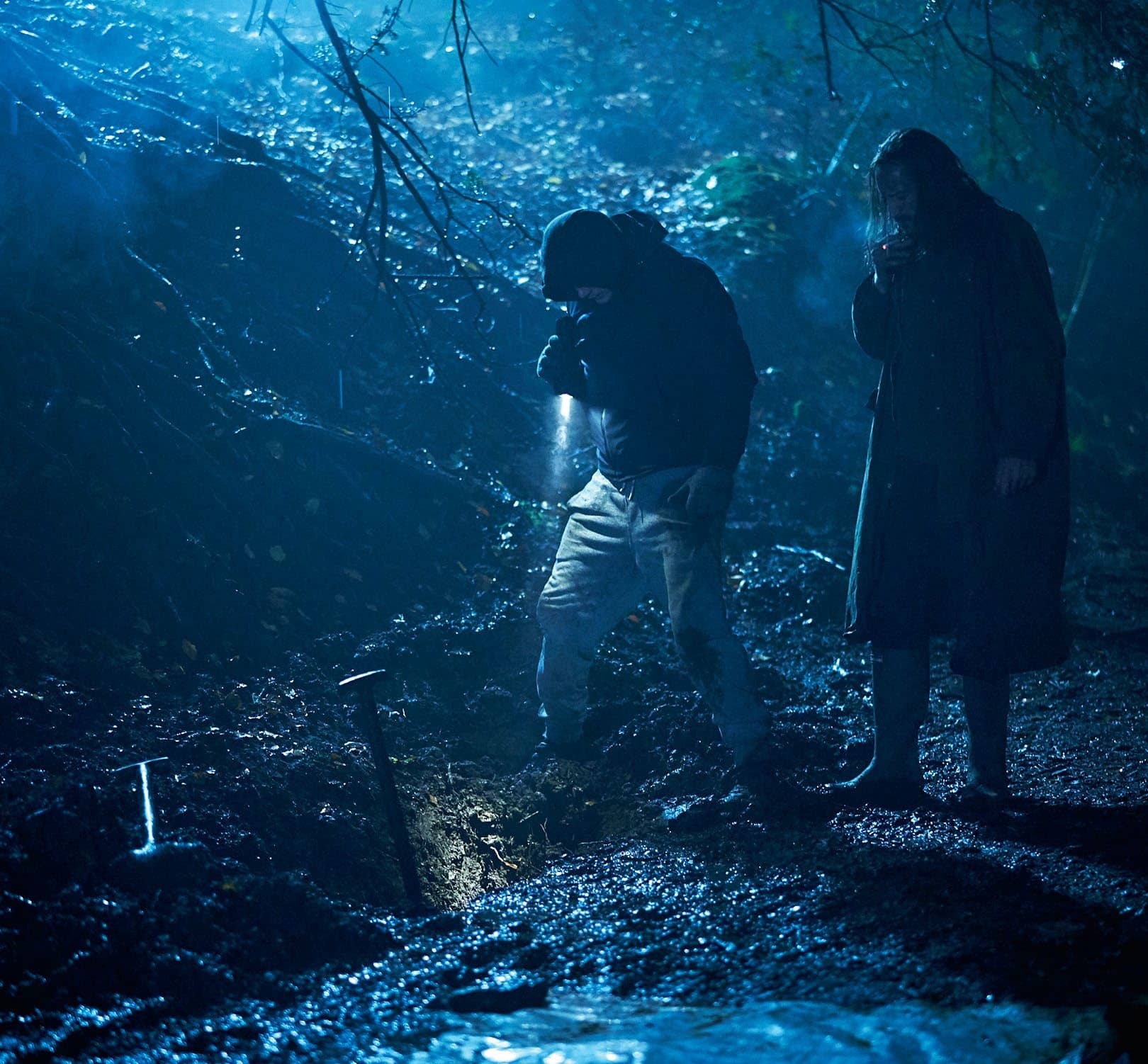 You can read up to 3 premium stories before you subscribe to Magzter GOLD
Log in, if you are already a subscriber
Get unlimited access to thousands of curated premium stories, newspapers and 5,000+ magazines
READ THE ENTIRE ISSUE
October 2020