Inside The Chaos And Control Of 'Paatal Lok'
RollingStone India|June 2020
The cast and crew of the breakout series discuss philosophy, power play and why love is all we need
NEW DELHI: Inspector Hathi Ram Chaudhary (Jaideep Ahlawat) patrols the Capital's roads by night with rookie Imran Ansari (Ishwak Singh). Asphalt blurs as the siren's red, blue and white blaze bounces off the tarp of the PCR van, immersing the nondescript vehicle and its khaki-clad officers in an otherworldly light. As Chaudhary explains, their plane is not entirely grounded, forming a bridge between worlds; three to be precise.
Scripture splits the universe into ascending realms. The bottom rung is called paatal lok (hell) where the insects or the lower class fester, the middle tier comprises the dharti lok (earth) where the humans of the middle class toil and the supreme level is ordained the swarg lok (heaven) where the gods or the upper-class rule over the three kingdoms.
"Waise toh yeh shastron mein likha hua hai par maine WhatsApp pe padha tha (You'll find these words in scriptures but I read these lines on WhatsApp,)" Chaudhary closes with a wry smile.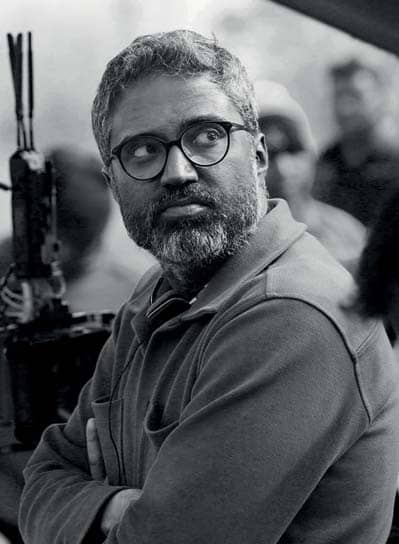 It's this tongue-in-cheek anecdote by which Sudip Sharma, creator and writer of Prime Video's crime thriller Paatal Lok, wants to introduce viewers to the world of the breakout series. "There's been this sudden explosion of mythology after social media and WhatsApp came into being. While history connects us to our real past, mythology connects us to what we believe was our past; anything is being shoved down our throats in the name of mythology," he says.
Employing myth in the series was the makers' way of saying that over millennia, nothing has truly changed. That ancient, oppressive structures of power still dictate how the world works and by extension, how we view those who operate within its folds.
Loosely inspired by journalist Tarun Tejpal's (who, while out on bail, faces the charge of sexual assault) 2010 novel The Story of My Assasins, the nine-episode series follows beaten-down dharti lok cop Hathi Ram Chaudhary, who after 15 quotidian years of service in the Delhi Police, lands the quagmire case of a lifetime. When four suspects from paatal lok are arrested for the attempted assassination of a noted swarg lok journalist, Chaudhary finds himself unraveling the well-oiled machinations of the system that birthed them all.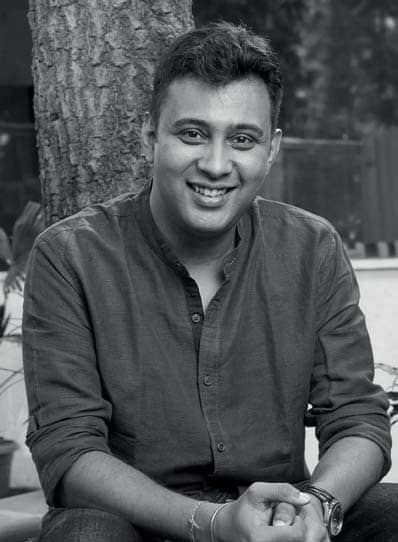 Through Chaudhary, Sharma–and co-writers Gunjit Chopra, Sagar Haveli and Hardik Mehta–wanted to explore the various faultlines that while found in universal structures of power, manifest along infinitely intricate crevices in India. Delving into caste, class, crime, ethnicity, language, religion, gender, psychology and more, Paatal Lok sought to construct an image of the powder-keg times we live in. "These worlds sit uneasily next to each other and every once in a while, they collide and then there is an explosion," says Sharma who used the myth of the loks (worlds) as a simplified guidebook for the larger complexities at play.
The series unfolds and we see a Muslim boy lynched by a mob at a railway station, a transwoman beaten up in male custody, an upper-caste gang of armed villagers meting out vengeance to a lower caste family, security agencies orchestrating an attack to serve an election agenda. These scenes represent the fears most minorities in India harbor; gaslighted about when spoken, booked under sedition when protested. The worlds of Paatal Lok are then a metaphor for the reality we inhabit, where systemic violence rages on out of condonation, complicity and privilege.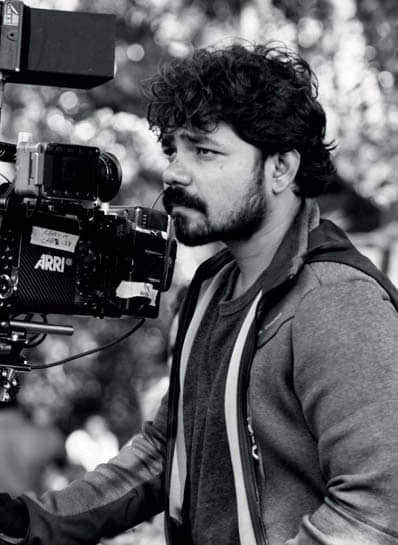 You can read up to 3 premium stories before you subscribe to Magzter GOLD
Log in, if you are already a subscriber
Get unlimited access to thousands of curated premium stories and 5,000+ magazines
READ THE ENTIRE ISSUE
June 2020