1 Get Potassium the Smart Way
Health People who need to add more potassium to their diet—which helps relieve muscle cramps, reduce blood pressure, prevent osteoporosis, and more—usually think to load up on bananas. Surprisingly, a banana a day will deliver only about 10 percent of the recommended dose of this important mineral. But white beans, with an impressive 700 mg of potassium in one cup (about one fifth of the daily recommended amount), actually offer a far richer supply. Other good sources include watermelon, tomato sauce, and Swiss chard.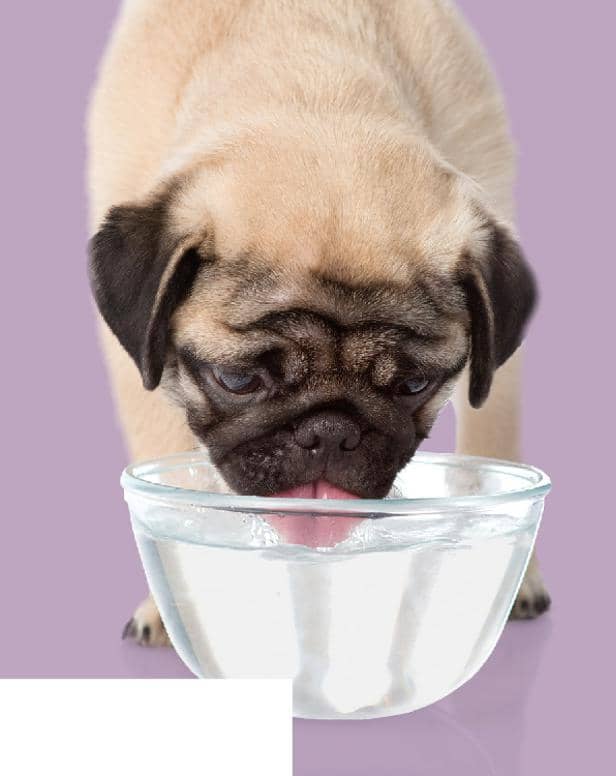 2 Avoid "Cheese"-y Photos
Travel Don't say "cheese" when posing for a picture—it makes your mouth stretch unnaturally. Instead, say "money." The ey sound will force the corners of your mouth up and give you a crinkle around the eyes, both of which make for a more realistic grin. Also try putting your tongue against the back of your teeth when you smile. That helps some people relax their face.
3 Brush Your Hair from the Bottom
Beauty It seems natural to start brushing at the top of your head, but that just drags your top tangles into the knots farther down the shaft, making them even worse. Start brushing or combing at the bottom of you