HORNDOG Bill Clinton isn't done betraying his hapless wife, Hillary, just yet!
The National ENQUIRER has exclusively learned members of Bill's OWN FAMILY shunned Hillary to vote for President Donald Trump!
In a bombshell world exclusive interview, the former President In-Cheat's brother admitted he's sick of traditional politicians — like crooked sister-in-law Hillary — and is backing Trump to make America great again!
Roger Clinton told The ENQUIRER from his California home: "I'm sure dearest family members voted Republican, or just voted against Hillary. When you go in the booth, you're by yourself.
"I'm a registered Democrat, but I can absolutely see why people voted for Trump. He related to a lot of people who were tired of politics as usual. I'm pulling for him to be a great president, absolutely!"
A still-reeling Hillary is shocked at being double crossed by her backstabbing brother-in-law, insiders said, and in total denial about how her own relatives refused to toe the family line.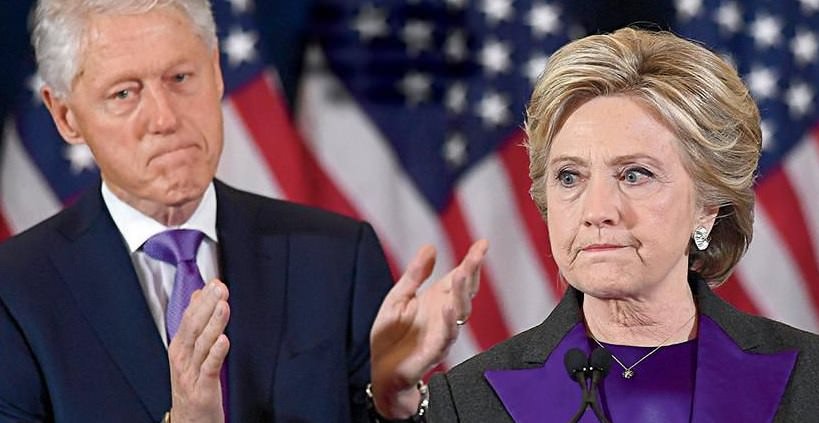 "Hillary is devastated that she couldn't even win her own family's votes," dished a source.
"It just goes to show how out of touch she really is. Even the people she should be