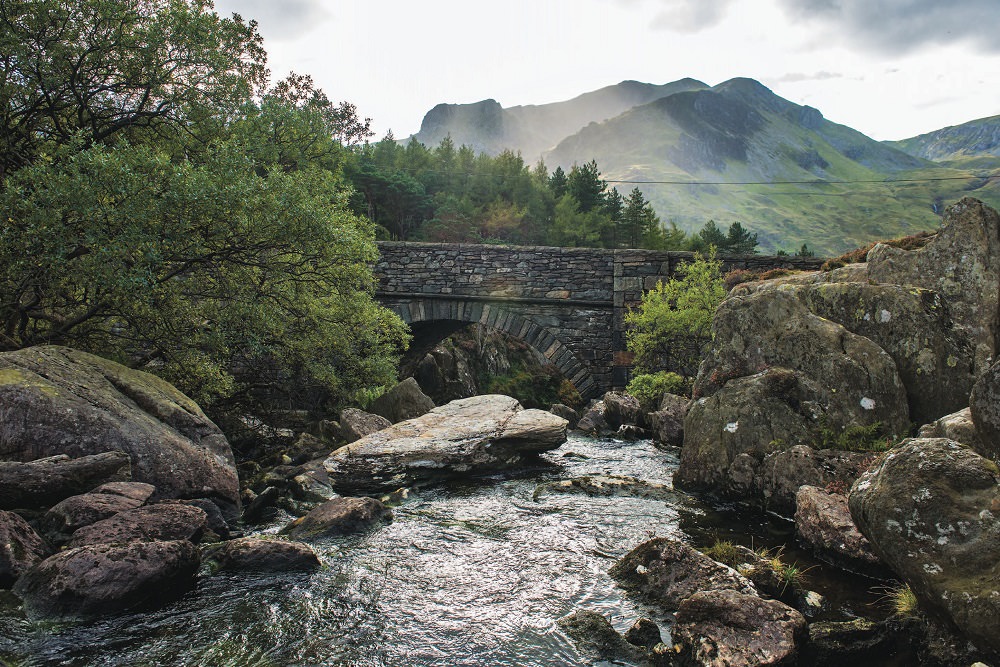 I 'M in the throes of the happiest hangover I've ever had. It's definitely an odd feeling. My head's fairly splitting, and I want nothing more than to crawl back under my floofy duvet, but instead, here I am, squinting into the watery sunlight and preparing for, of all things, a surfing lesson.
In Wales.
In September.
And yet, there are little bubbles of elation popping off within me, my face carved with an awkward grimace-grin reflecting equal parts joy and pain.
We're on the island of Anglesey – Britain's largest island, though, if you count the number of people here, you wouldn't think it – and it's Rugby World Cup time. England was playing Wales last night, and, as our guide and new friend Mike said, we absolutely had to find a pub to watch the game in. Anglesey, though a part of Wales, has a substantial English population, which means there's going to be plenty of support for both sides wherever we stop. It's an ego issue – Wales cannot lose to England, and England cannot lose to Wales.
Now, I know next to nothing about rugby; we caught the Wales-Uruguay game in Cardiff, and I quickly gave up trying to grasp the rules, choosing to absorb the electric atmosphere in the sta