Spiti Valley- A Stairway To Blue Skies
Lonely Planet Magazine India
|
LPMI Special issue
Spiti is beautiful, but then you already knew that. We combined travel and volunteerism, and while working shoulder to shoulder with the locals, found the best way to get to its soul.
It has been said that everyone who visits Spiti begins a new life. I haven't come to Spiti expecting a life-changing experience, and I only hear of the prophecy of a novel beginning after my trip. But as I swing the sickle down one more time to strike the harvest at its roots, breathless both from the thin air and the work, I feel a new respect for people who cultivate their own food. I peer at the pea pods in my hand, amazed at the long journey they'll make from the bowels of the earth to a plate on somebody's dinner table. Food, I think, the single biggest driver of man's actions. It's a new way of looking at things. In many ways, a new life. Perhaps I'm about to begin mine.
I'm here to participate in a volunteer programme that will allow me to live and work closely with the local people, and also get a look at this rather special place. The plan is for me to help build a greenhouse (for growing veggies in the winter), herd cattle with the villagers, and assist in crop-harvesting, but before I get to that, I'll be looking around Spiti, going to places known for their beauty, like Dhankar and its monastery, and to places of cultural importance, like the village of Khar. It's an interesting way to travel, this – getting to know a place and then helping it thrive – and I'm told it makes for a longer-lasting experience, a bond that never truly goes away, unlike a holiday that you shake out with the sand from your shoes.
Post Gramphu, a tiny village just after you start the descend from Rohtang Pass, I'm jolted out of my sleep. The road forks here; one path leads to Leh and the other welcomes you into the Spiti Valley. We've just hit the first bumpy stretch, and I'm blissfully unaware that this was going to be the best of the lot. Mayank, the photographer, is still happy in his dream world; I've learnt that he could sleep on a rollercoaster without a murmur. The scattered green of the mountains slowly dissolves into a brown, barren beauty that soothes my mind to the extent that I forgive Tashi, the driver, the blasphemy of playing Vengaboys in the jeep at 8am. The giant boulders look straight out of an ancient battlefield, the wistfully lovely grey of the valley and the starkness of the occasional shrub are all reminiscent of the better-known Ladakhi landscape.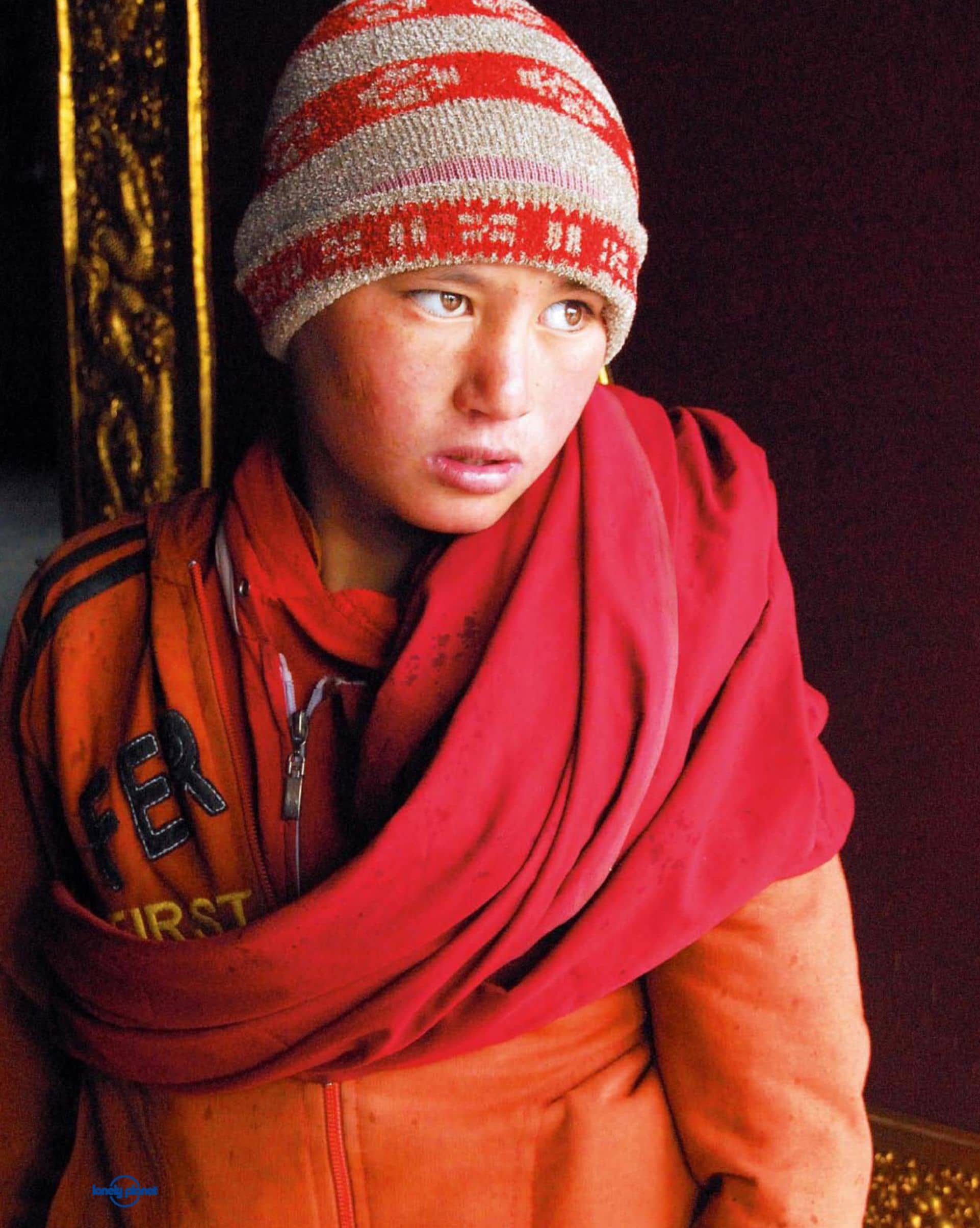 My first interaction with locals is at Batal, where we stop for lunch. All those who have traversed this route already know of the iconic Chandra Dhaba: at the base of the mighty Kunzum Pass, it is run by Bodh Dorje and his wife, who were in the news earlier this year as the 'Saviour Couple' who helped and hosted a group of 33 people stranded in a sudden blizzard for over five days. They dish out, in equal quantities, helpful information on landslides and weather and piping-hot dal chawal on a first-come-first-serve basis to travellers, drivers and hikers alike on their way to and from Kaza.
You can read up to 3 premium stories before you subscribe to Magzter GOLD
Log in, if you are already a subscriber
Get unlimited access to thousands of curated premium stories, newspapers and 5,000+ magazines
READ THE ENTIRE ISSUE
LPMI Special issue