Soaked In Surprises
Lonely Planet Magazine India
|
LPMI Special issue
At this time of year, one of India's most photographed vistas bears a newly-sprouted look. And that's just one reason why all the brochures in the world can never really prepare you for Kutch in the monsoon.
It's immediate, this feeling of disorientation. The humidity hits you as soon as you get off the plane and walk towards the terminal at Bhuj Airport. In your head, desert and scrubland universally equal dry weather. So, this muggy, sweaty welcome is a bit of a surprise.
In every photograph I'd ever seen of it, Kutch was cracked soil and parched land. So when I heard that the brown turns green and there are lakes and ponds and migrating birds, I refused to believe it. I wasn't expecting to be floored or anything, really. I mean, the rains are such an integral part of our consciousness that we think we know all that they can bring. But, as I would soon learn, Nature has a way of surprising the presumptuous traveller.
It did too, nearly halfway across Kutch, in Moti Virani village, at the Centre for Desert and Ocean (CEDO), run by Jugal Tiwari, a man who needs no introduction in Indian conservation circles. An avid birder, he formed CEDO to create awareness among locals and children, undertake native flora afforestation and desert development work and also conduct birding trips in Kutch. The Centre looks modest, the birding experiences are anything but. We're up before dawn for the safari, and we've barely driven out of Moti Virani, when Vaibhav – our ornithologist – starts pointing out birds quicker than we can see or photograph or even register – chestnut-bellied sand grouse, spotted flycatcher, variable wheatear, greater white throat warbler, bay-backed shrike. It is truly remarkable how this transformed landscape can play host to such a wide variety of birds.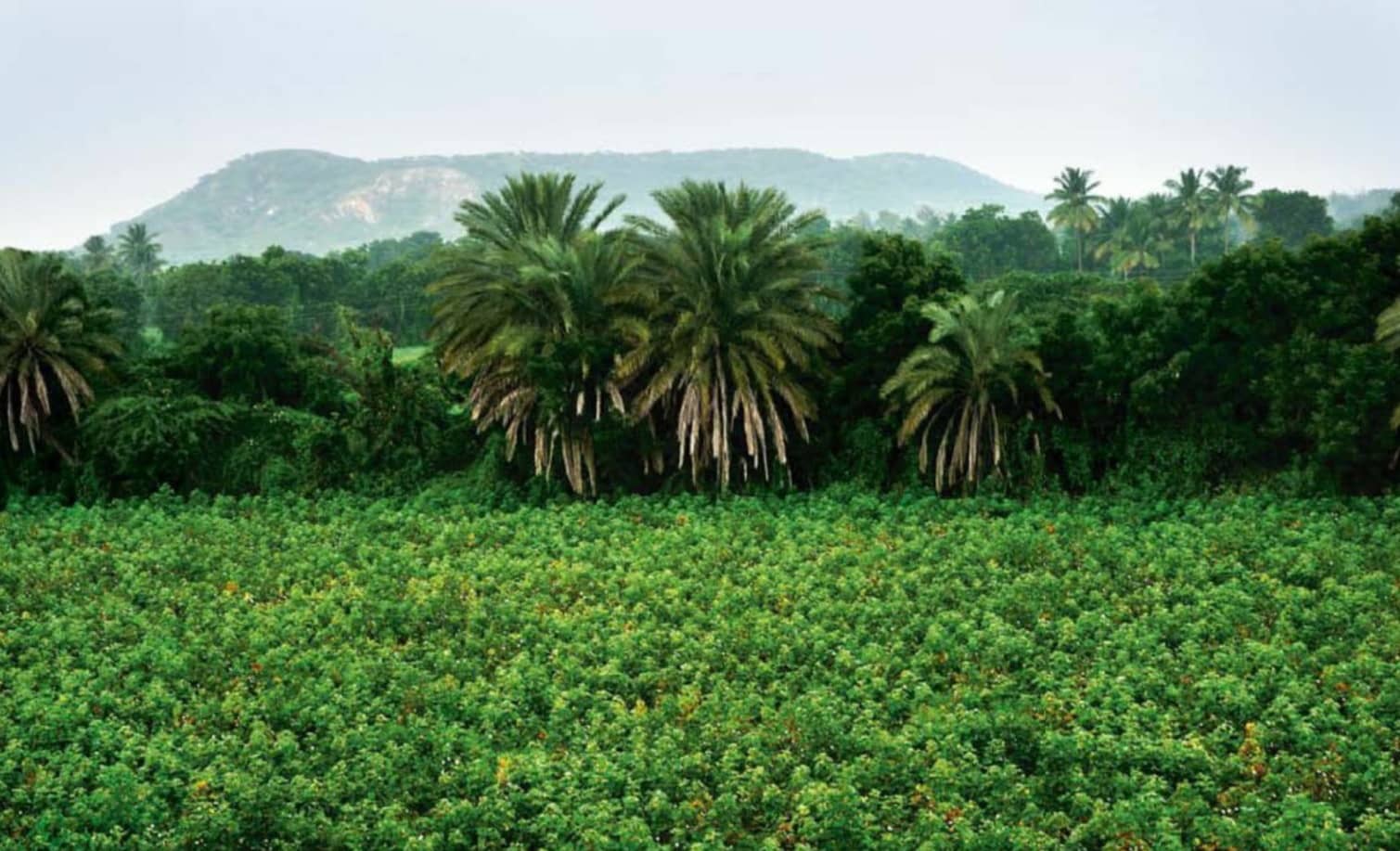 As the sun rises, we stop for breakfast by the Layari River (26km from CEDO), although it's more like a seasonal stream. Here we watch a large flock of gulls and terns flying about, making me forget that we're actually many miles inland. I'm distracted by an adult male comb duck, a large bird with attractive blue and white plumage, perched on some rocks in the middle of the river. What sets the male of this species apart is the big black knob on the tip of its bill, which seems to serve no real purpose apart from catching the eye of a mate (or a photographer). For Himanshu then, there's much on this drive that lends itself to great photography. Take, for example, the ancient riverbed – formed due to the river shifting course – that we're looking at now. Centuries of weathering have moulded the rocks around the river into hauntingly beautiful formations in a bewitching palette of colours.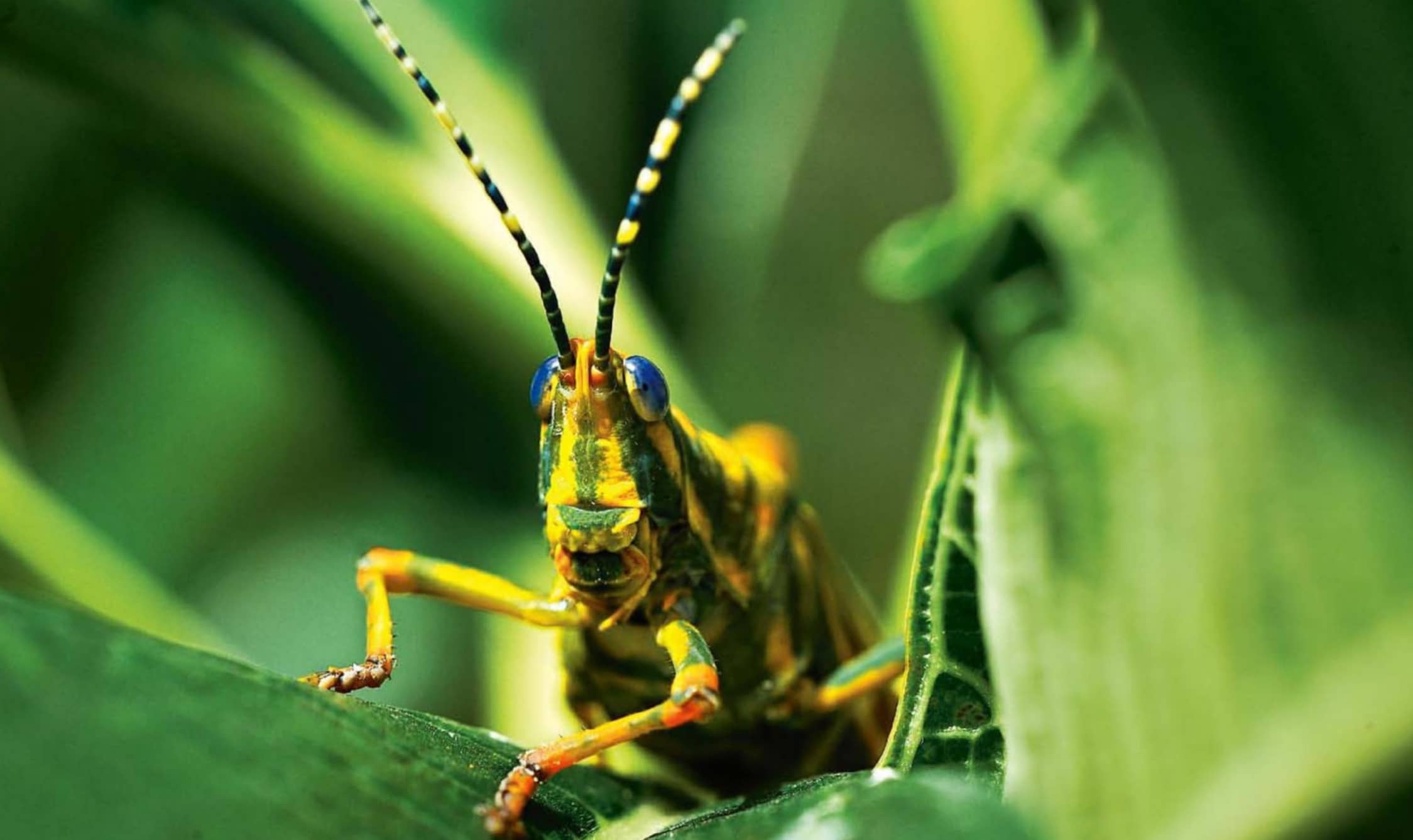 You can read up to 3 premium stories before you subscribe to Magzter GOLD
Log in, if you are already a subscriber
Get unlimited access to thousands of curated premium stories, newspapers and 5,000+ magazines
READ THE ENTIRE ISSUE
LPMI Special issue